Programming
From annual conferences to dynamic talks and events, the College of Humanities, Education and Social Sciences offers an array of diverse programming.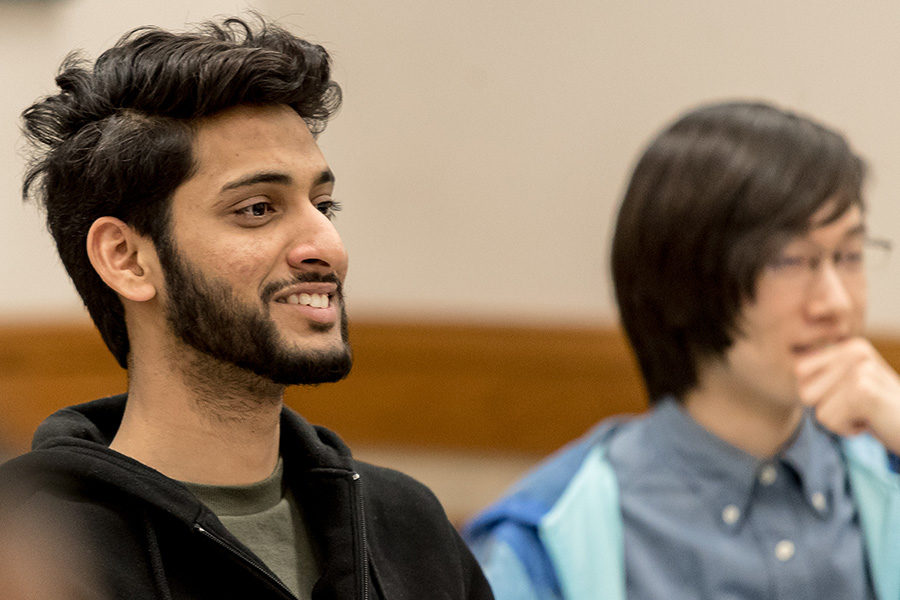 Distinguished Speaker Series
The CHESS Distinguished Speaker Series returns this fall with compelling talks on everything from the representation of Mexicanness in animated films to what could happen around the Great Lakes.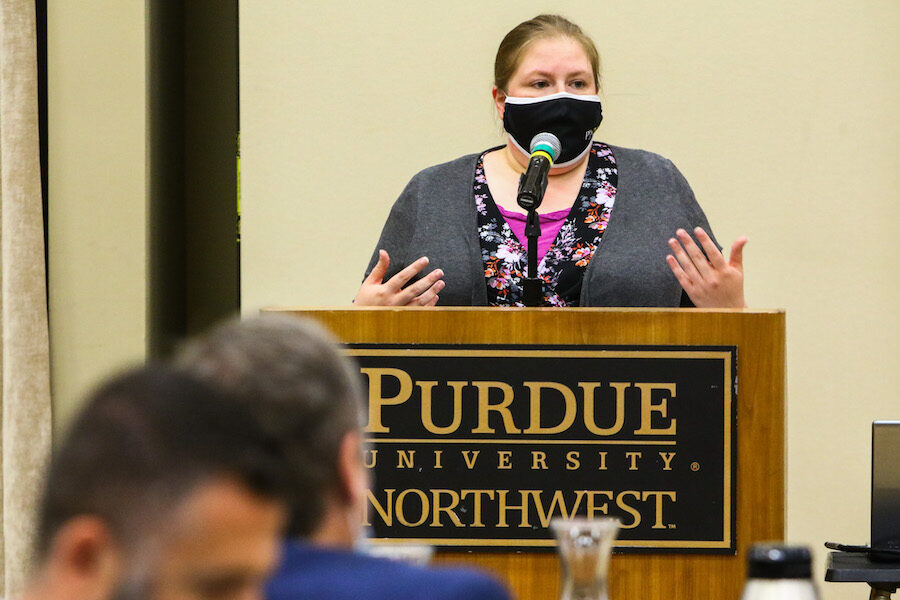 Spotlight and Smart Lunch Discussions
We are excited to introduce colleagues, education and counseling candidates and the PNW community to faculty research and collaborative technology through two programs: Spotlight and Smart Lunch.
Jul 10
Psyched for Summer Camp!
Campesr ages 13 to 18 can get Psyched for Summer by participating in hands-on experiences that explore how our brains function, how we develop as humans and why we behave, think and feel the way we do.