Commencement
Commencement is our favorite time of year! We get to celebrate YOU, our graduates, and reward your hard work with a diploma.
Graduate Celebration Signup (Hammond)
Graduate Celebration Signup (Westville)
Fall 2020 Graduate Celebrations
PNW graduates of Spring, Summer and Fall 2020, join us to celebrate your achievements with special photo opportunities on both PNW campuses, including on stage.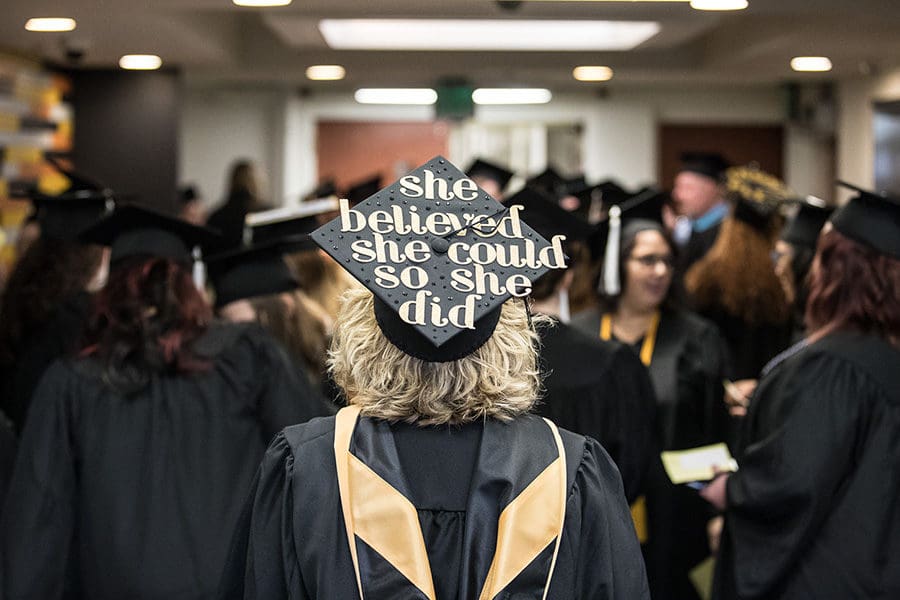 Look Back at Spring 2020
We celebrated the persistence of our PNW graduates who successfully completed undergraduate and graduate degrees in spring 2020!
Celebrating Our Graduates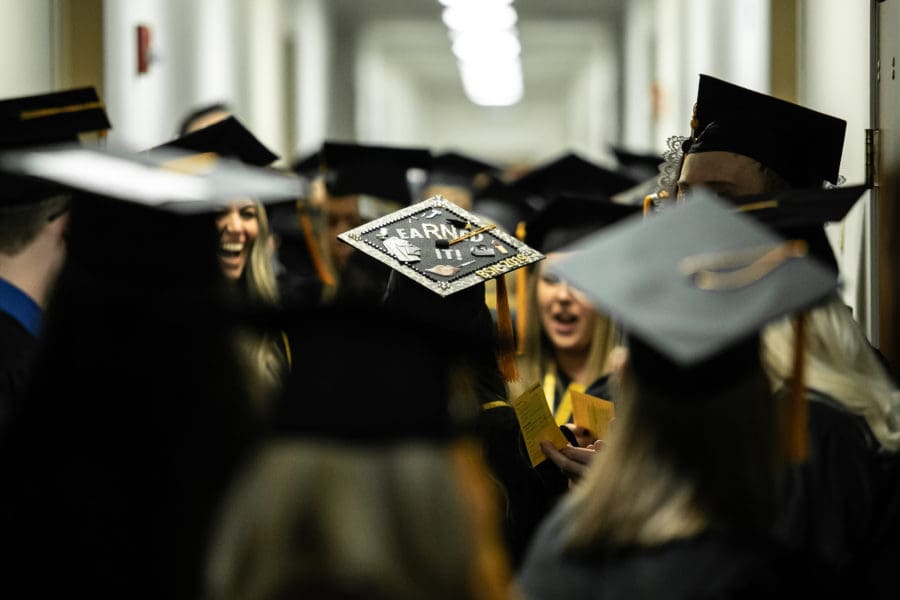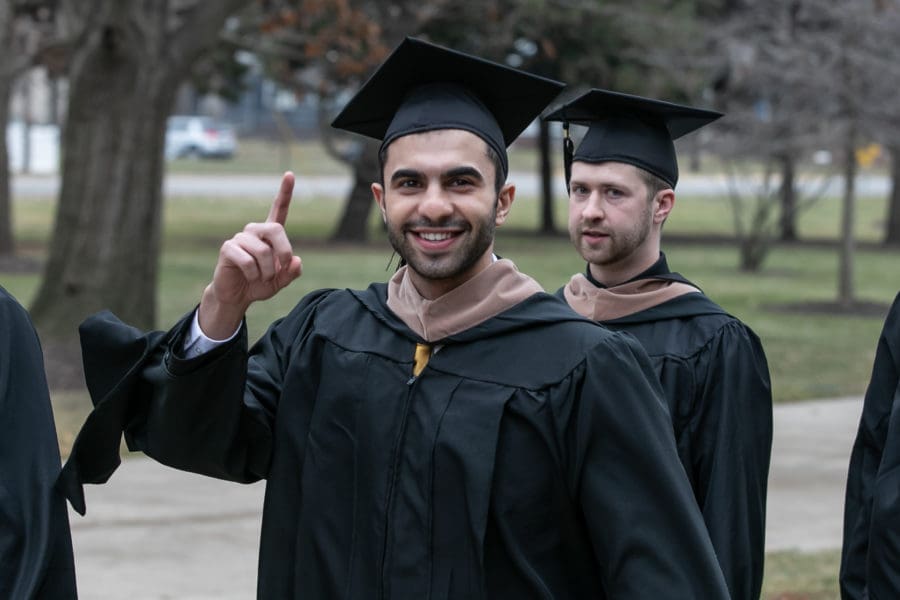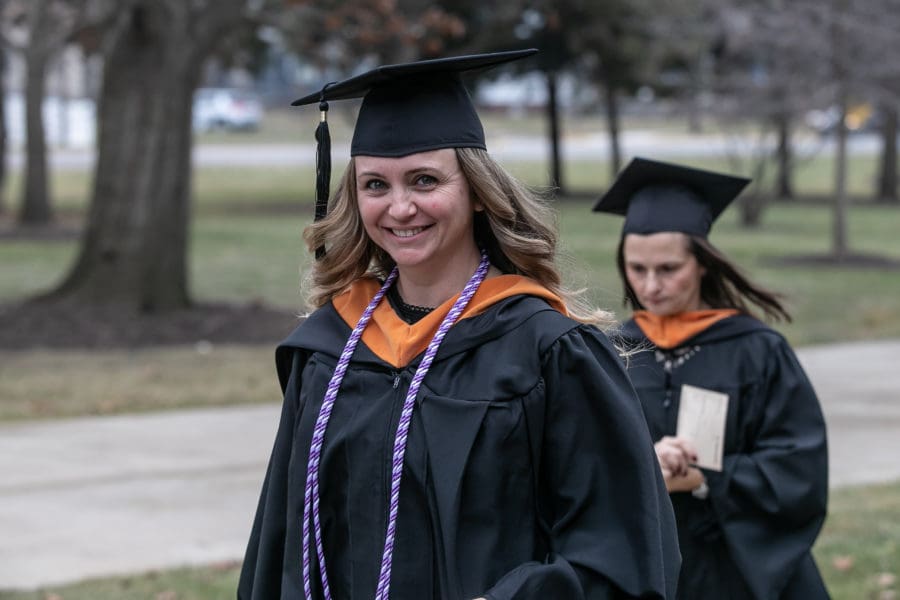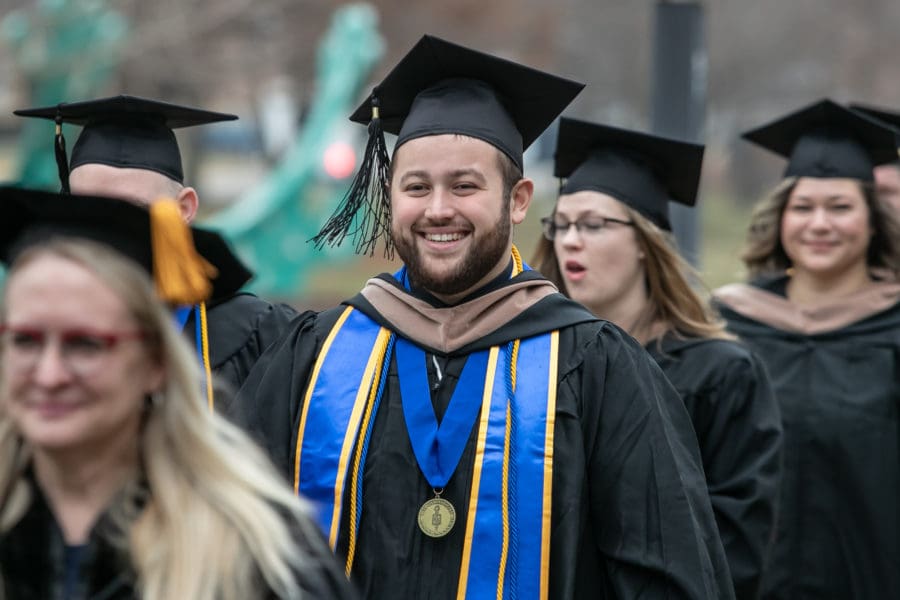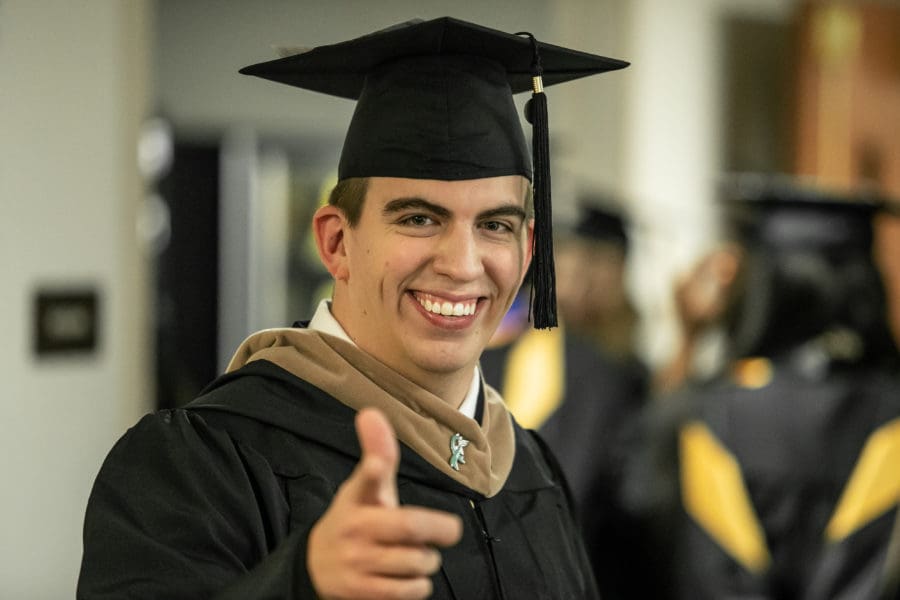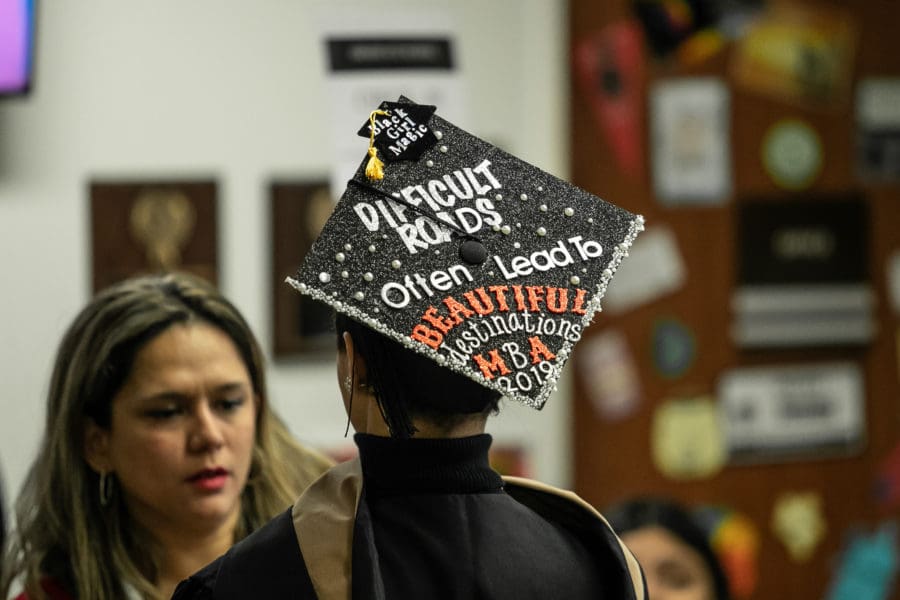 Additional Resources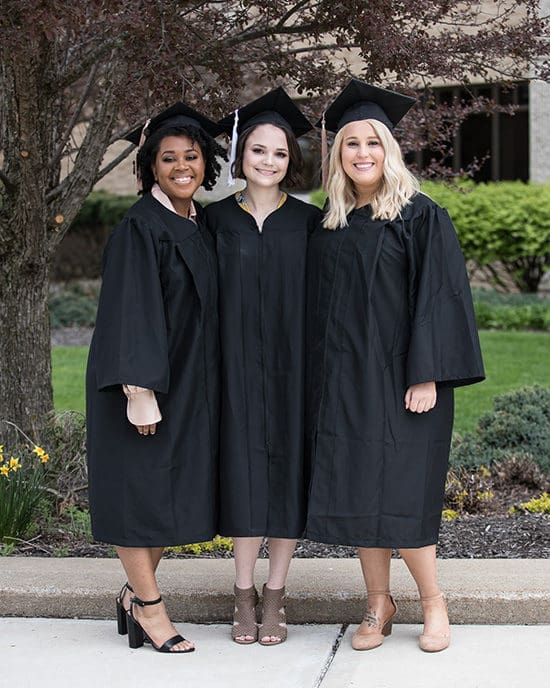 See dates for upcoming PNW commencement.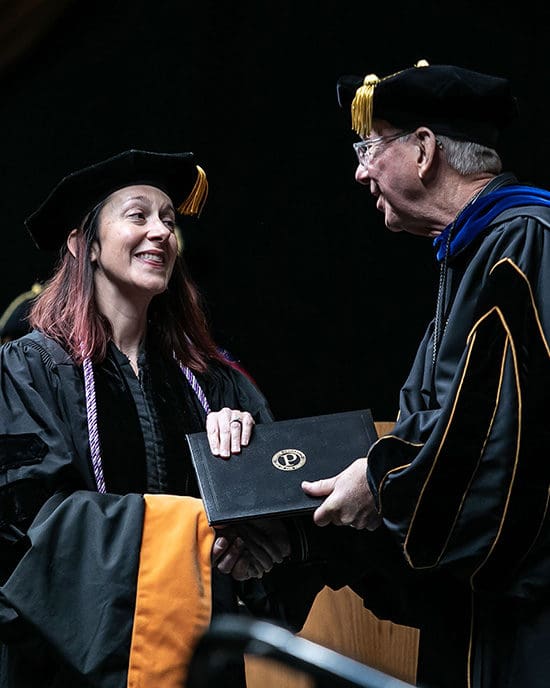 Find details about your diploma—and ordering a replacement.
Read the official process for awarding PNW degrees.