Commencement
Commencement is our favorite time of year! We get to celebrate YOU, our graduates and reward your hard work with a diploma.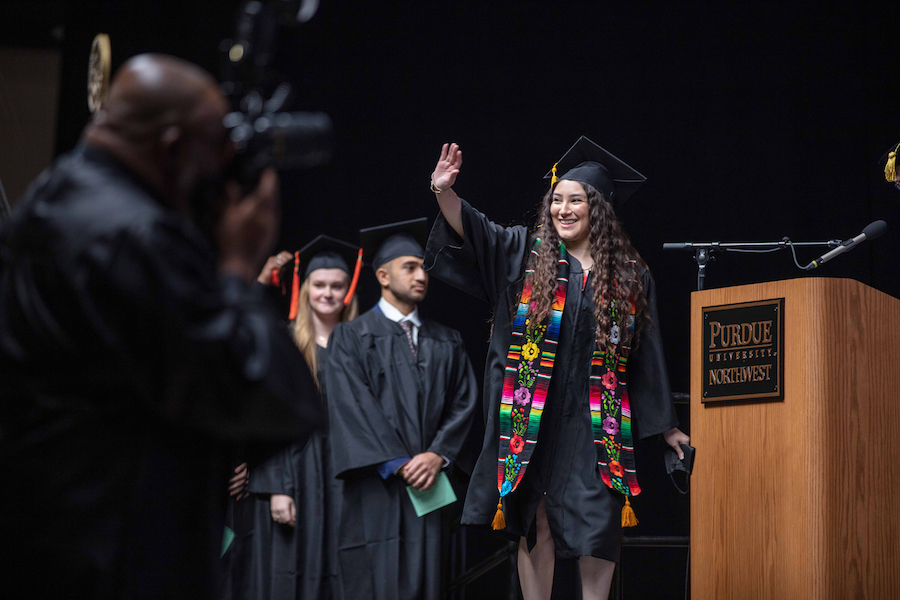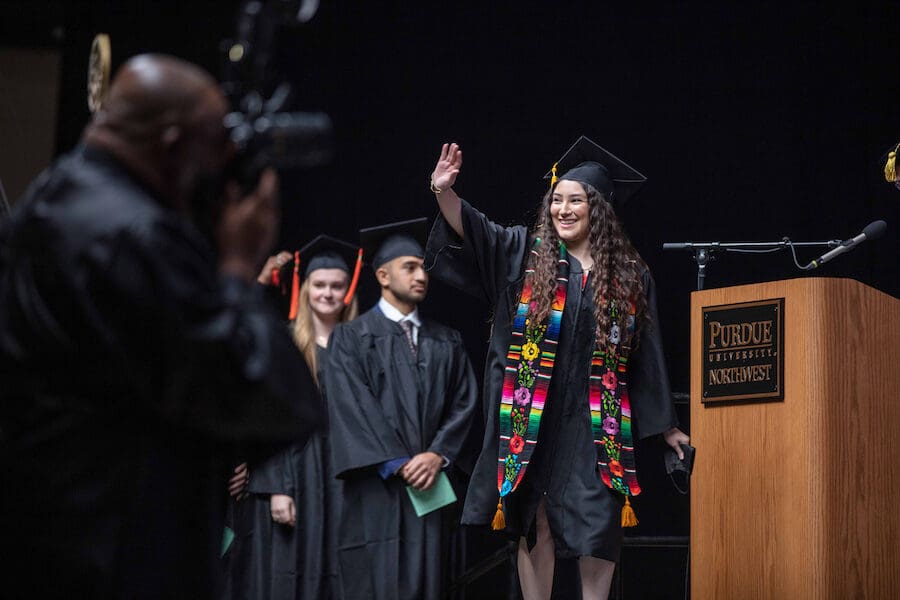 Get Ready for Fall 2022 Commencement!
December 10, 2022
You've Powered Onward to your degree, and now it's time to celebrate as PNW hosts Commencement on the Hammond campus for Summer and Fall 2022 graduates!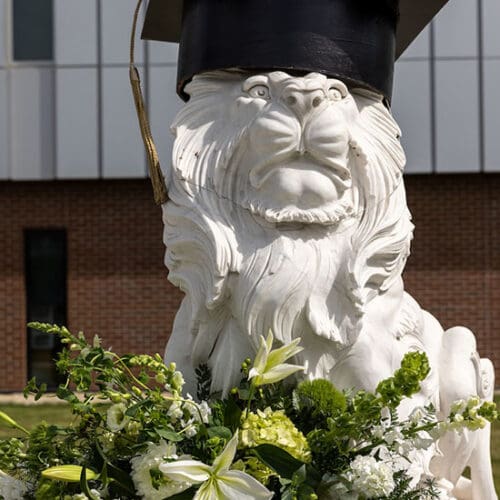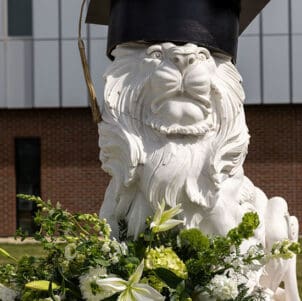 Purdue University Northwest to honor 833 candidates at fall commencement
Purdue University Northwest will host fall commencement exercises on Saturday, December 10 in Hammond.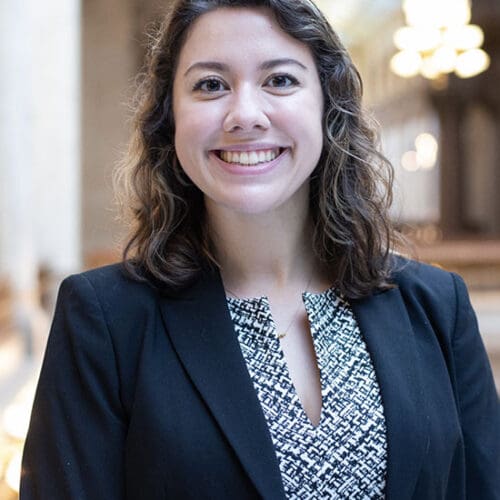 Reaching new heights: Meet PNW 2022 graduate Megan Granados
Megan Granados, '22, is graduating with a bachelor of science in Business Management from Purdue Northwest's (PNW) College of Business.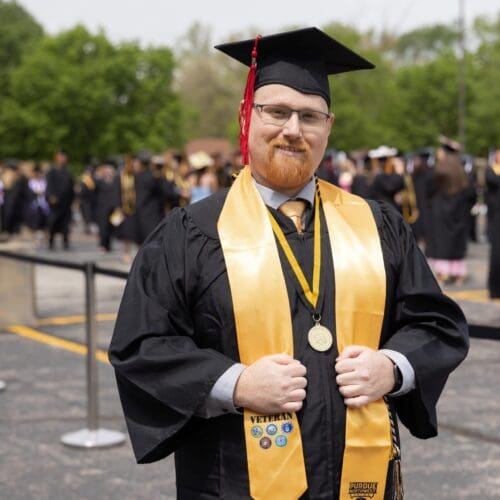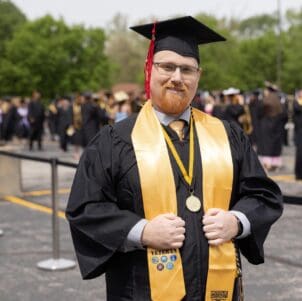 Chancellor Medallion Recipient: Meet 2022 PNW graduate Travis McKinney
Military veteran, former county sheriff's deputy, father and now college graduate. Travis McKinney, '22, graduated with a bachelor's degree in Computer Information Technology with a concentration in Cybersecurity from the College of Technology at Purdue University Northwest (PNW).