Commencement Archives
Look back at past PNW graduation ceremonies! Relive your special day with videos, photos and stories.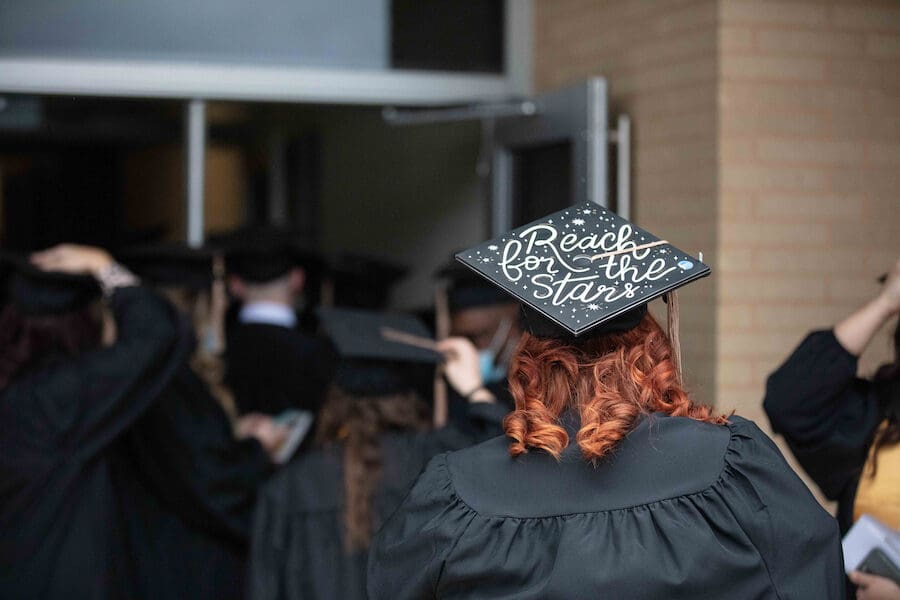 Fall 2021 Graduation
See graduate stories, tribute videos, additional resources and more to celebrate our fall 2021 graduates.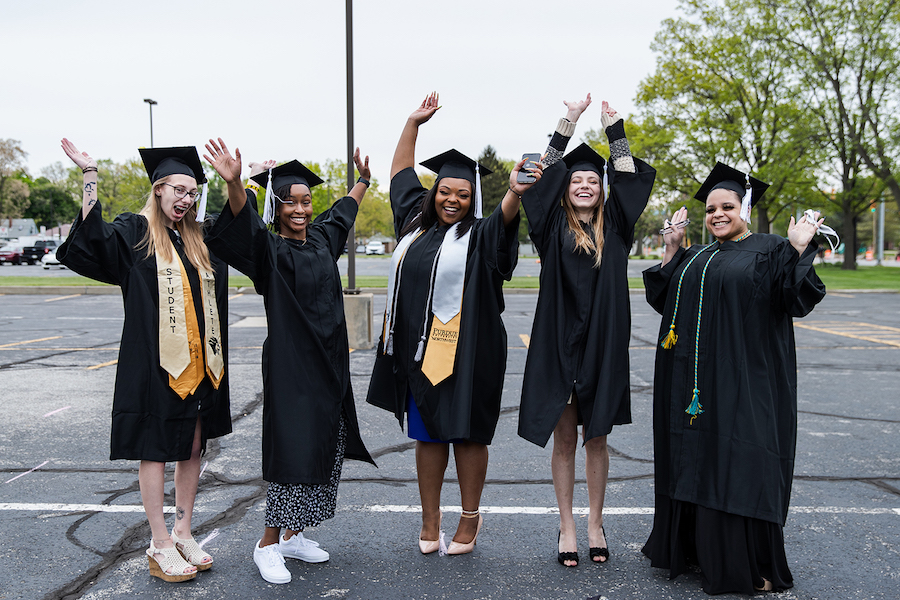 Spring 2021 Graduation
We celebrate the perseverance of our PNW graduates who successfully completed undergraduate and graduate degrees in spring 2021!