Spring 2020 Commencement
We celebrate the persistence of our PNW graduates who successfully completed undergraduate and graduate degrees in spring 2020! Congratulations for your dedication in Powering Onward.
Chancellor Keon Addresses the Graduates
Chancellor Thomas Keon congratulates PNW's Spring 2020 graduates. You will always be part of PNW, and we know that you will be great!
Embracing the Changing World Around Us
Student Government Association President Oriana White speaks to her fellow graduates, sharing how you can be the change that you seek.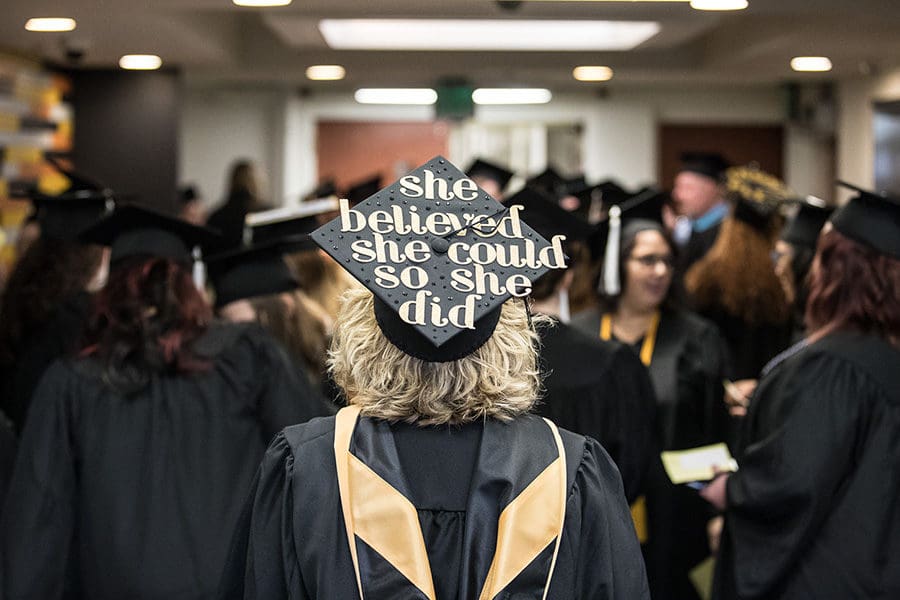 Purdue University Northwest Celebrates the Spring Class of 2020
Nearly 1,200 Purdue University Northwest students have successfully completed the requirements of their undergraduate and graduate degrees as the spring 2020 semester draws to a close.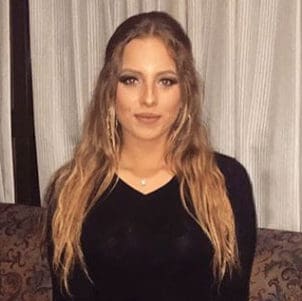 Graduate Profile: Madison Berg
Madison Berg of Coatesville, IN is a recent graduate of the College of Engineering & Sciences. She majored in Biology with a concentration in Health Sciences at Purdue Northwest.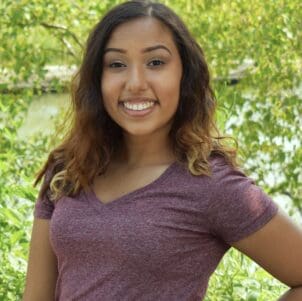 Graduate Profile: Amanda De Jesus
Amanda De Jesus of Highland, IN recently earned a Bachelor of Arts from the College of Humanities, Education & Social Sciences. She majored in Psychology.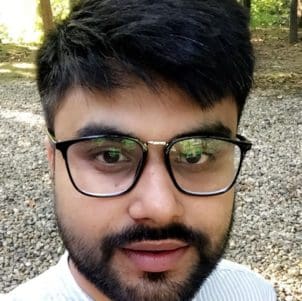 Saad Jafri of Canton, MI recently earned a Master of Science from Purdue Northwest. His concentrations were in Technology, Leadership and Management.