Spring 2023 Commencement
Congratulations to our Spring 2023 graduates! We are full of Pride as you Power Onward toward exciting futures, including new learning experiences and service to your communities.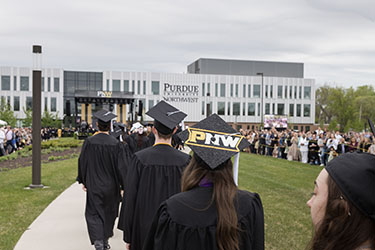 Celebrating Spring 2023 Commencement!
Purdue University Northwest graduates were urged to uphold the values and freedoms afforded to them as U.S. residents and exhibit service to others as exemplary, participatory civilians in a democracy, during PNW's spring 2023 commencement Saturday, May 6.
Spring 2023 Commencement Highlights
Spring 2023 Commencement Livestream
PNW Commencement in Photos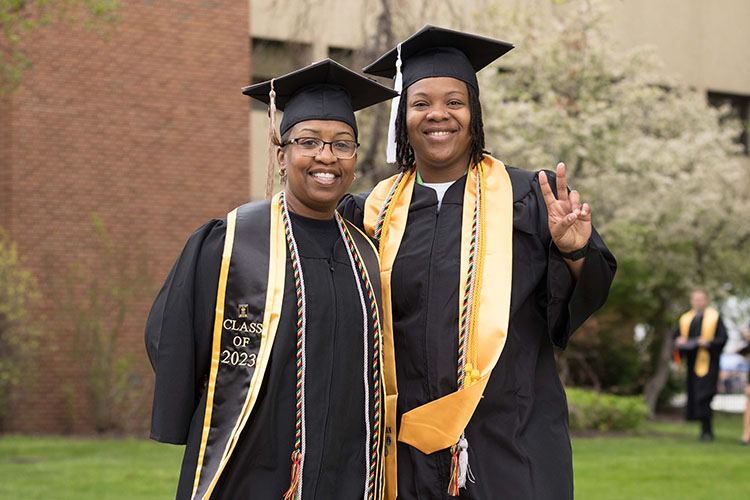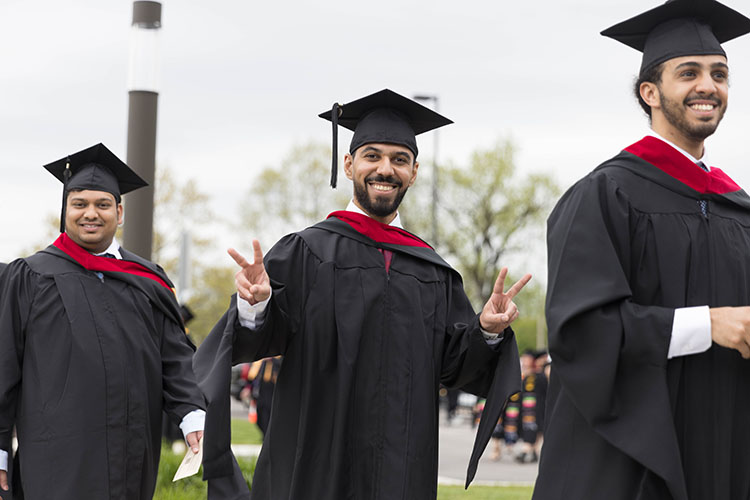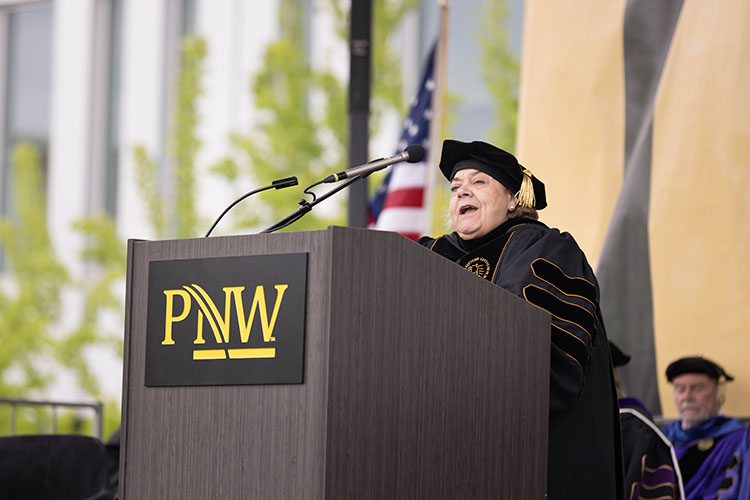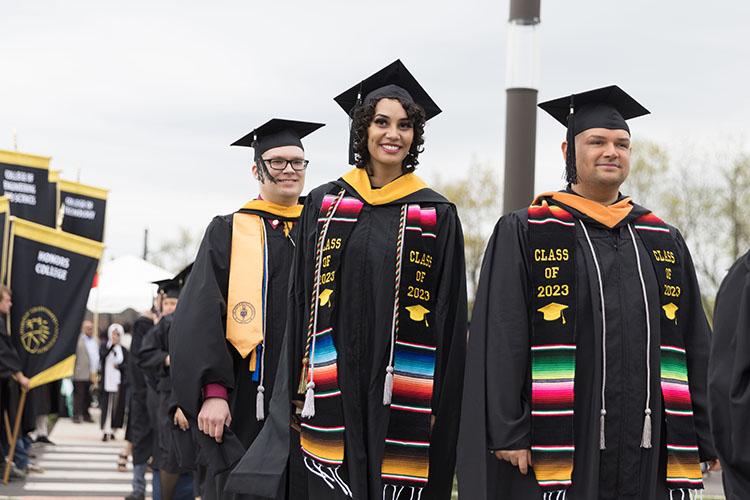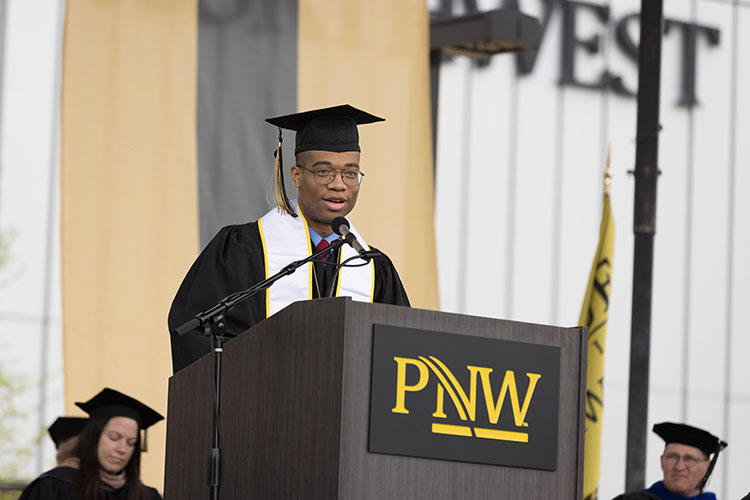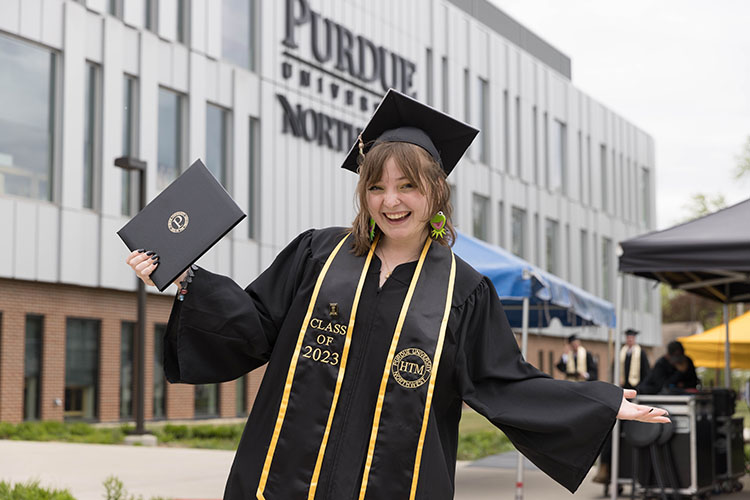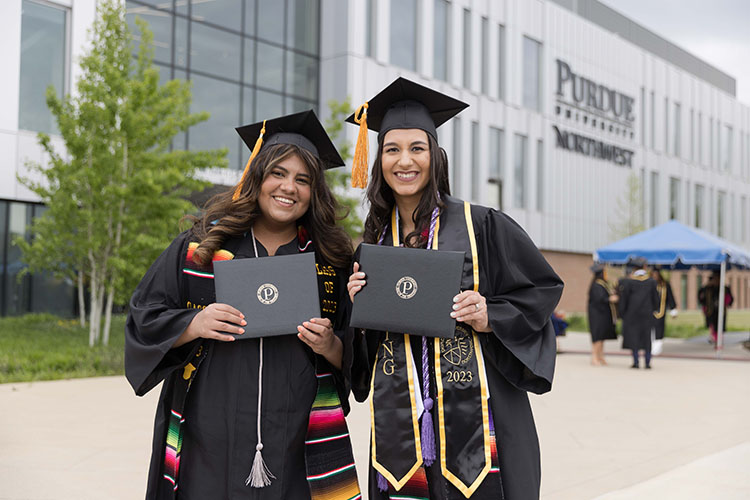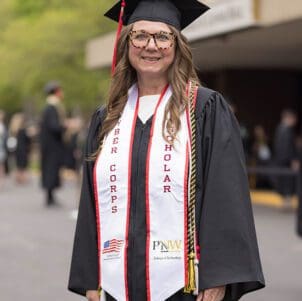 Chancellor Medallion Recipient: Meet 2023 PNW graduate Sharyl Riley
Sharyl Riley, '23, earned a bachelor of science degree in Computer Information Technology with a concentration in Cybersecurity from the College of Technology and a minor in Criminal Justice from the College of Humanities, Education and Social Sciences at Purdue University Northwest (PNW).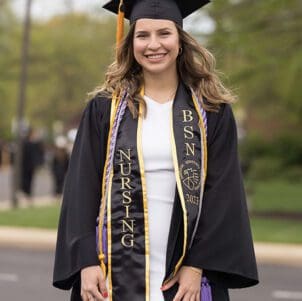 Chancellor Medallion Recipient: Meet 2023 PNW graduate Bozana Cucuz
Bozana Cucuz, '23, always wanted to work in the health care field, and nursing seemed the most direct route. That led her to earn a bachelor of science degree in Nursing from Purdue University Northwest's (PNW) College of Nursing.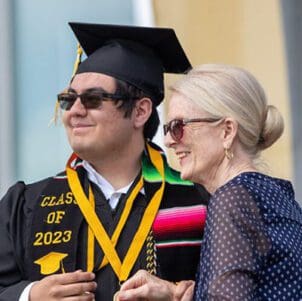 A future in evolution: Meet 2023 PNW graduate Theodore Mantis
A small section on evolution in a high school AP biology class led Theodore Mantis to believe this important topic deserved more in-depth study.