Community Counseling Center
The Community Counseling Center of Purdue Northwest offers quality, affordable, short-term individual counseling for adults and children in Northwest Indiana.
Are you an enrolled PNW student looking for counseling services? Please visit the Counseling Center.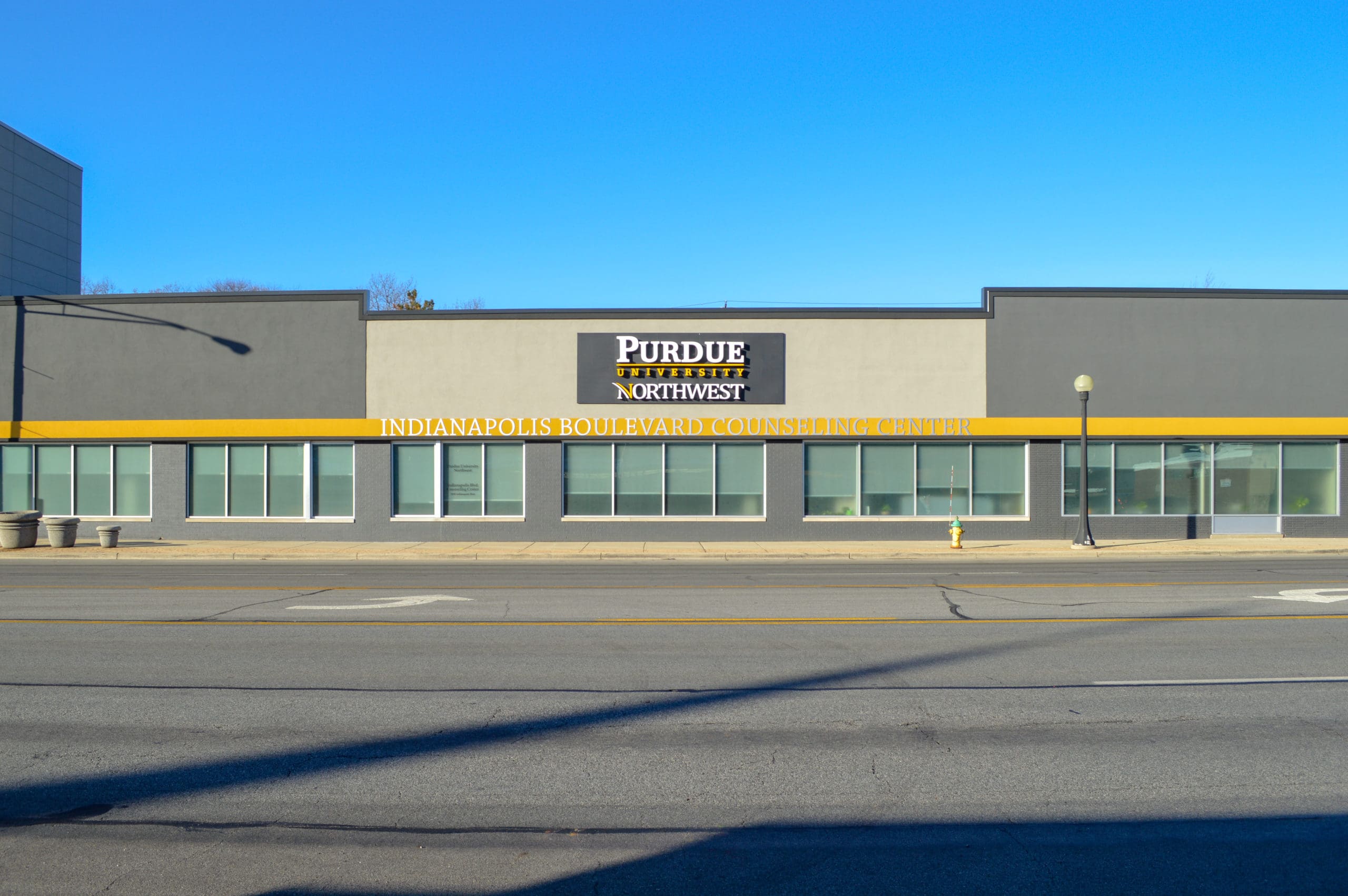 Interested in Counseling?
At this time, we are not accepting new clients for individual services. To learn more about our current group therapy offerings, please fill out our contact form or call us at 219-989-2923.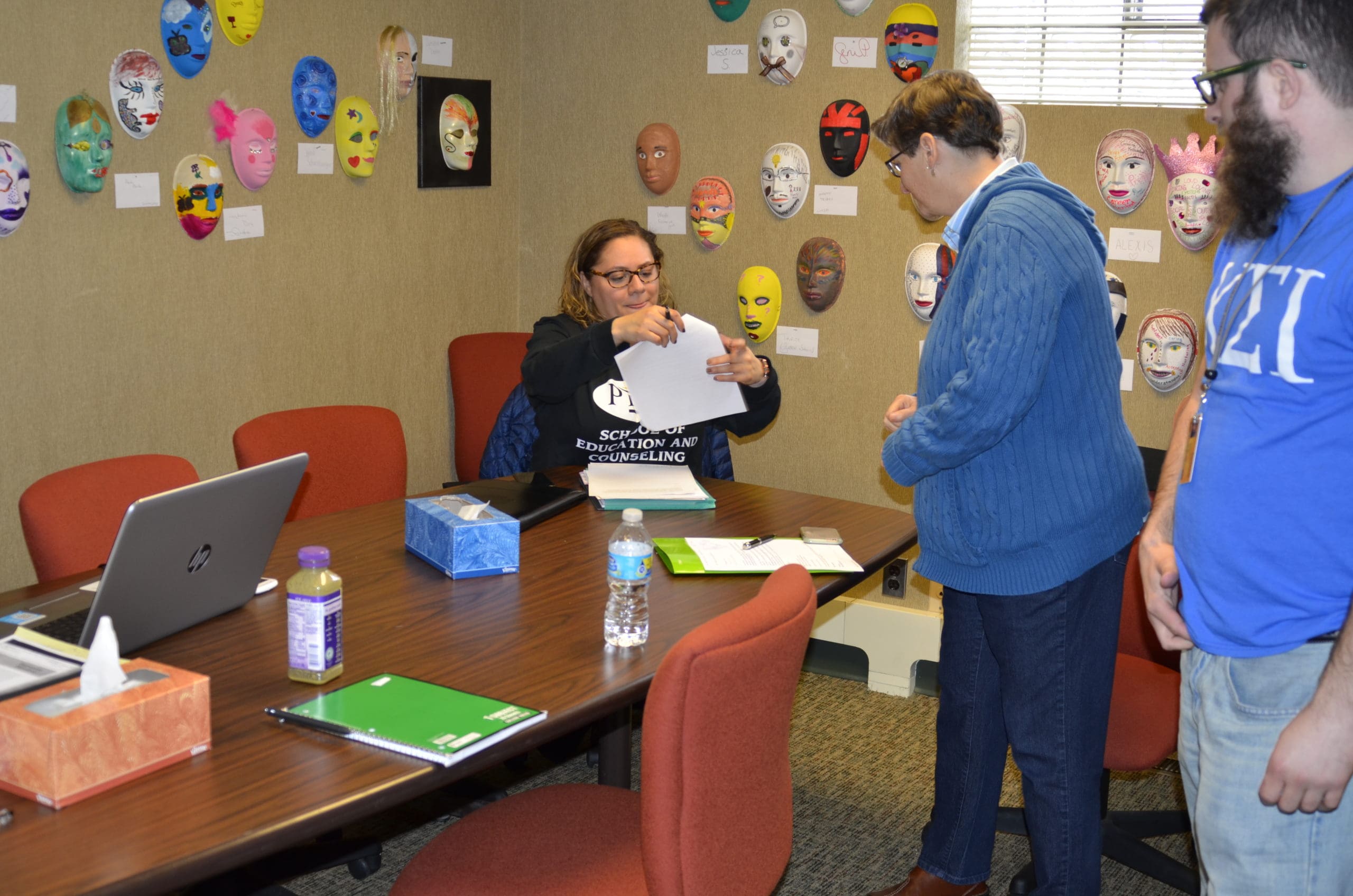 Have Questions?
We have the answer
Our counselors are graduate candidates of PNW's programs under the supervision of licensed faculty.