Community Counseling Center
The Community Counseling Center of Purdue Northwest offers quality, affordable, short-term individual counseling for adults and children in Northwest Indiana.
Are you an enrolled PNW student looking for counseling services? Please visit the Counseling Center.
COVID-19 Policies
The Community Counseling Center is offering in-person sessions while following PNW's COVID-19 guidelines.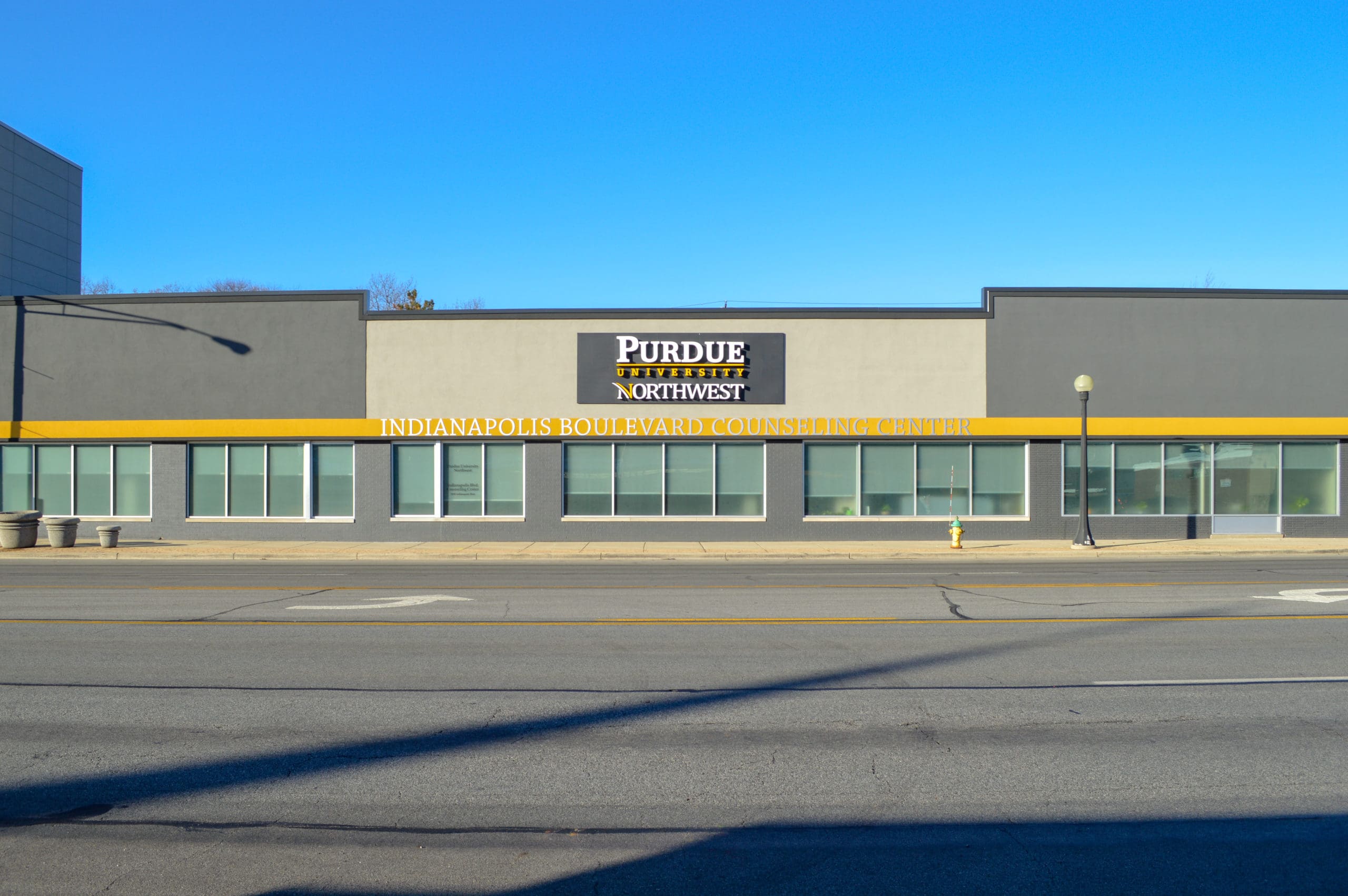 Interested in Counseling?
Let Us Help
Interested in scheduling an appointment or learning more? Please use the link below or call 219-989-2923.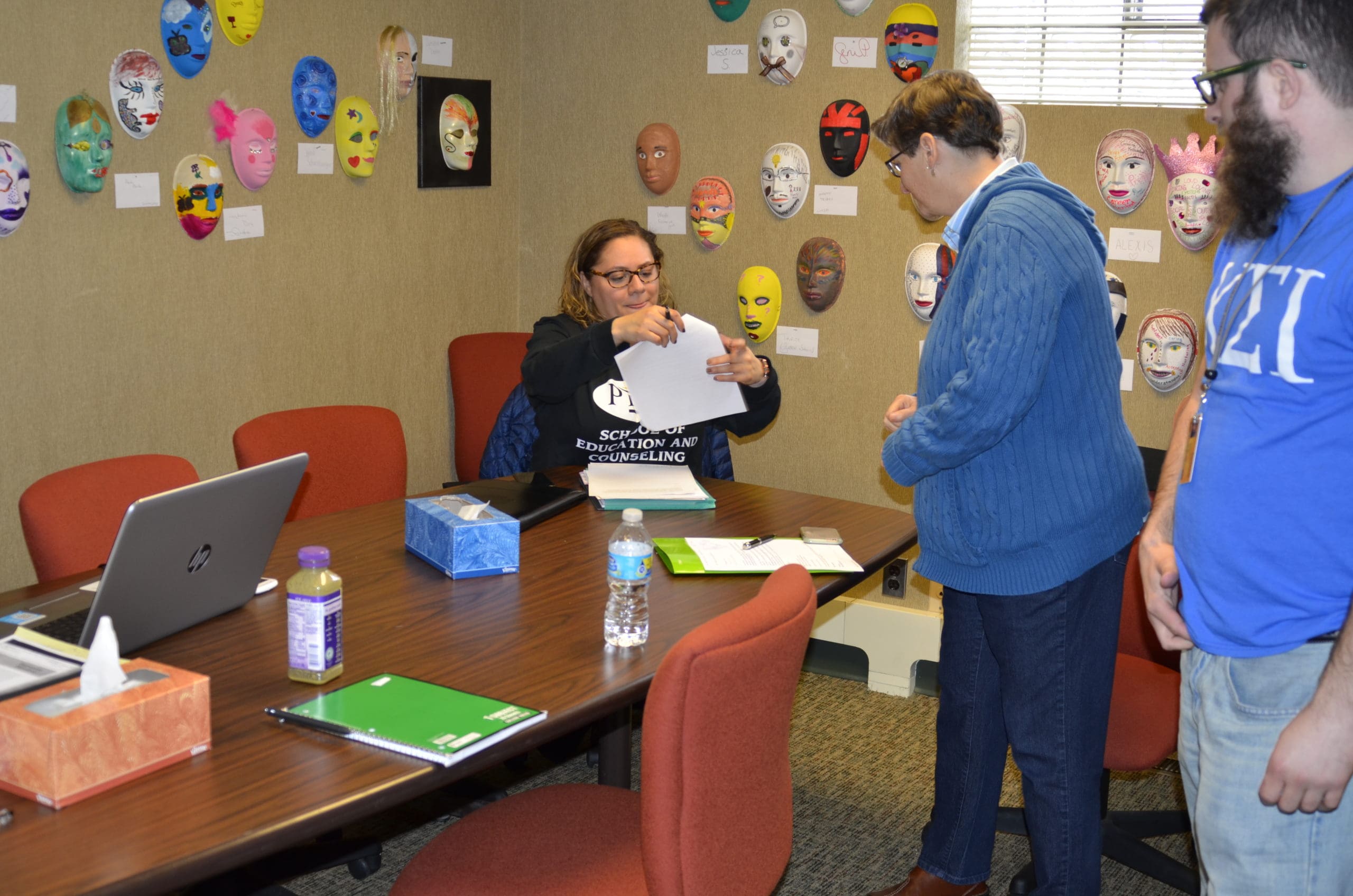 Have Questions?
We have the answer
Guided by licensed faculty, our counselors are graduate candidates of PNW's programs under the supervision of licensed faculty.
We offer affordable counseling services at $10 per session. Please use the link below to make a payment:
We offer 50-minute appointments to the region for all clientele regardless of gender, race, ethnicity, religion, sexual orientation, age, socioeconomic status and ability.