Concurrent Enrollment
What is Concurrent Enrollment?
Concurrent Enrollment, also referred to as dual credit, is when high school students earn college credit while sitting in their high school class. If you're a qualified high school student, and you are interested, talk with your guidance counselor today.
Benefits to Students
Smooth transition from high school to college
Time and money saved
Opportunity for a more productive senior year
Introduction to college policies and procedures
Confidence to succeed in higher education
Access to university tutoring, labs, and library
Generate an official Purdue Northwest college transcript
Scholarships available for PNW concurrent enrollment students who attend PNW
Influence on Schools and Communities
Affordable access to higher education for motivated students
Presence of college-going culture
Strengthened transition between high school and college
Collegiate atmosphere in the high schools
Increase of qualified educators receiving ongoing support, professional development, and collegial interaction
Incentives For Teachers
Collaboration with professionals in same field of study
Access to university resources
Scholarships available for continuing graduate education at PNW
View Instructor/Counselor Resources
PNW Concurrent Enrollment in the News…
NACEP Awards Accreditation to 19 Concurrent Enrollment Programs
The National Alliance of Concurrent Enrollment Partnerships (NACEP) Accreditation Commission granted accreditation to 19 concurrent enrollment programs at colleges and universities nationwide.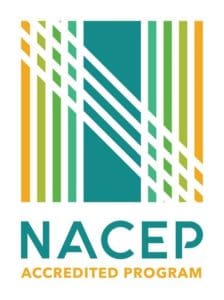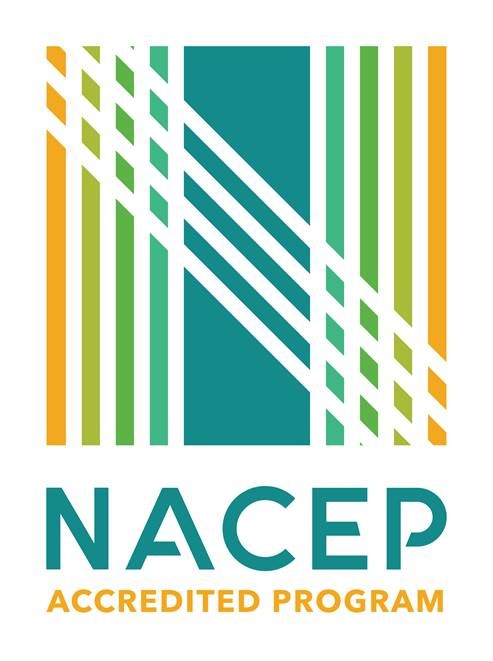 Contact Us
Anne E. Gregory, Ph.D.
Executive Director

Anne Gregory earned her Ph.D. from Purdue University in Curriculum and Instruction with an emphasis in Early Literacy.