Condolences on Bruce White's Passing
January 27, 2023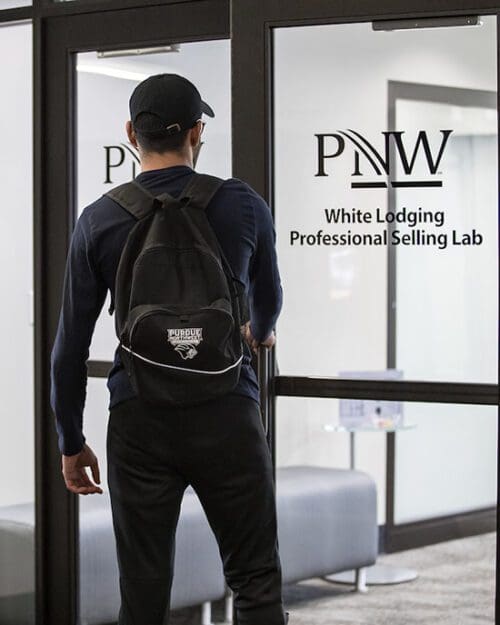 The students, faculty and staff of the Purdue University Northwest College of Business would like to express our sincere condolences to the White family upon Bruce White's recent passing. Truly a visionary, Bruce was a beacon for our values of making a difference through dedication, collaboration and adaptability.
The Purdue Northwest White Lodging School of Hospitality and Tourism Management has flourished because of his generosity. His vision for the hospitality industry became a reality through three White Lodging professorships (in HTM Finance, HTM Service, and Beverage Management), the White Lodging Future Leaders Scholarship, and the White Lodging Professional Selling Lab. His legacy will continue to prepare future leaders in hospitality and business for northwest Indiana, Chicagoland and beyond.
On behalf of our entire PNW College of Business family we extend our deepest sympathy.