Counseling at Purdue University Northwest
At PNW, we offer a broad and diverse array of counseling and mental health services not only for our students but also for the Northwest Indiana community at-large.
Our resources includes counseling centers, couple and family therapy and academic programs to train the next generation of counselors. This spectrum of counseling at Purdue University Northwest reflects our commitment to the mental well-being and health of our entire community.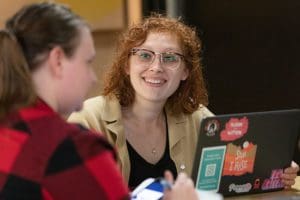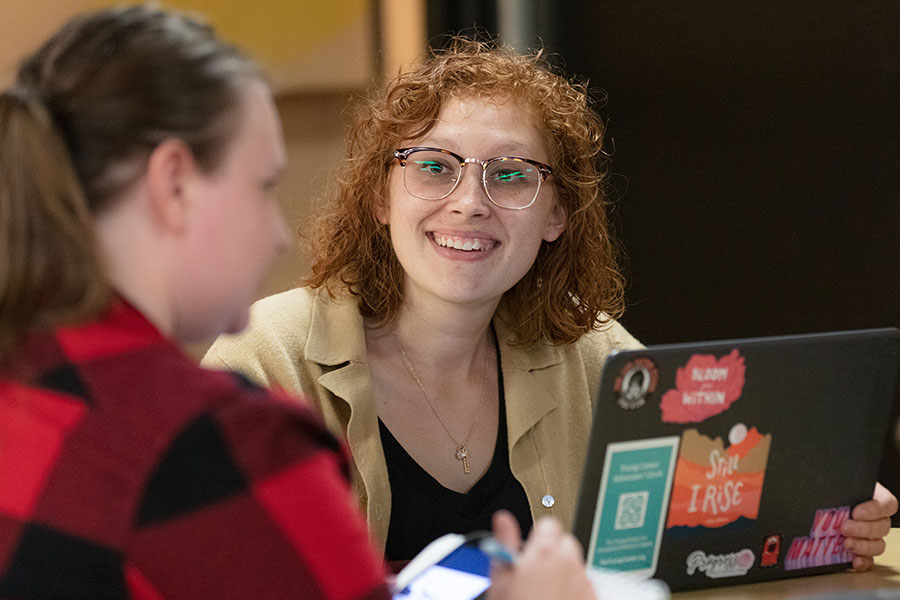 PNW's Counseling Center provides free and confidential mental health services to currently enrolled students. From personal counseling to consultative services, counseling supports students by identifying and addressing personal concerns that interfere with productive emotional functioning and academic success.
Additional Student Services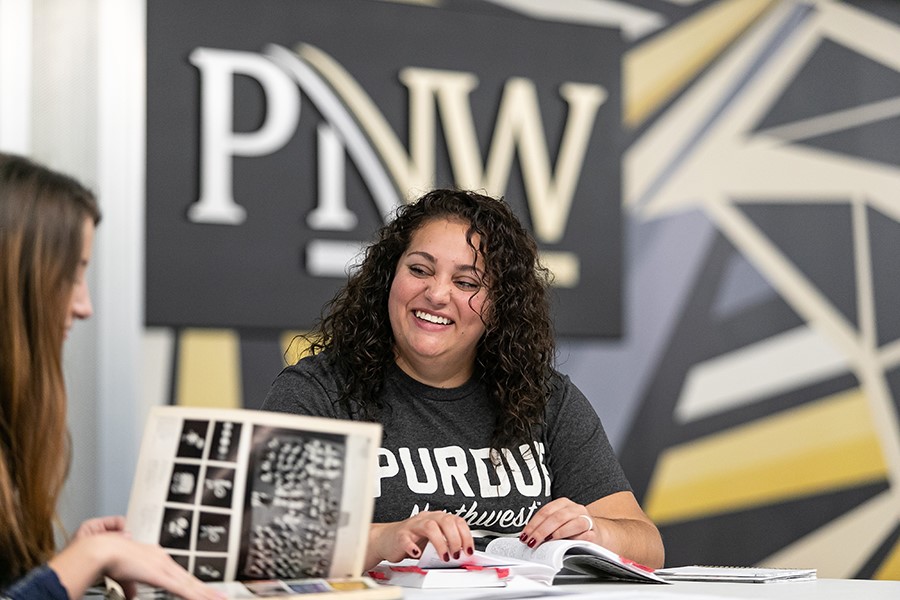 Need help? Whether it's choosing the right classes for your major or getting support from our counseling center, PNW student resources can help you thrive. We're committed to providing services and support to help students grow, whether you're exploring counseling or investigating accommodations that facilitate diversity, equity and inclusion such as our Safe Zone LGBTQ ally-development program.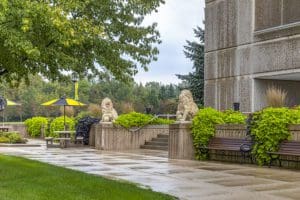 The PNW community, including students, faculty and staff, has easy access to primary care with health-care facilities on our Hammond and Westville campuses, including routine check-ups and pharmacy services.
The Community Counseling Center offers quality, affordable, short-term counseling for adults and children in Northwest Indiana. Our counselors are graduate candidates of the CACREP-accredited clinical mental health and school counseling programs and the ICAADA-approved addictions counseling programs. They provide community-counseling services under the supervision and training of licensed faculty.

Providing cutting-edge, evidence-based and research-informed treatment for effective therapy at an affordable cost. The Couple and Family Therapy Center provides couple, family and individual therapy.
PNW's masters degree in the Couple and Family Therapy program prepares students to be successful clinicians, researchers and scholars.
We train students to provide mental health services to clients by embracing a scholar/practitioner model of systemic family therapy training.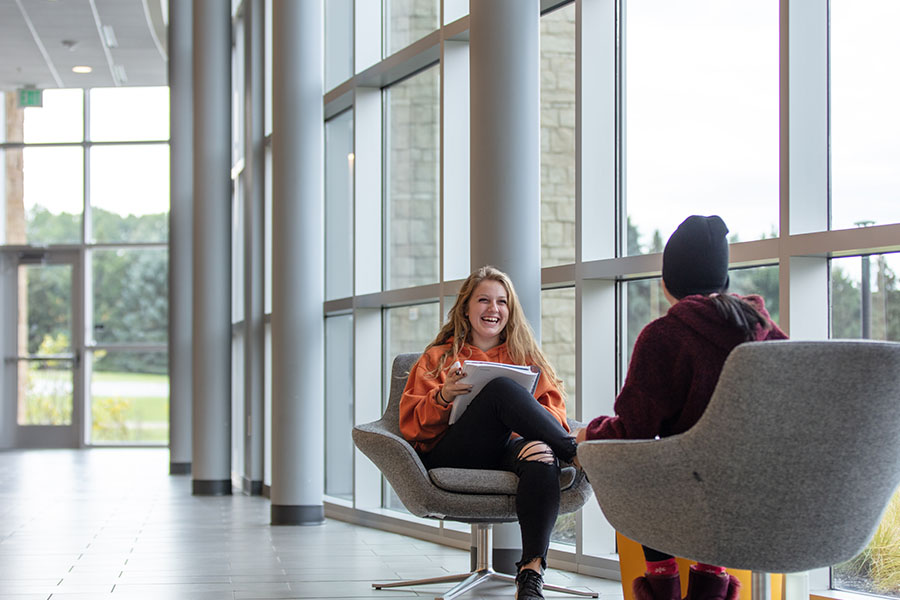 Transform education, transform you. The School of Education and Counseling creates opportunities for students, families, educators and communities to re-imagine learning and development.