Counseling Center
PNW's Counseling Center provides free and confidential mental health services to currently enrolled students. For the Summer of 2021, services will be provided via a HIPAA compliant telehealth platform.
We are following CDC recommendations. For more information about services, call (219) 989-2366.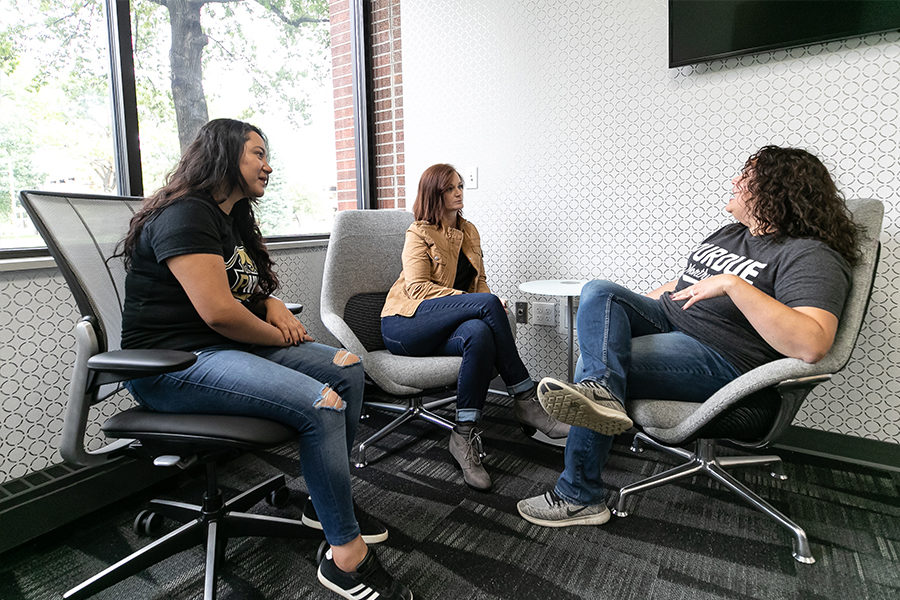 Coping with COVID-19 Resources
Explore resources including app and podcast recommendations, as well as mental health referrals and support to navigate the COVID-19 pandemic.
Counseling Services
Counseling supports students by identifying and addressing personal concerns that interfere with productive emotional functioning and academic success.
Resources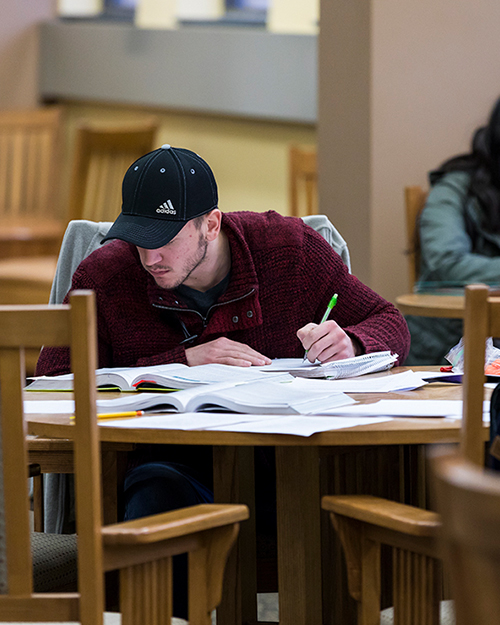 Find background information and specialty resources for a range of topics, from alcohol to suicide prevention.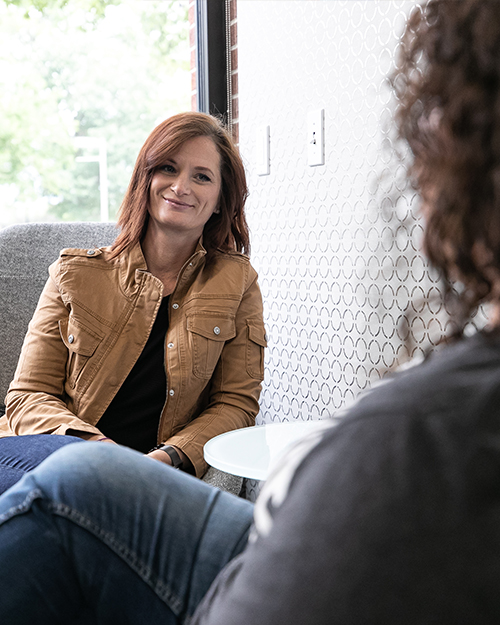 Meet the staff for PNW's Counseling Center. Our experts are committed to your health.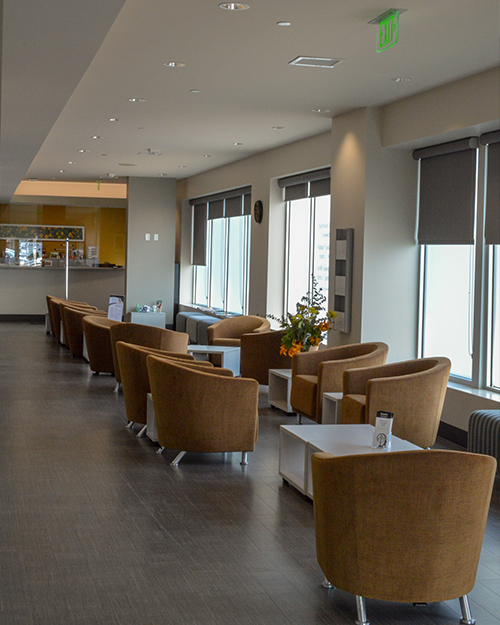 Learn more about PNW's Counseling Center and our services with these frequently asked questions.
Our Locations
---
Hammond Campus
Riley Center – 2250 173rd Street
(219) 989-2366
Westville Campus
Technology Building 101
(219) 989-2366
Fax
219-989-2517