Counseling Center
PNW's Counseling Center provides free and confidential mental health services to currently enrolled students.
The Counseling Center provides counseling sessions both in-person and virtually through a HIPAA compliant telehealth platform, doxy.me.
For telehealth counseling, student must be physically located in Indiana during the telehealth appointment.
To make a counseling appointment, call 219-989-2366.
Are you a community member looking for counseling services? Please visit the Community Counseling Center or Couple and Family Therapy Center.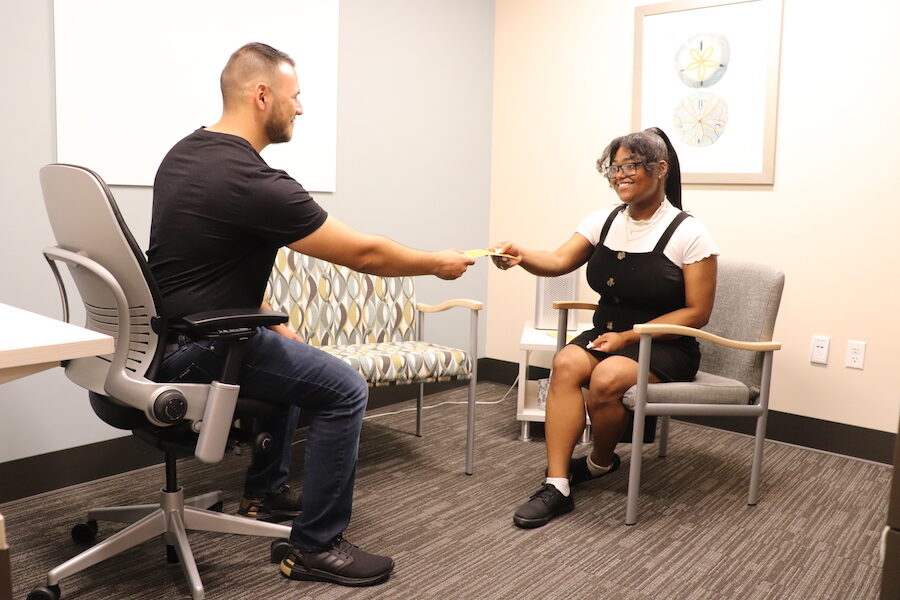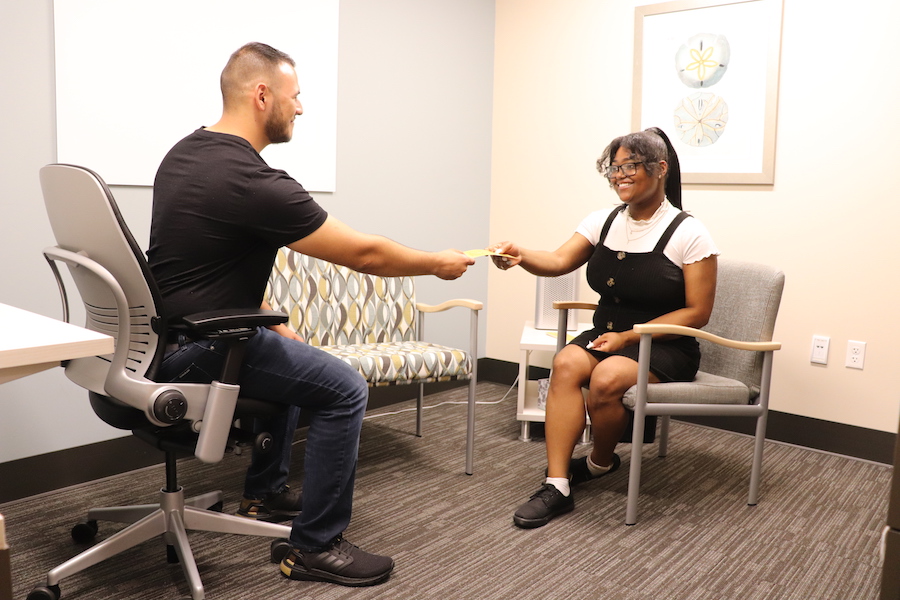 Counseling Services
Counseling supports students by identifying and addressing personal concerns that interfere with productive emotional functioning and academic success.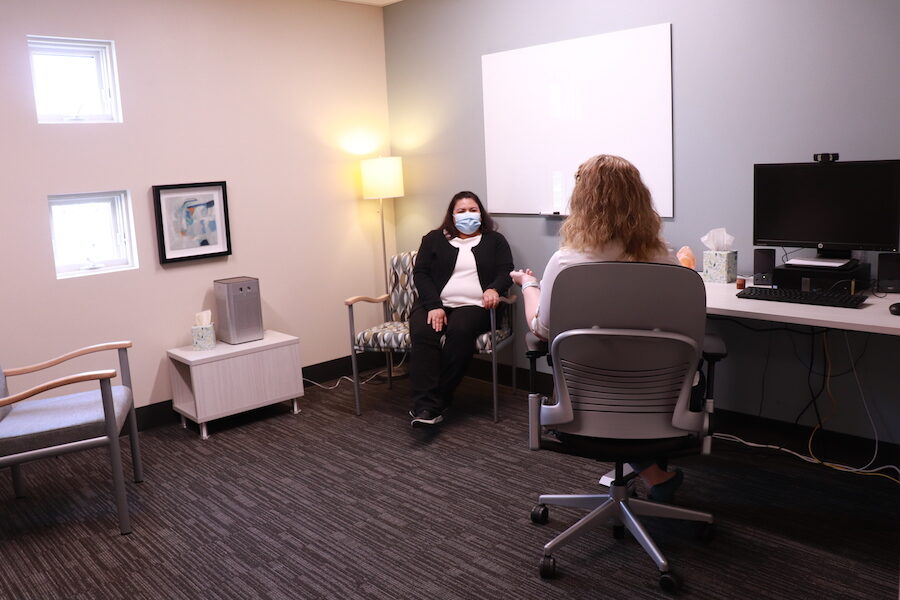 Mental Health Resources
Explore mental health referrals as well as support to navigate the COVID-19 pandemic.*
*Disclaimer:  The following external links, as well as others found throughout our site, may provide useful information about topics related to counseling and college mental health. Their listing here, however, does not indicate endorsement by the Counseling Center or Purdue University Northwest. Additionally, although information and self-help resources can be a helpful adjunct to work you are doing in counseling or in a support group, we do not necessarily recommend self-help as a sole course of treatment. 
Resources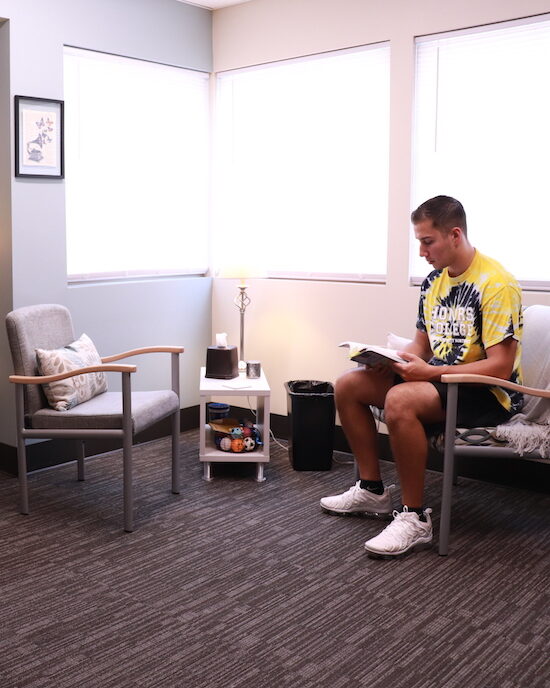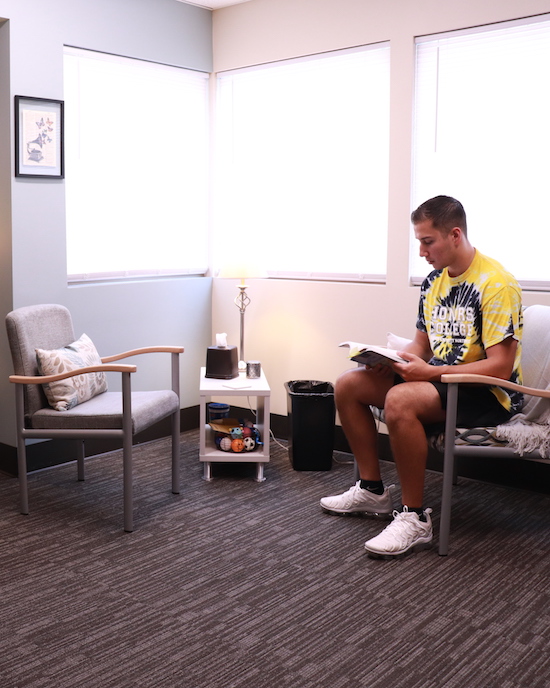 Find background information and specialty resources for a range of topics, from alcohol to suicide prevention.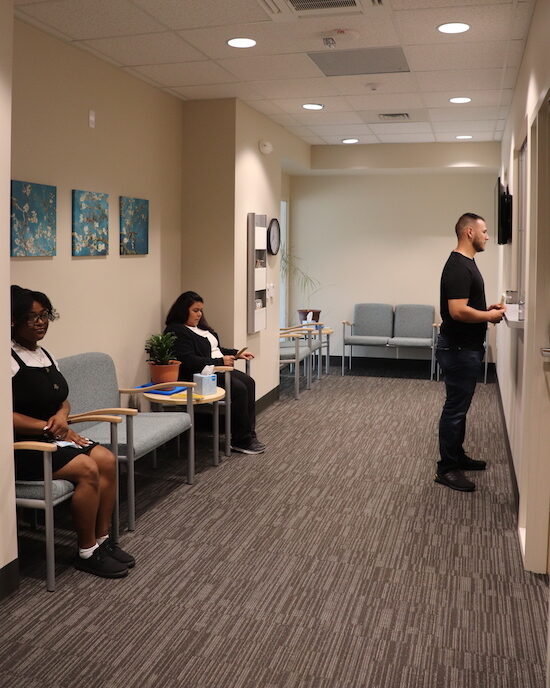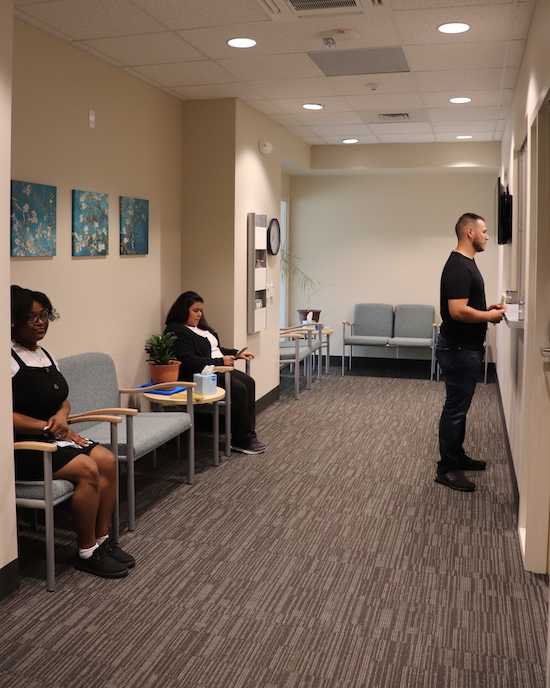 Meet the staff for PNW's Counseling Center. Our experts are committed to your health.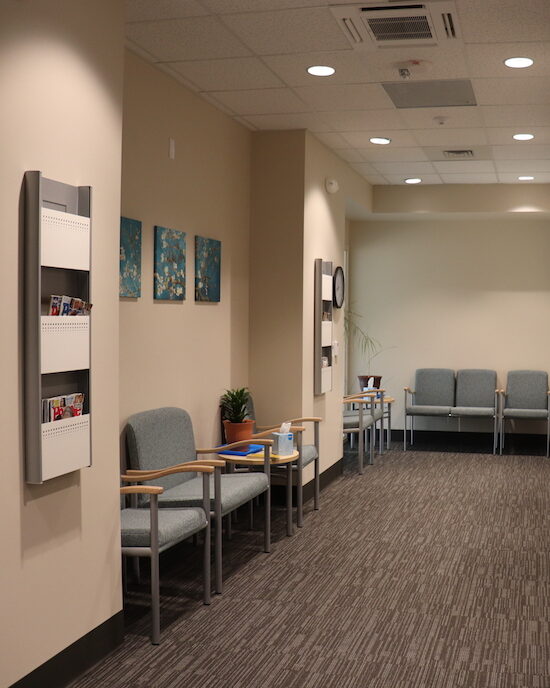 Learn more about PNW's Counseling Center and our services with these frequently asked questions.