Daniel Freeland, M.A.
Advanced Therapy Extern, Counseling Center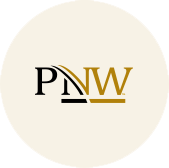 Introduction
Daniel is currently a graduate student working toward his PsyD in Clinical Psychology. Daniel received his B.A. in Psychology with a minor in philosophy at Roosevelt University in Chicago, Illinois. His interests include working with adults over the lifespan who struggle with the self-acceptance, relational issues, and mental health concerns. Daniel is most concerned with providing a nonjudgmental space where students can express their concerns regarding troubling college experiences and existential uncertainties.