Play Days
Finals got you down? Take a break from studying and join us for a day of play on the Hammond and Westville campuses!
Activities
Make Your Own Glitter Bottles
Make Your Own Slime
Make Your Own Fidget Keychains
Make Your Own Snack Mix
Trivia and Brain Teasers
Giant Jenga
Fitness Center Challenge
And Much More!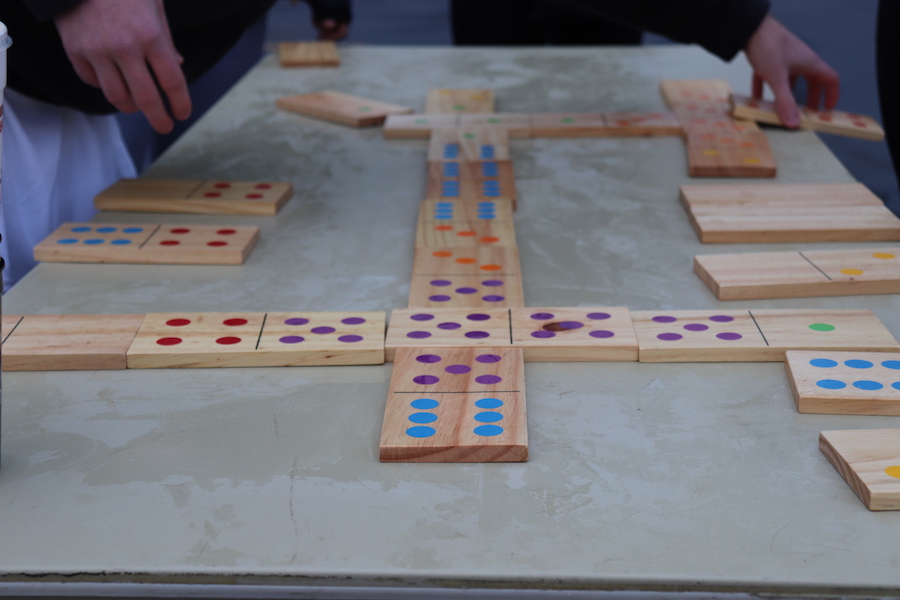 Westville Campus
Monday, April 25
11 a.m. to 1 p.m.
Location: Cafeteria
Hammond Campus
Wednesday, April 27
11 a.m. to 2 p.m.
Location: SUL Concourse
Sponsors