COVID-19, Financial Aid and Course Changes
March 20, 2020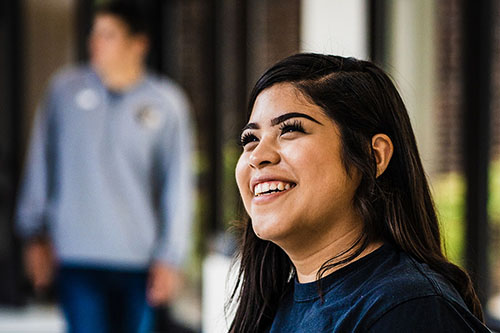 Dear Purdue Northwest Community,
As Purdue University Northwest takes safety precautions related to COVID-19, we wanted
to share some important reminders related to financial aid and registration.
As you have seen in previous communications and on the website, PNW is transitioning toward online instruction and students are not required to return to campus after spring break.
Things to Know
• Despite the change in instruction delivery method, your financial aid will not be affected as long as you remain enrolled. This includes your federal, state, and institutional grants, scholarships, and loans.
• Students considering dropping classes or withdrawing altogether for the remainder of the semester should keep in mind that this decision could impact future financial aid eligibility.
• Students must maintain Satisfactory Academic Progress (SAP) to continue receiving financial aid. In addition, many scholarships and grants have enrollment requirements.
• Altering your enrollment may affect whether or not you are able to receive your scholarships and grants in the future.
• The deadline to withdraw from a course has been extended to Friday, April 24, 2020 by 4:30 p.m.
• Summer 2020 and Fall 2020 course registration is still open!
Things to Do
• We strongly recommend speaking with your advisor before you withdraw from a course.
• Should you decide a withdraw is necessary, you must complete the drop/add card online.
• Once completed, the drop/add card must be emailed to registrar@pnw.edu.
If you have questions about your financial aid, or about the impact dropping courses or withdrawing completely may have on your aid, please email finaid@pnw.edu or call either
campus main phone line.
Hammond Campus
(219) 989-2301
Westville Campus
(219) 785-5460
Sincerely,
Office of Financial Aid and Office of the Registrar