Covid-19 Notification
March 30, 2020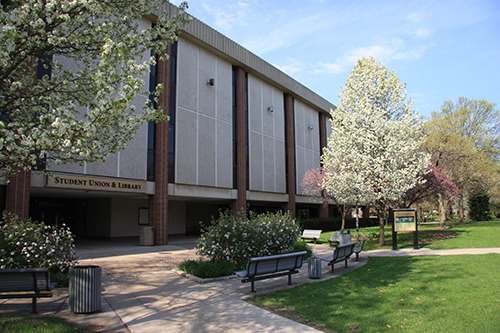 To the PNW Community,
Purdue Northwest has been notified that a student currently enrolled in classes on the Hammond Campus of PNW has tested positive for COVID-19. The individual is receiving appropriate medical care in a quarantined environment. Our thoughts are with the individual, as well as with family members and colleagues at this anxious time.
The student was last present on the Hammond Campus on March 10. The individual is not a resident of PNW's University Village on-campus housing. PNW leadership is taking appropriate precautions, including special cleaning of classrooms and labs.
PNW advises all students, faculty and staff to continue to follow CDC and state guidance on best practices to avoid contracting and spreading COVID-19. Please visit the PNW COVID-19 Guide for information from the CDC and other resources. The campus community is reminded that anyone who feels ill should not come to campus and should seek advice from their medical provider.
Joy L. Colwell
Interim Vice Chancellor for Enrollment Management and Student Affairs