COVID-19: PNW Library Resource Guide
March 24, 2020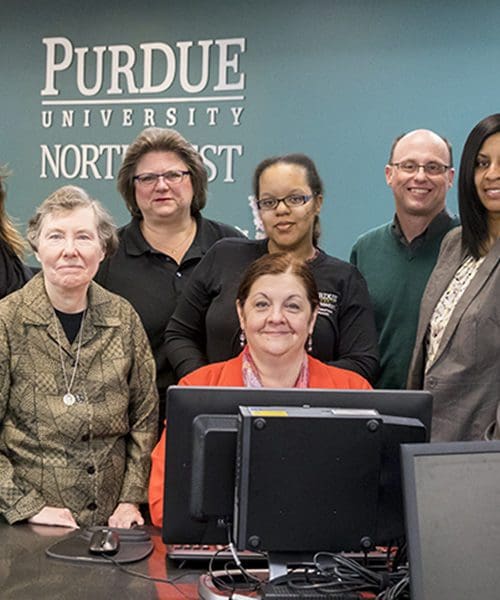 As campus adapts to online learning, explore all of the remote resources available through the PNW libraries!
Get Help Online
Email, live chat and texting are available 8 a.m. to 5 p.m., Monday to Thursday. We are committed to expanding our ability to assist you online, but please understand that delayed responses may occur based on staff availability during this uncertain time.
Resources
Library Help Guides (LibGuides)
From behavioral studies to social work, explore our full range of library guides.
E-Resources
Browse our catalog, A-Z databases and other tools and programs that you can use to further your academic studies, teaching or research while you are away from campus.
Course Reserves
We are able to scan and email all or portions of reserve items, making them available to students remotely. Contact us at librarycirc@pnw.edu, (219) 989-2224 (Hammond) or (219) 785-5248 (Westville).
Remote Librarian Consultations
Our liaison librarians are available for remote consultations with students, faculty and staff via email, chat or (in some cases) video conferencing. Locate your liaison to contact them via email for an appointment.
Interlibrary Loan
Our Interlibrary Loan service remains available to locate journal articles. Obtaining print materials is no longer feasible, but requests for articles and chapters than can be scanned or obtained electronically may still be processed.
Library Hours
Monday to Thursday, 8 a.m. to 5 p.m. (Virtual Only)
Curb-side services are available for print material. Give us a call at (219) 989-2224 (Hammond) or (219) 785-5248 (Westville).
Visit the PNW library webpage to visit our full range of resources!