Covid Vaccination Update and Changes to Quarantine Guidance
March 8, 2021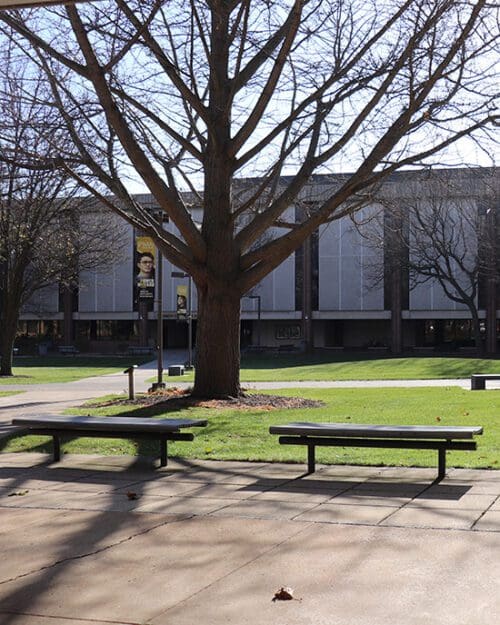 Indiana residents are getting vaccinated!
Total Individuals Vaccinated – 1,031,266
Individuals Fully Vaccinated – 608,638
Between 12/14/2020-3/3/2021
More Great News
The Centers for Disease Control and Prevention (CDC) has determined that those who are fully vaccinated from Covid-19 no longer need to quarantine if exposed to someone with Covid-19 as long as it has been 2 weeks since the last vaccination, within three months from their last dose of the vaccine and have remained symptom free since their exposure.
You MUST continue to wear a mask, keep 6 feet of distance from others, and continue to wash hands often.
Who is now eligible to receive a COVID-19 vaccination in the State of Indiana?
50 years of age and older
Those who work or volunteer in healthcare and have (physical or close) contact or face to face interactions with patients. Examples include:

Inpatient, outpatient, provider office setting, nursing homes, residential care facilities, assisted living facilities, in-home services
This includes all clinical and non-clinical positions: clinicians, dietary, environmental services, administrators who have direct contact with patients, clergy who see patients in the healthcare setting, non-clinicians who assist in procedures, transportation staff, etc.
This also includes local health department staff who interact with patients at test sites, health clinics or provide direct patient care

Those who have exposure to COVID-19 infectious material. (Examples include: cleaning of rooms or material from COVID-19 patients, performing COVID-19 testing, other exposure to infected tissue, performing autopsies or other post-mortem examinations of COVID-19 patients)
First responder (firefighter, police officer and sheriff's deputy, emergency medical services, reservist and correctional officer) who is regularly called to the scene of an emergency to give medical aid.
Initial groups of patients identified by their healthcare provider as highest risk of severe illness from COVID-19. These individuals will receive a unique registration link or may call 211 after you receive notification:

Active dialysis patients
Sickle cell disease patients
Down syndrome
Post-solid organ transplant
People who are actively in treatment (chemotherapy, radiation, surgery) for cancer now or in the last three months, or with active primary lung cancer or active hematologic cancers (lymphoma, leukemia and multiple myeloma)
How can you sign up for your vaccine in Indiana?
Visit ourshot.in.gov or call 211 from 8 a.m. to 8 p.m. ET (7 a.m. to 7 p.m. CT) seven days a week.
Do you have questions or concerns about the Covid-19 vaccines?
Please direct questions and concerns to our Covid-19 Task Force, who will do their best to assist you.
For specific, evidence-based information related to the 3 vaccines that are currently available, please click on the links below:
Do you have further questions about Covid-19 vaccinations in your state?
*Please be reminded that Michigan and Illinois are rolling out their vaccination process differently than Indiana.  If you live in a state other than Indiana we recommend that you direct your questions to your local health department if they cannot be found at this link.