Center for Crime and Forensics
PNW's Center for Crime and Forensics is a multidisciplinary center that brings together expertise in forensic science.
The center provides education, training, research and development, and consultative services to academia, law enforcement, and legal professionals alike. Its aim is to promote the advancement of science while improving the resources needed to ensure public safety at the local, state, and federal levels.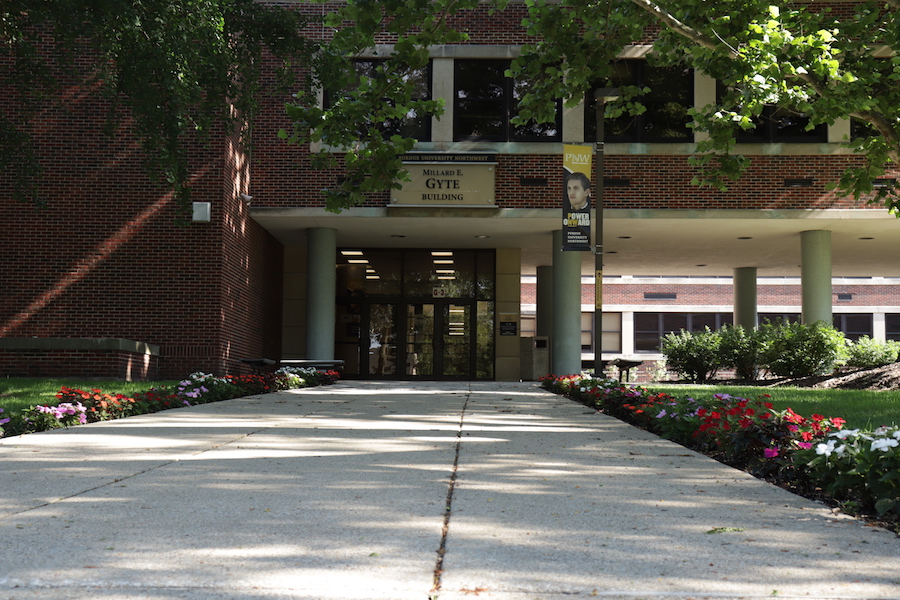 Purdue Northwest Welcomes High Tech Crime Unit Partnership
PNW is looking forward to new opportunities in education and innovation as the university partners with the Lake County Prosecutor's Office on one of ten newly designated High Tech Crime Units.
Affiliated Faculty
Director, Center for Crime and Forensics

---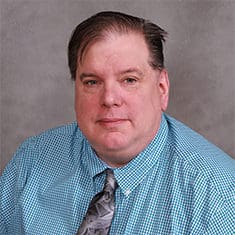 Lecturer of Physical Science

---
Related Centers and Colleges