CSSAC
The Campus Support Staff Advisory Committee (CSSAC) serves to improve the University system as a whole and foster a positive work environment for members of the clerical and service staff through dialogue, engagement and professional development.
CSSAC provides an effective communication channel and advocate for clerical and service workers to voice their interests and concerns with University administration and various University committees.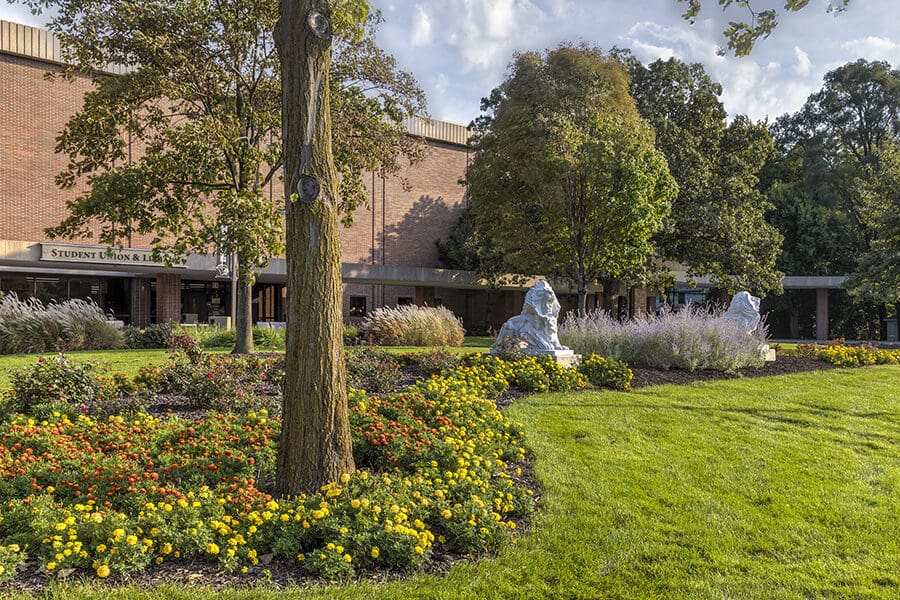 Resources and Programs
Professional development is a key part of CSSAC's mission. Take advantage of our resources to take the next step in your career.
Some major accomplishments initiated by the system-wide CSSAC organization in conjunction with the regional campuses are:
Establishment of a personal holiday.
Extension of group medical and life insurance coverage for employees who retire early.
Adoption of the Sick Leave Conversion Plan for official retirees.
Establishment of the two-tier premium payment plan for medical insurance.
Reduction of the number of years of service needed to accrue four weeks of vacation.
This is only a partial list of CSSAC accomplishments. And remember, CSSAC's accomplishments are really yours, because without input from co-workers, CSSAC could not function.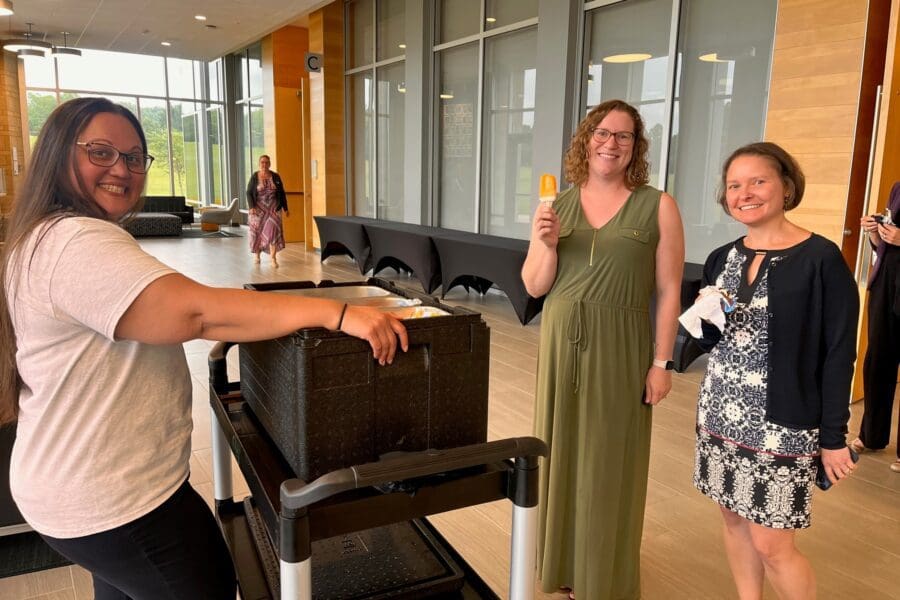 Events
As part of CSSAC's commitment to build support and increase engagement for the clerical and service staff, CSSAC plans events and opportunities to connect and network through the year.
Oct 24
Open Enrollment
It's time to get ready for your annual benefit selections! From Oct. 24 to Nov. 7, the 2024 open enrollment period is your chance to evaluate your current benefits and make important choices that impact you and your family.