Need Help?
The Dean of Student office is your go-to resource for addressing student needs and offering guidance on PNW policies. See common issues as well as who to contact for assistance.
Who Can Assist Me?
The Dean of Students office can assist PNW students with a range of issues. We have a Student Assistance team that will work with your to understand your concern. Explore common concerns below to find the best person to schedule a meeting with.
Academic Concerns
Student Concerns
Absences
Student Support and Advocacy
Update Forms
Campus and Community Resources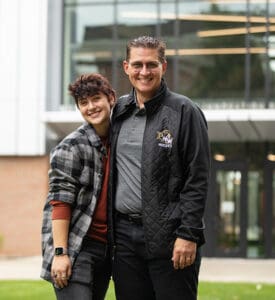 Resource Guides
The Deans of Students Office has created resource guides to assist parents, supporters, faculty and staff.
---