Parent and Supporter Resources
Explore a collection of resources, information and tools designed to help your students succeed and have the best possible experience at Purdue University Northwest.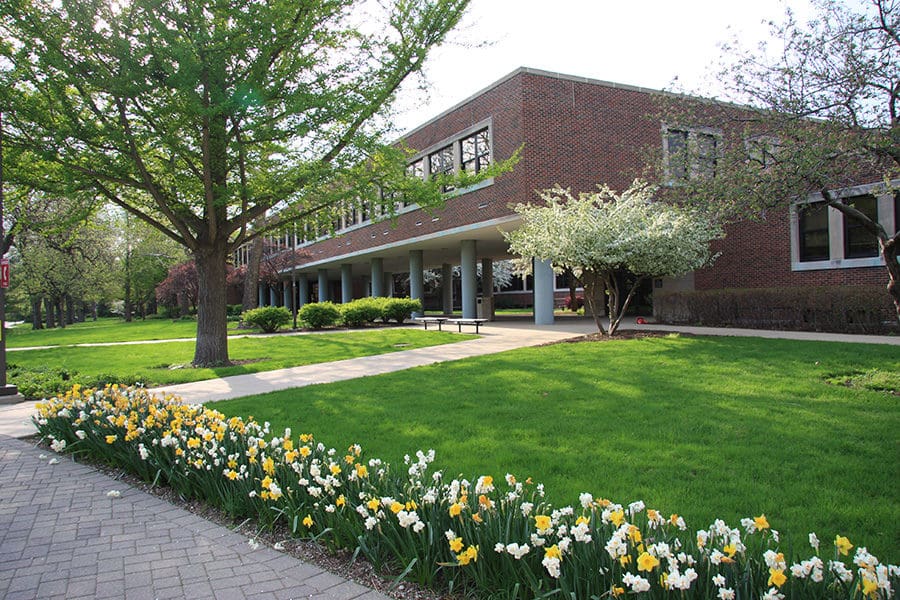 Have A Concern?
Have something you need to share? Parents and supporters can use these Dean of Students forms to report incidents to Purdue University Northwest personnel.
What You Need To Know
We are committed to providing parents and supporters with all the information you need to know make informed decisions about Purdue University Northwest.
Academic Resources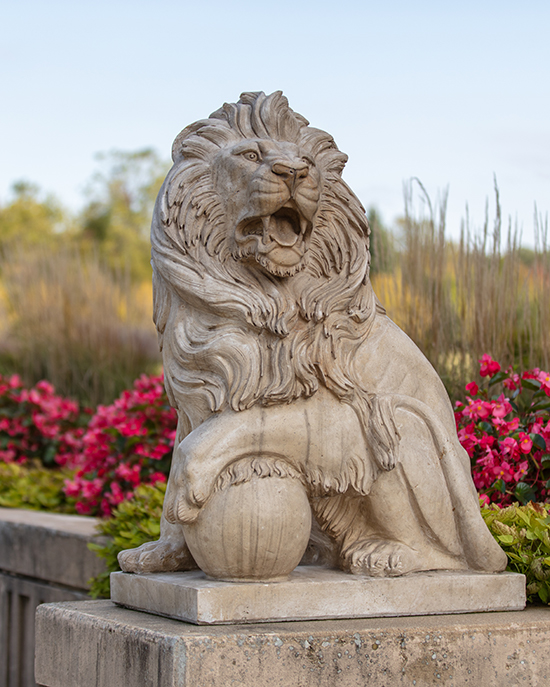 The Disability Access Center, known as the DAC, empowers college-ready students with documented disabilities to participate fully in PNW by providing equal access and opportunity.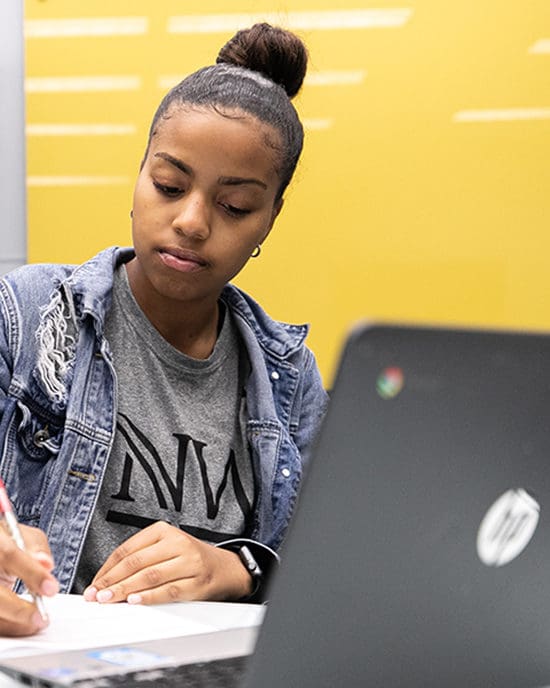 SAS offers free tutoring and Supplemental Instruction (SI) to all PNW students. Peer-tutors and SI Leaders lead students in doing their own work and help them become independent and confident learners.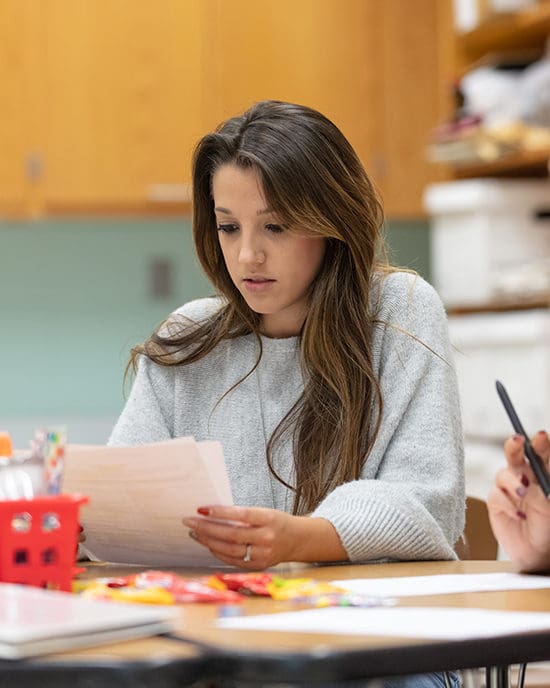 Find support for any writing task from trained peer tutors, including workshops, group sessions and electronic sessions (over email).
Educational Opportunity Programs