Policies
See PNW's student handbook as well as official policies for academic integrity, free speech and more.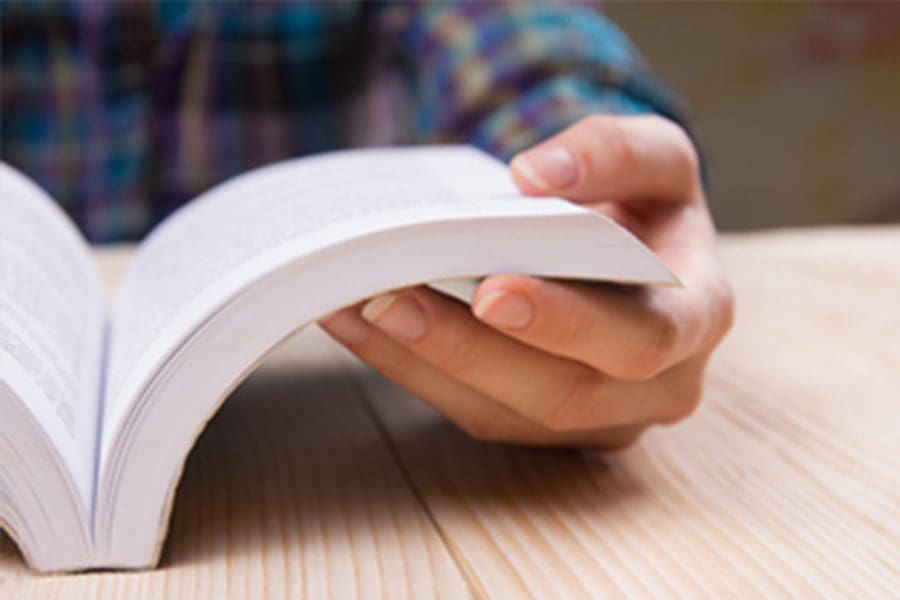 Student Handbook
A resource and guidebook for all our students, PNW's Student Handbook compiles resources from across the university to help you navigate your path toward a Purdue University Northwest degree!
Individual Policies
Academic Regulations
The academic regulations section of the academic catalog addresses topics such as academic standing, grading scale, student classification and more.
Academic Integrity Policy
See the policy and procedures for appeals of alleged academic dishonesty.
Acceptable Use of IT Resources and Information Assets
See the guidelines governing acceptable use of Purdue information assets and IT resources.
Alcohol and Drug-Free Campus and Workplace Policy
See the comprehensive policy aimed at providing a safe and healthful campus and workplace.
Bill of Student Rights
See our commitment to student rights, freedom of expression and open inquiry.
Email Policy
See policies and regulation for the usage of official university email accounts.
Free Speech and Open Expression Policy
See guidelines that facilitate robust debate and the free exchange of ideas at Purdue University Northwest
Grade Appeals Policy
See the official procedures for student grade appeals at PNW.
Grief Absence Policy for Students
See the rights for students facing the loss of a family member.
Military Service Excusal Policy
See the rights for students required by their military contract to attend mandatory training
Student Code of Conduct
See the regulations governing student conduct, disciplinary proceedings and appeals.