Student Resource Guide
Discover resources to help you on your PNW journey! See a guide to campus services, learn what the Dean of Students' office can offer and find specialty spaces just for you.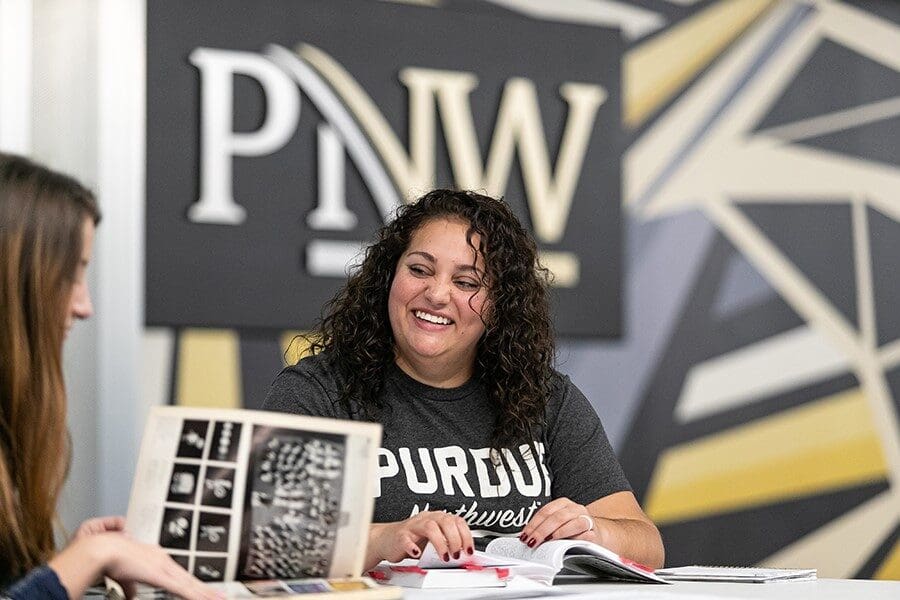 Student Resources
Whether it's choosing the right classes for your major or getting support from our counseling center, PNW student resources can help you thrive.
We're here to help. If you're experiencing illness, financial distress, mental health issues, conflicts with instructors or other students, or any issue affecting your ability to succeed at PNW, please contact us for support and assistance.




Dean of Students Resources
From fielding your concerns to creating networks of support, we are here to help.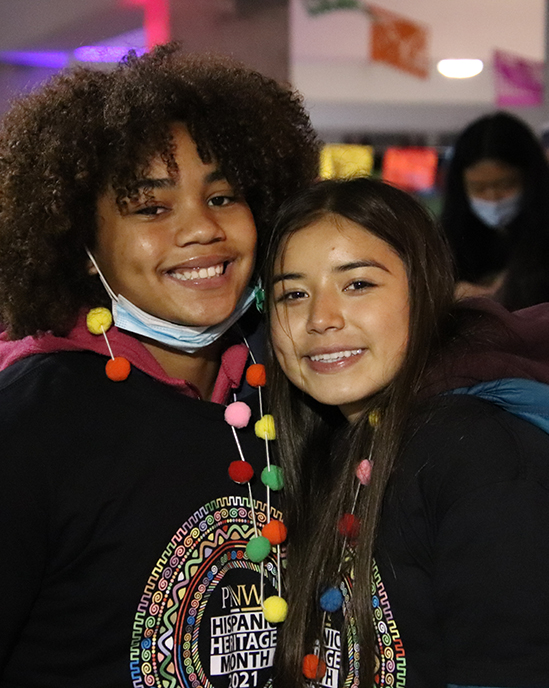 Want to be part of building an inclusive PNW community? We've got answers to some frequently asked questions.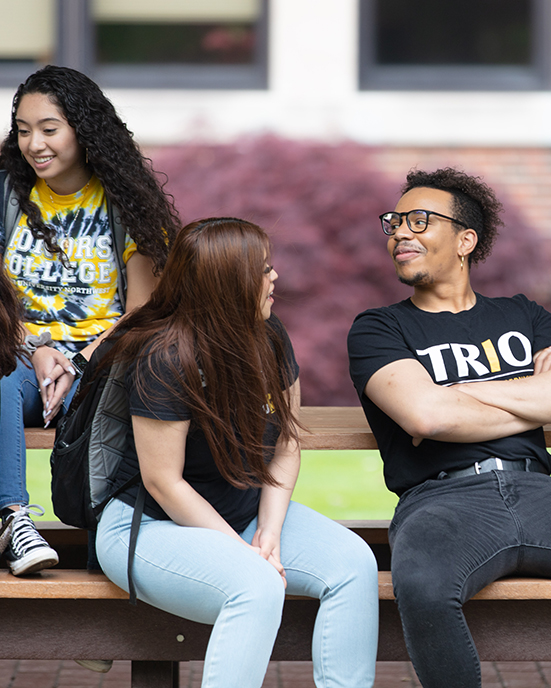 This program provides online student training for awareness and prevention of sexual violence. Available at the start of the Fall and Spring semesters.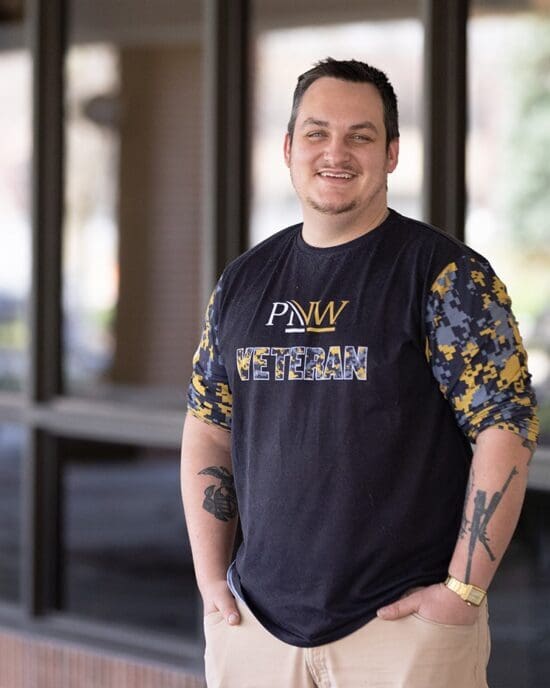 PNW Veteran Services aims to create a community of support and services to veterans, active duty service members, and their families.
---
Rooms & Lounges
The Dean of Students Office provides a variety of spaces for students, faculty and staff.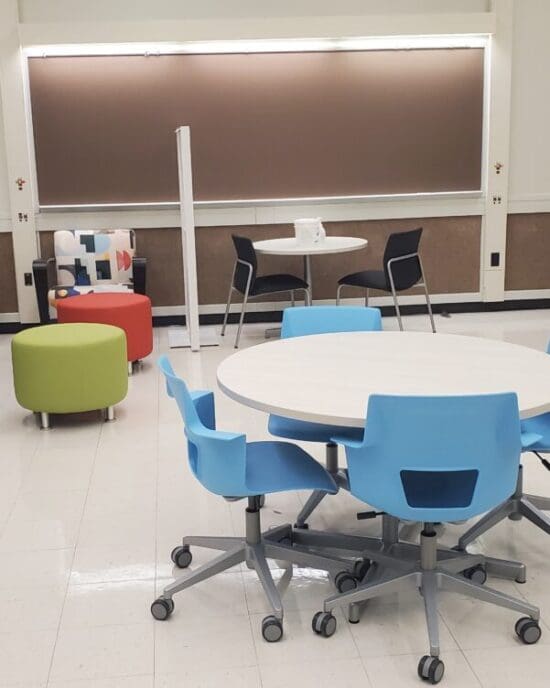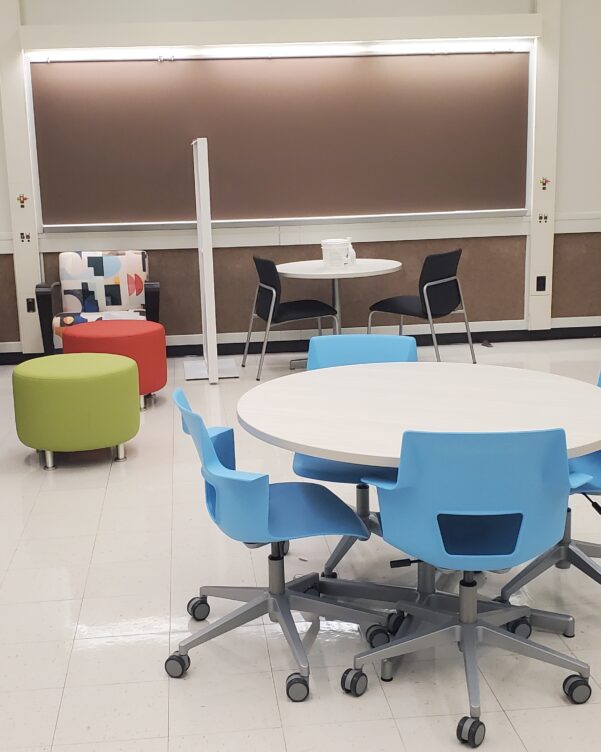 PNW has created Student-Family Study Lounges on the Hammond and Westville campuses as a way to help PNW students with children study and engage with fellow students.
The Multicultural Lounge serves as a programming and recreational space is available for students and student groups on the Hammond campus.
The Prayer and Meditation Room is available to all faculty, staff and students during regular building hours.