PNW Student Resources
Need help? Whether it's choosing the right classes for your major or getting support from our counseling center, PNW student resources can help you thrive.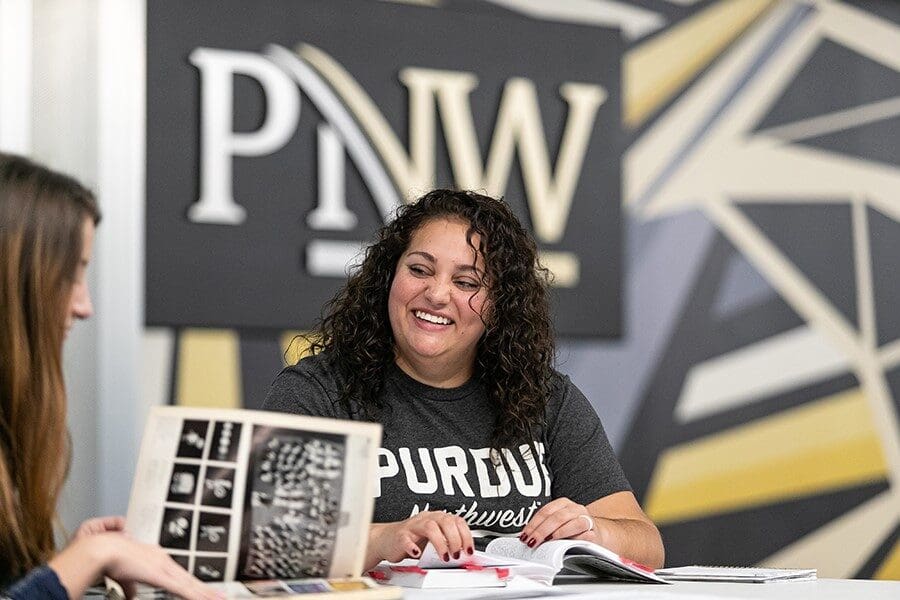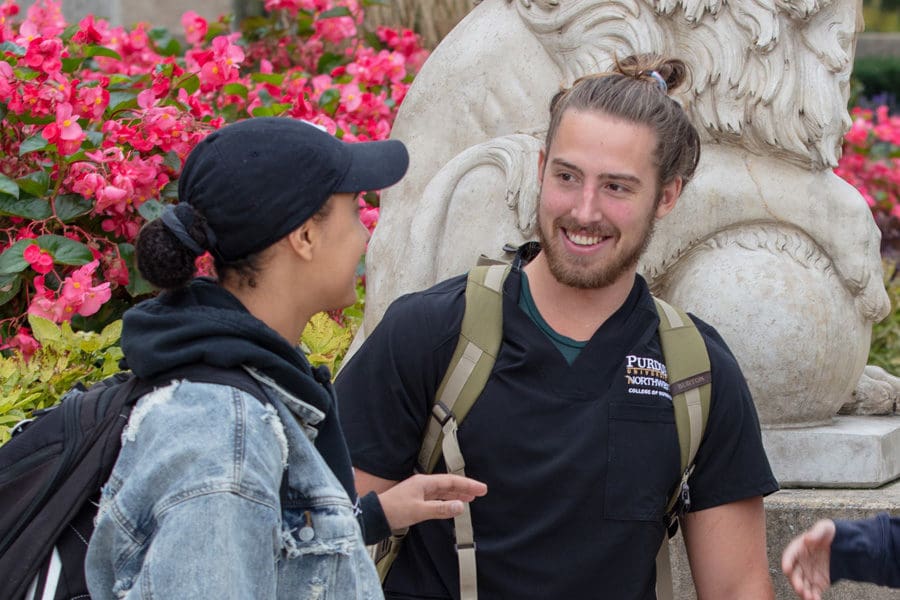 Get Help
We are here to help! The Dean of Students works to address student needs and to guide with university policies and procedures.
Dean of Students Resources
From fielding your concerns to creating networks of support, we are here to help.
Academic Resources
PNW has plenty of free tools to help students succeed. Whether it's meeting with your advisor, scheduling an appointment with the Writing Center or seeking Supplemental Instruction in one of your core courses, we encourage students to seek help early and often as you build a path to independent learning and success.
Student Support Resources
At PNW, we're committed to providing services and support to help you grow. We're here to help, whether you're discovering career opportunities, exploring counseling options or investigating accommodations that facilitate diversity, equity and inclusion.