Westville Dining
Looking for a hot meal, a quick snack or a spread for a meeting, reception or party? Westville campus' Gallery Cafe has plenty of choices!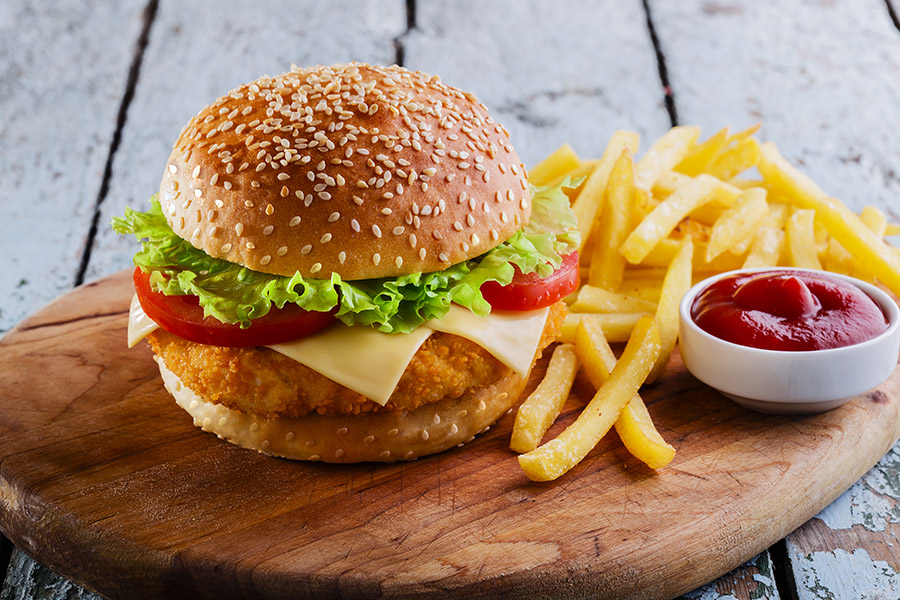 Gallery Café
---
Hours
Monday to Thursday – 8 a.m. to 3 p.m.
Friday – 8 a.m. to 1 p.m.
For any catering and banquet needs, please email Michael Purchla.
Location
Library-Student-Faculty Building (LSF) 170
Check Out Our Specialty Days!
We will have a rotating variety of specialty food days. These options include:
Taco Station
Pasta Station
Nacho Bar
Baked Potato Bar
Totcho Bar
Chicken and Mash Bowl
Mac and Cheese Bar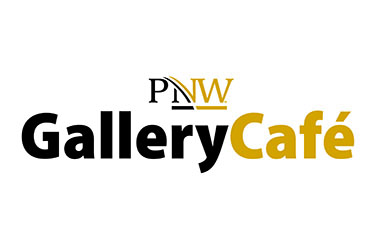 Westville Menu
Whether you need breakfast, lunch or a snack the Westville Gallery Café is here for you!