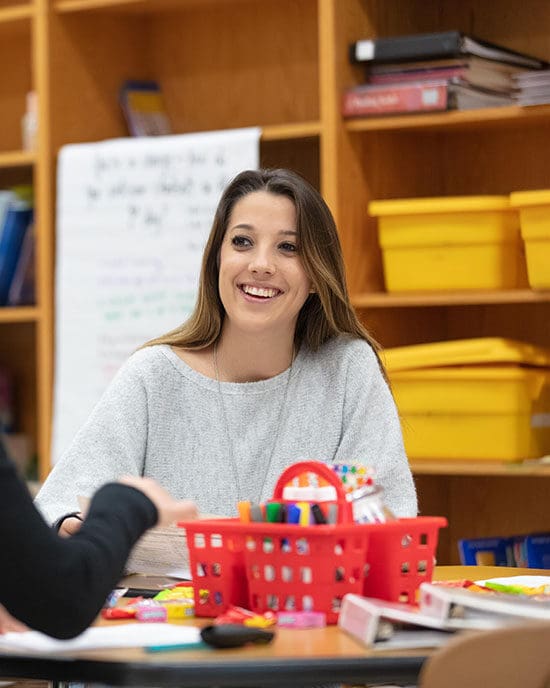 School of Education and Counseling
Transform education, transform you. Create opportunities for students, families, educators and communities to re-imagine learning and development.
Kickstart Your Career
Our rigorous, accredited programs bring real-world experience to the classroom, building the knowledge you need to succeed.
Undergraduate
---
Graduate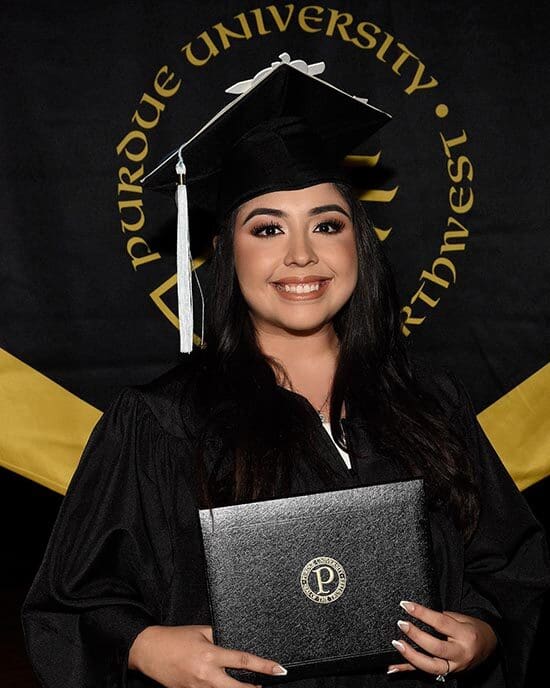 Whether through friendships, professors, field experience or campus organizations, PNW has provided me the opportunity to make connections, enabling me to achieve my goals while providing opportunities I would not have had otherwise.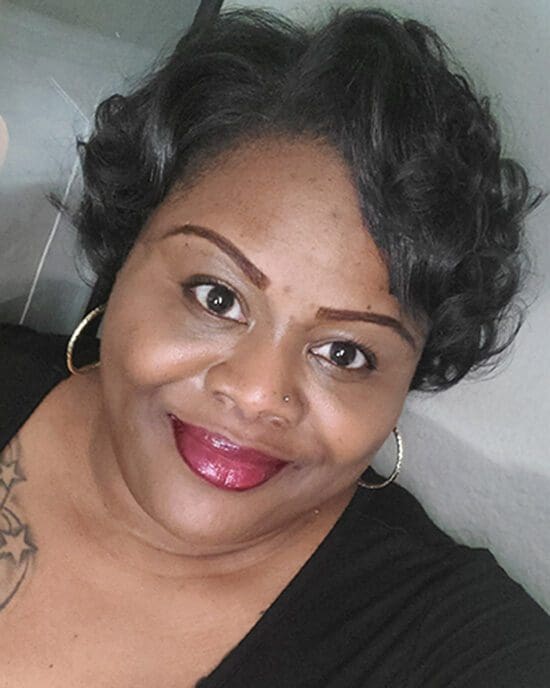 As an individual who is hoping to make a difference in this world, I know my dream is becoming a reality because I had the best teaching and training.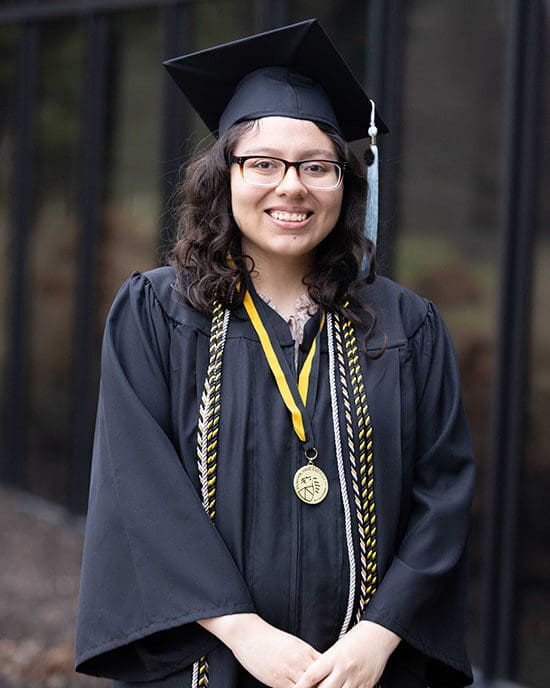 Everyone was very kind. The students in my major were all very supportive of each other. At times we would struggle but we worked together as a group to figure it out.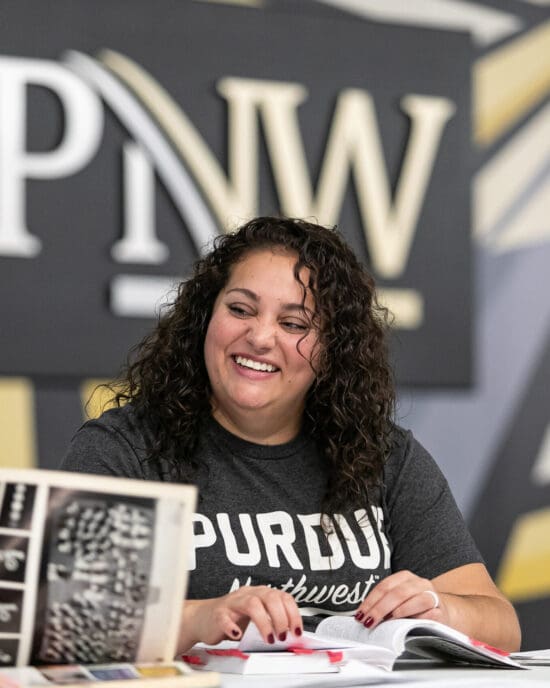 PNW has created networking opportunities and professional relationships that I am grateful for, with mentors that are wonderful role models.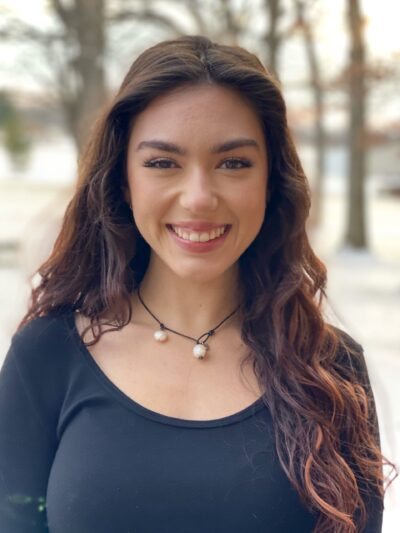 Purdue Northwest has given me the opportunity to grow into the teacher my future students need and deserve. I'm grateful to have had the amazing support and encouragement of my professors, advisor and peers!
Additional Resources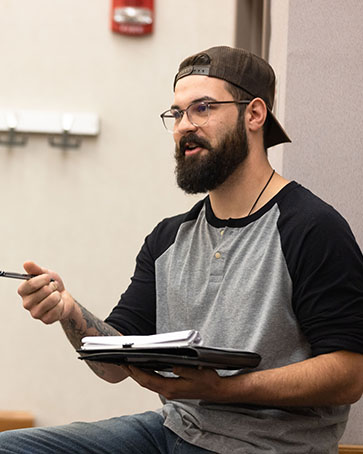 Graduate Admissions Guide
Ready to apply ? See what's needed to make your application process easy!
Student Resources
From scholarships to student organizations, find the resources you need to succeed.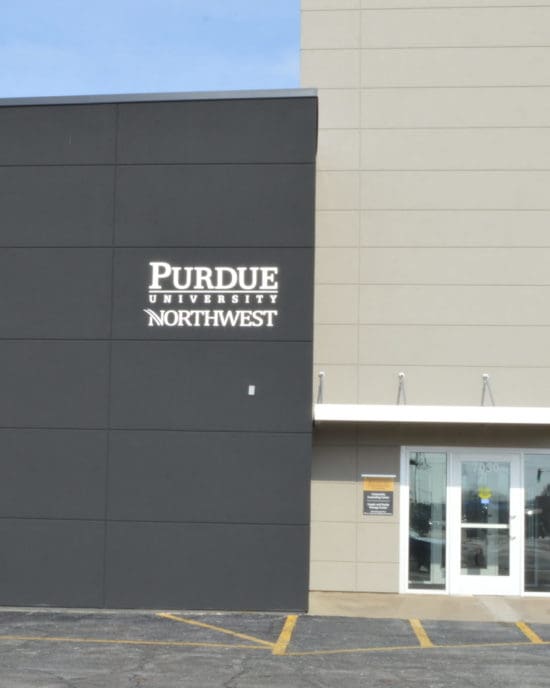 Community Counseling Center
We offer quality, affordable, short-term individual counseling for adults and children in Northwest Indiana.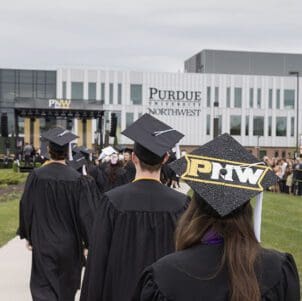 Purdue University Northwest Graduates Encouraged to Remember Civics at Spring Commencement
Purdue University Northwest graduates were urged to uphold the values and freedoms afforded to them as U.S. residents and exhibit service to others as exemplary, participatory civilians in a democracy, during PNW's spring 2023 commencement Saturday, May 6.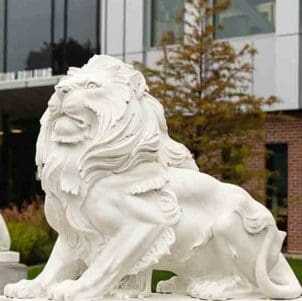 Purdue University Northwest announces faculty member promotions
Ten PNW faculty members received approval for promotions starting in the 2023-24 academic year today (April 14) by the Purdue University Board of Trustees.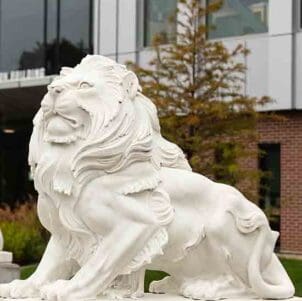 Purdue Northwest students earn fall semester Dean's List honors
The Purdue University Northwest (PNW) 2022 fall semester Dean's List recognizes 1,738 undergraduate students for their academic achievement.
Accreditation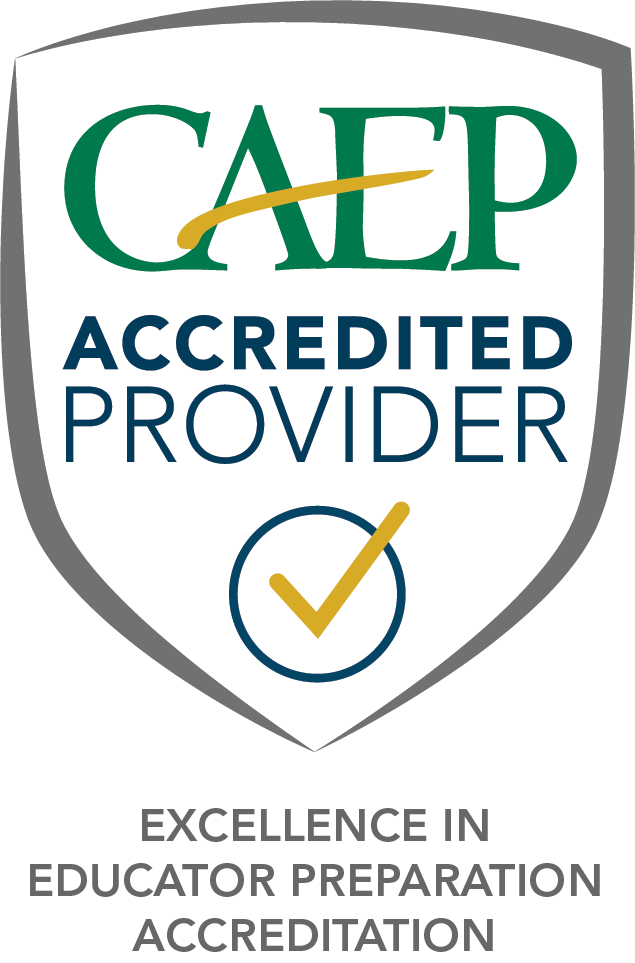 Purdue University Northwest is accredited by the Council for the Accreditation of Educator Preparation (formerly, the National Council for Accreditation of Teacher Education).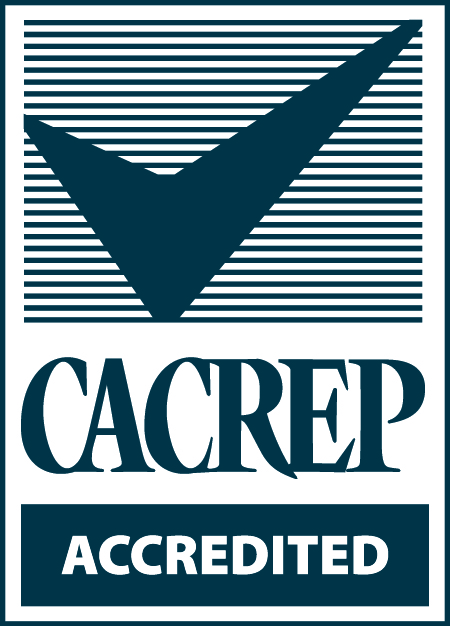 The Mental Health Counseling and School Counseling Programs are accredited by the Council for Accreditation of Counseling and Related Educational Programs (CACREP).