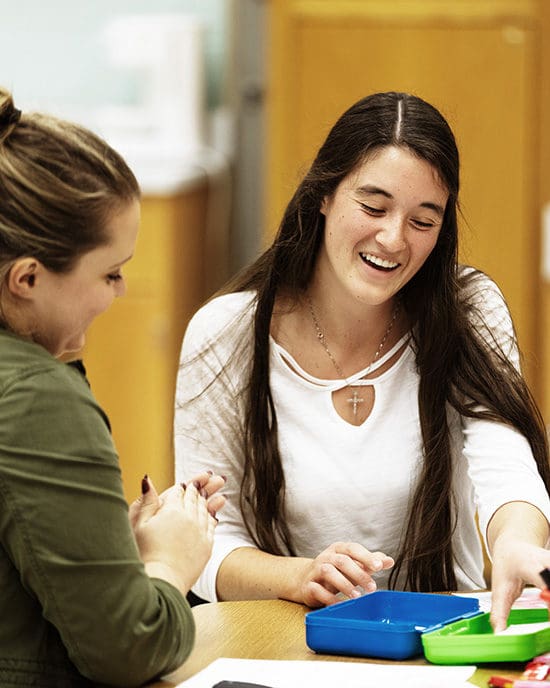 School of Education and Counseling
Transform education, transform you. Create opportunities for students, families, educators and communities to re-imagine learning and development.
Kickstart Your Career
Our rigorous programs bring real-world experience to the classroom, building the knowledge you need to succeed.
Undergraduate
---
Graduate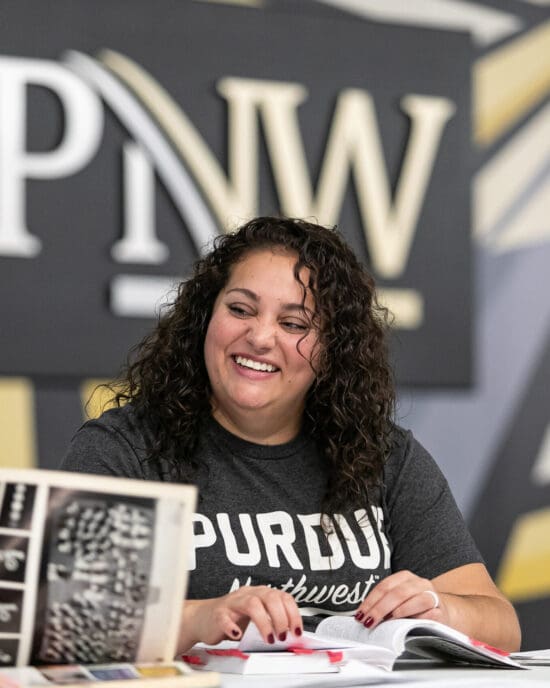 PNW has created networking opportunities and professional relationships that I am grateful for, with mentors that are wonderful role models.
I have been given the chance to connect with my professors on a more personal level as well as the endless opportunities of getting experience in my field that has helped me reach my professional goals.
Success is no accident. It's hard work, perseverance and love of what you're doing. I wouldn't be where I am without the guidance of my professors in the School of Education and Counseling.
Additional Resources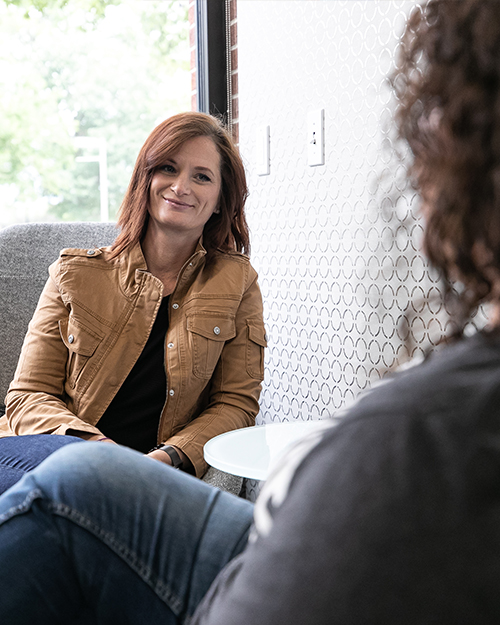 Graduate Admissions Guide
Ready to apply ? See what's needed to make your application process easy!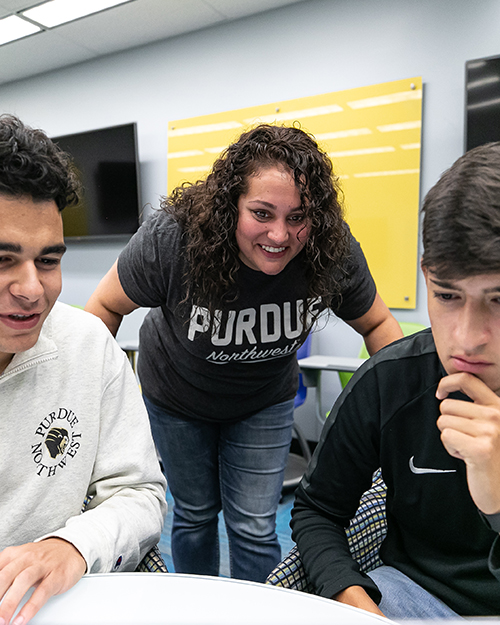 Student Resources
From scholarships to student organizations, find the resources you need to succeed.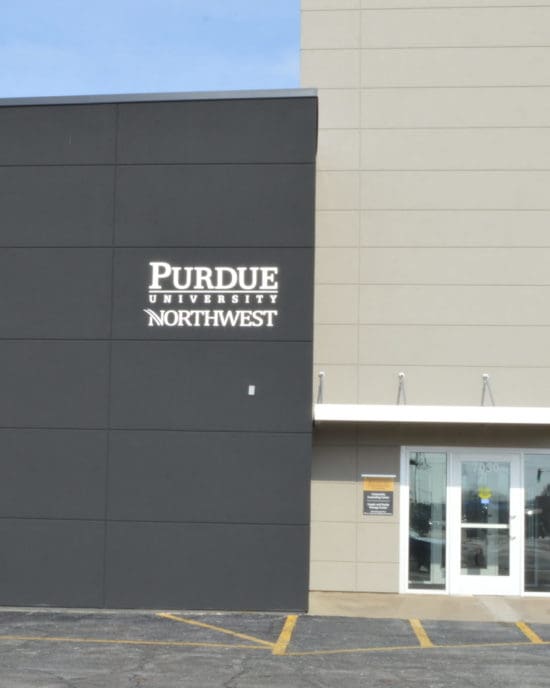 Community Counseling Center
We offer quality, affordable, short-term individual counseling for adults and children in Northwest Indiana.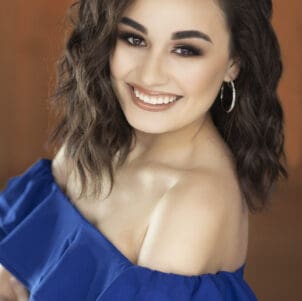 Spotlight on CHESS Student Advisory Board: Hannah Stombaugh
Hannah Stombaugh is a sophomore in the Elementary Education/Special Education Dual Track at Purdue Northwest. She decided to apply to the CHESS Student Advisory Board after witnessing the dedication and engagement the members have. 
The College of Humanities, Education and Social Sciences (CHESS) is looking for our next t-shirt and/or hoodie design. We want one of our students to help us design it!
CHESS Faculty Spotlight: Patrick Keegan, Ph.D.
Assistant professor of education, Patrick Keegan, Ph.D. joined CHESS in 2018. Previously, Keegan taught elementary and middle school students.