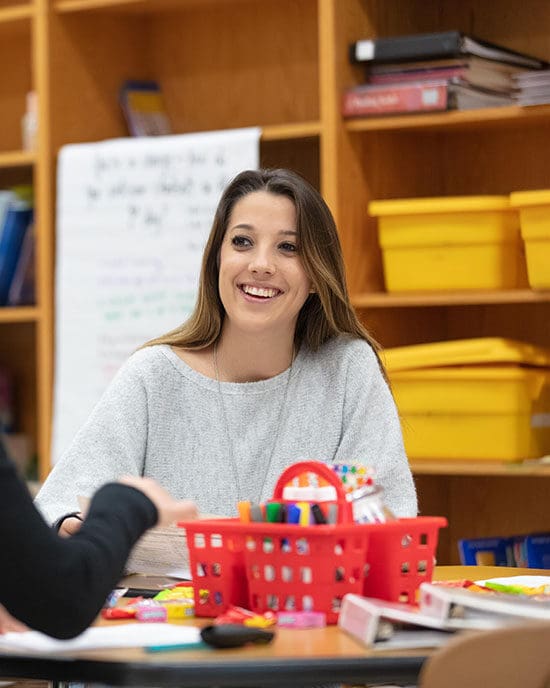 School of Education and Counseling
Transform education, transform you. Create opportunities for students, families, educators and communities to re-imagine learning and development.
Kickstart Your Career
Our rigorous, accredited programs bring real-world experience to the classroom, building the knowledge you need to succeed.
Undergraduate
---
Graduate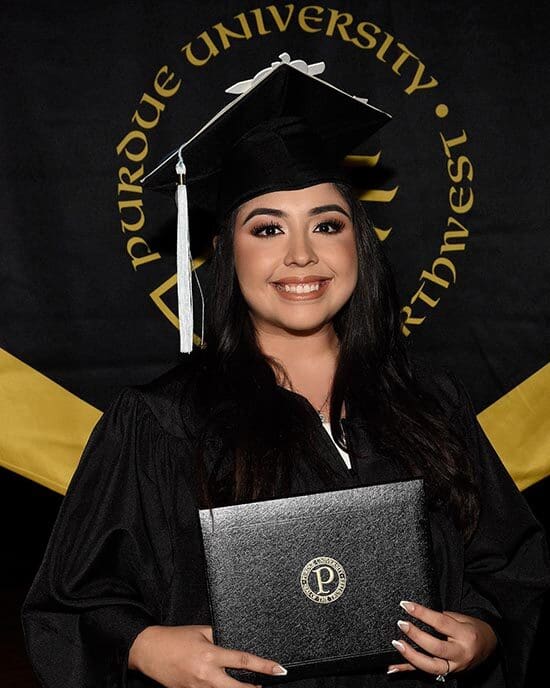 Whether through friendships, professors, field experience or campus organizations, PNW has provided me the opportunity to make connections, enabling me to achieve my goals while providing opportunities I would not have had otherwise.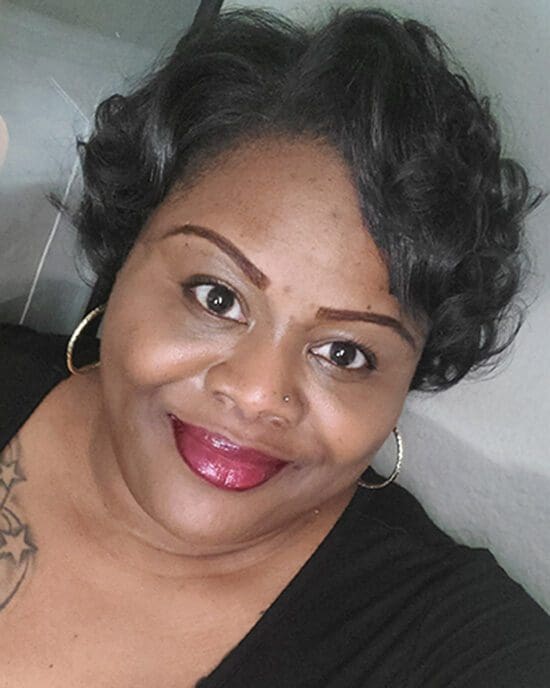 As an individual who is hoping to make a difference in this world, I know my dream is becoming a reality because I had the best teaching and training.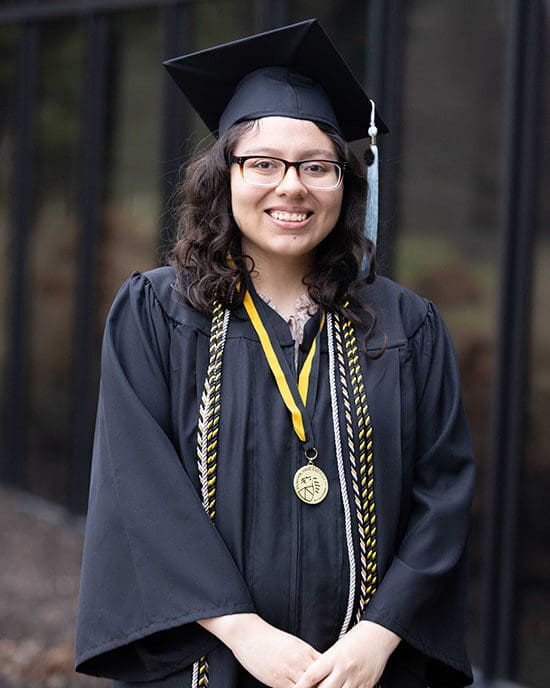 Everyone was very kind. The students in my major were all very supportive of each other. At times we would struggle but we worked together as a group to figure it out.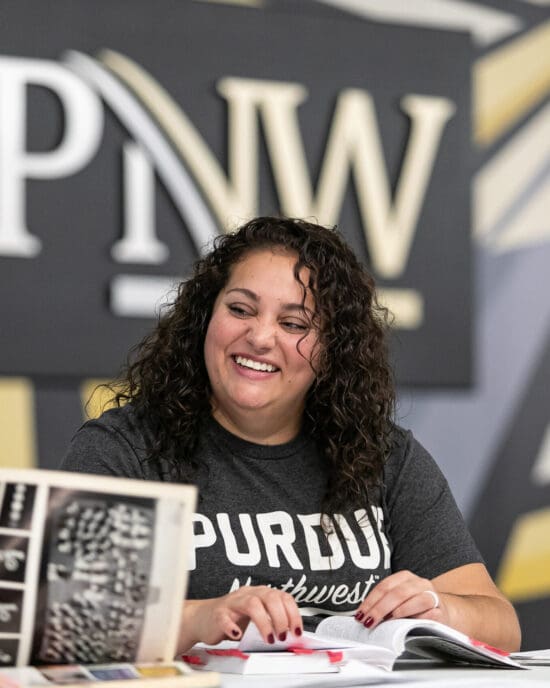 PNW has created networking opportunities and professional relationships that I am grateful for, with mentors that are wonderful role models.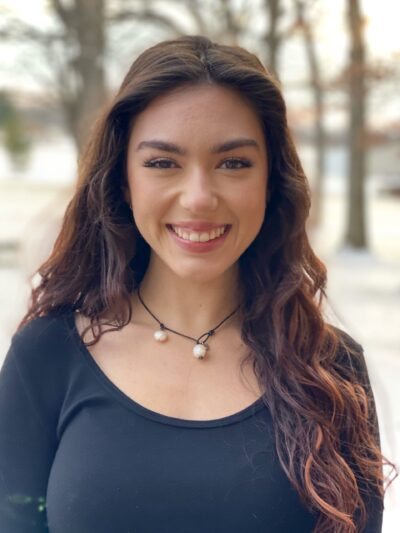 Purdue Northwest has given me the opportunity to grow into the teacher my future students need and deserve. I'm grateful to have had the amazing support and encouragement of my professors, advisor and peers!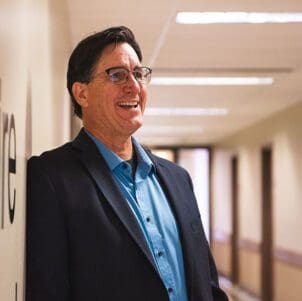 David Pratt, associate professor of Education, has dedicated his career to the academic success of students from kindergarten to college, initially as a public school teacher and now as a university professor.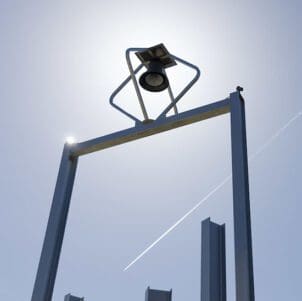 Purdue Northwest Students Earn Spring 2023 Semester Dean's List Honors
The Purdue University Northwest spring 2023 semester Dean's List recognizes 1,647 undergraduate students for their academic achievements.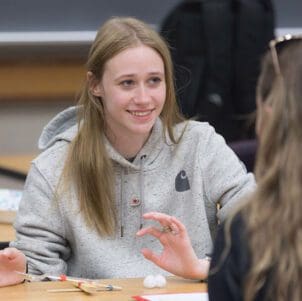 Purdue University Northwest recognized among top education programs for literacy preparation in teaching
Purdue University Northwest's (PNW) undergraduate program in Elementary Education received recognition from the National Council on Teacher Quality (NCTQ) for its rigorous preparation of future educators in how to teach reading.
Accreditation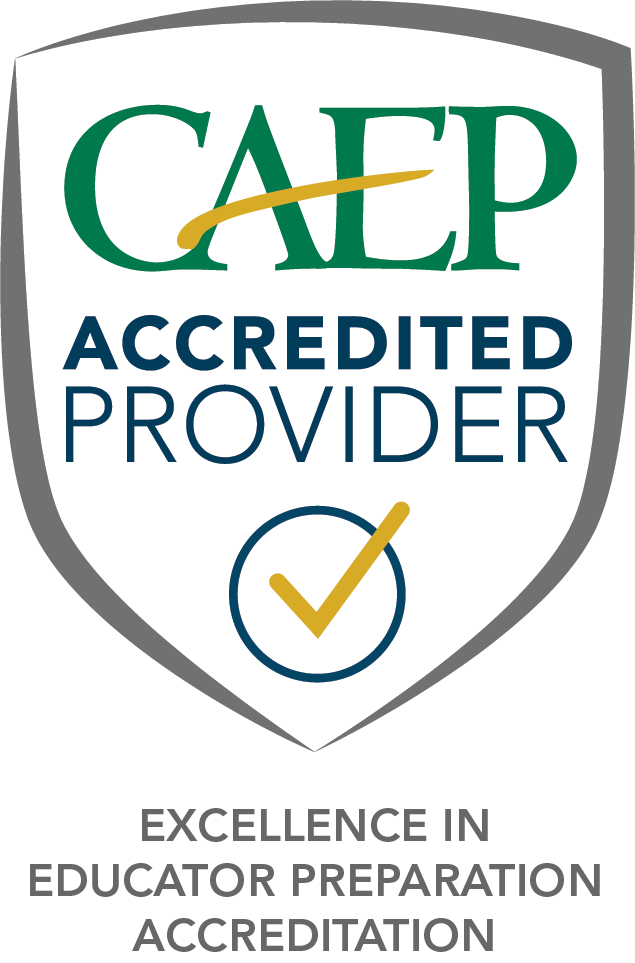 Purdue University Northwest is accredited by the Council for the Accreditation of Educator Preparation (formerly, the National Council for Accreditation of Teacher Education).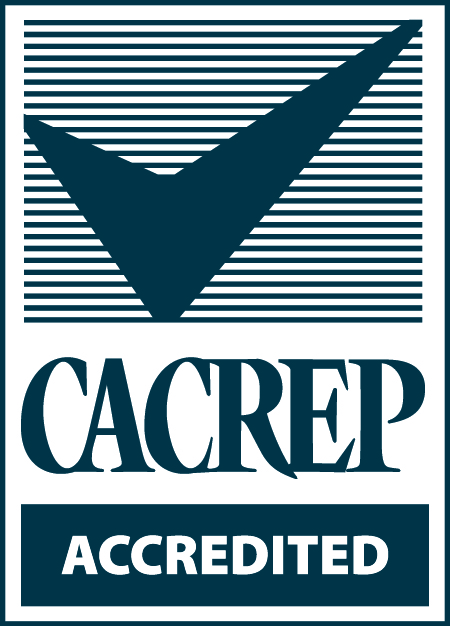 The Mental Health Counseling and School Counseling Programs are accredited by the Council for Accreditation of Counseling and Related Educational Programs (CACREP).