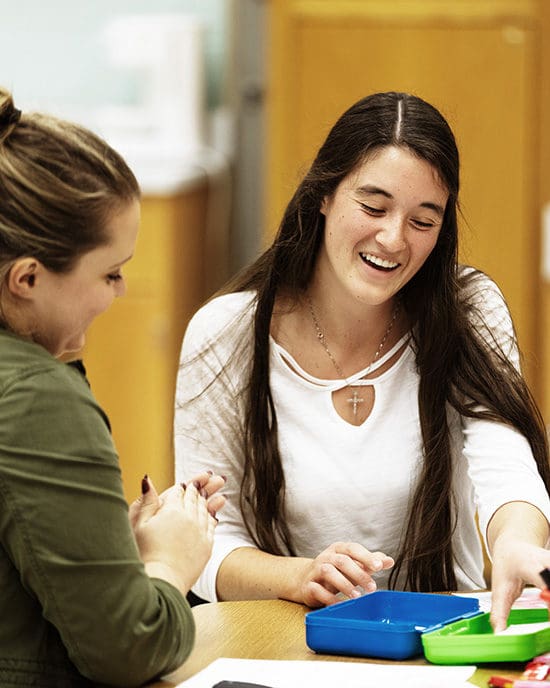 School of Education and Counseling
Transform education, transform you. Create opportunities for students, families, educators and communities to re-imagine learning and development.
Kickstart Your Career
Our rigorous, accredited programs bring real-world experience to the classroom, building the knowledge you need to succeed.
Undergraduate
---
Graduate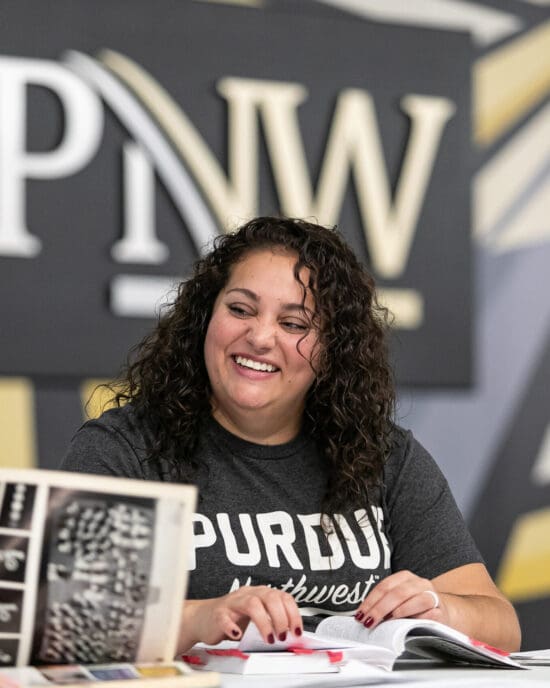 PNW has created networking opportunities and professional relationships that I am grateful for, with mentors that are wonderful role models.
I have been given the chance to connect with my professors on a more personal level as well as the endless opportunities of getting experience in my field that has helped me reach my professional goals.
Success is no accident. It's hard work, perseverance and love of what you're doing. I wouldn't be where I am without the guidance of my professors in the School of Education and Counseling.
Additional Resources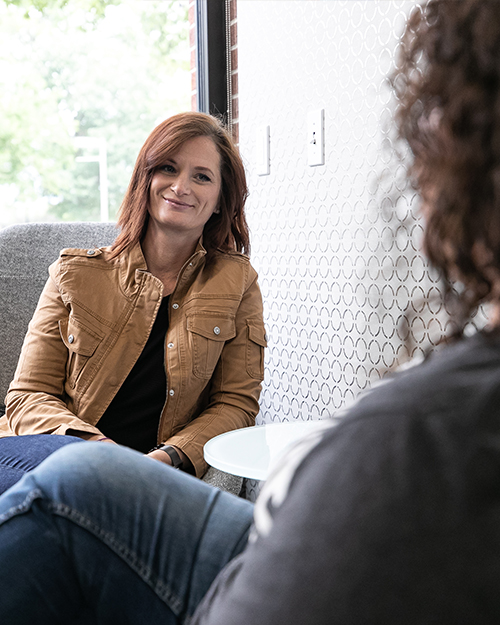 Graduate Admissions Guide
Ready to apply ? See what's needed to make your application process easy!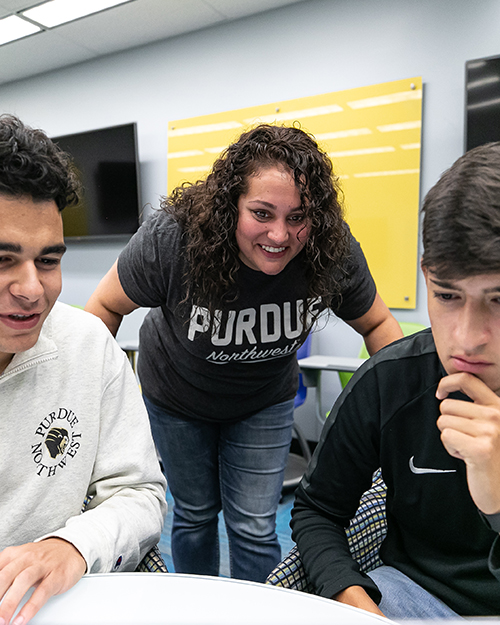 Student Resources
From scholarships to student organizations, find the resources you need to succeed.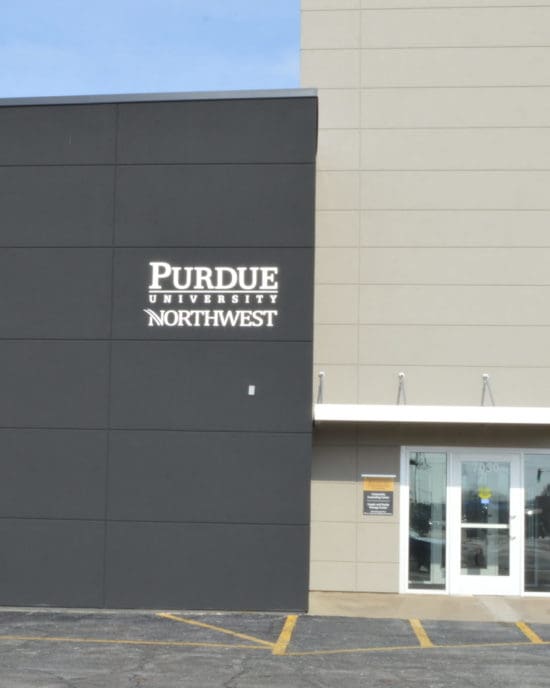 Community Counseling Center
We offer quality, affordable, short-term individual counseling for adults and children in Northwest Indiana.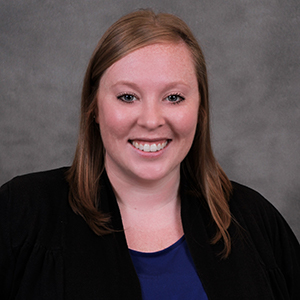 Get to Know CHESS Academic Advisor Pam Ayala
An advisor to PNW's School of Education and Counseling, Pamela Ayala believes it is important for students to become involved on campus and take advantage of university resources.
Purdue University Northwest Students Earn Spring Semester Dean's List Honors
Purdue University Northwest's 2021 spring semester Dean's List recognizes 1,792 undergraduate students for their academic achievement.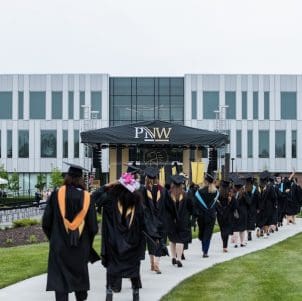 Purdue Northwest Graduates Urged to Leverage Their "License to Learn"
Purdue University Northwest graduates have earned a "license to learn" that they should leverage wisely and with integrity as they embark on their careers, keynote speaker Stewart McMillan stated during two commencement ceremonies.
Accreditation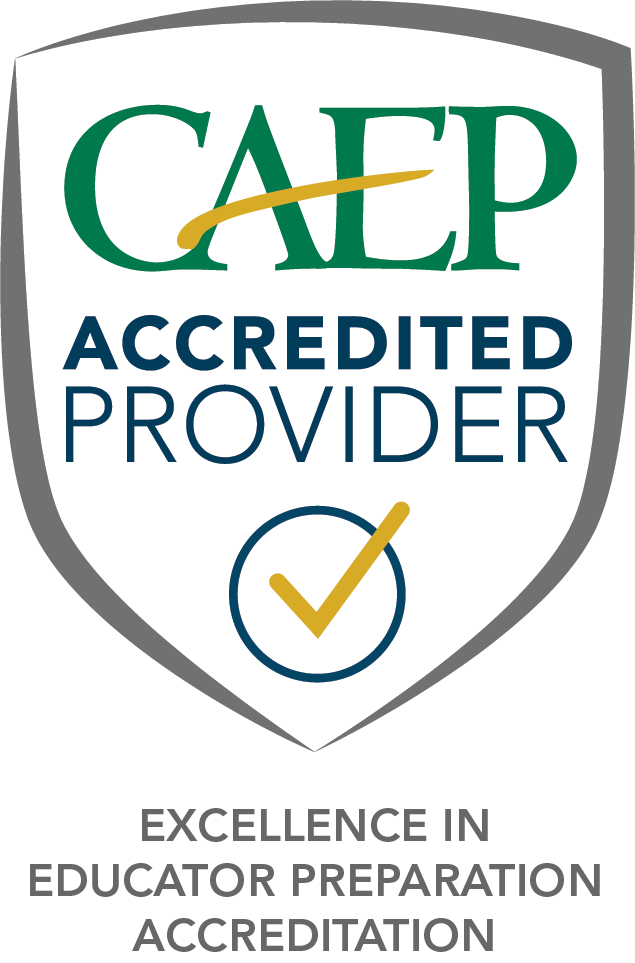 Purdue University Northwest is accredited by the Council for the Accreditation of Educator Preparation (formerly, the National Council for Accreditation of Teacher Education).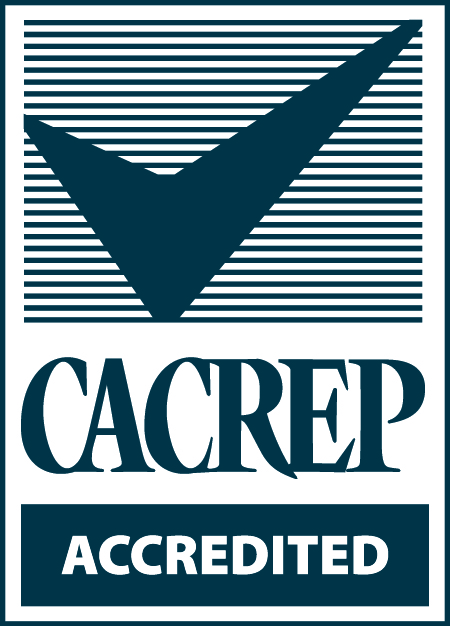 The Mental Health Counseling and School Counseling Programs are accredited by the Council for Accreditation of Counseling and Related Educational Programs (CACREP).