About Us
We're proud to be a resource to help you succeed. Explore contact information and discover our programming and outcomes.
Contact Us
Shelly Kolopanis
219-989-2360
rkolopan@pnw.edu
CLO 313
2200 169th Street Hammond, IN
Hadassah Moore
219-785-5485
hadmoore@pnw.edu
Technology Building 205,
1401 S US Hwy 421 Westville, IN
Additional Contacts
Community Counseling Center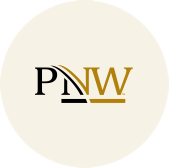 Amanda Timm
Indianapolis Boulevard Counseling Center

---
Assessment and TaskStream Coordinator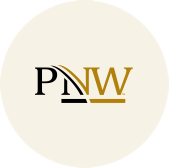 Sheila Stephenson
Assessment Coordinator

---
Academic Advising and Licensure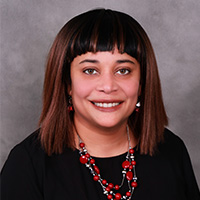 Maya Blackwell, Ed.D.
Graduate Advisor and Licensure

---