Educational Talent Search (Westville)
Join students and adults completing high school while pursuing post-secondary education or training opportunities at one of our target schools in in Lake, LaPorte, Porter and Starke counties.
Our Services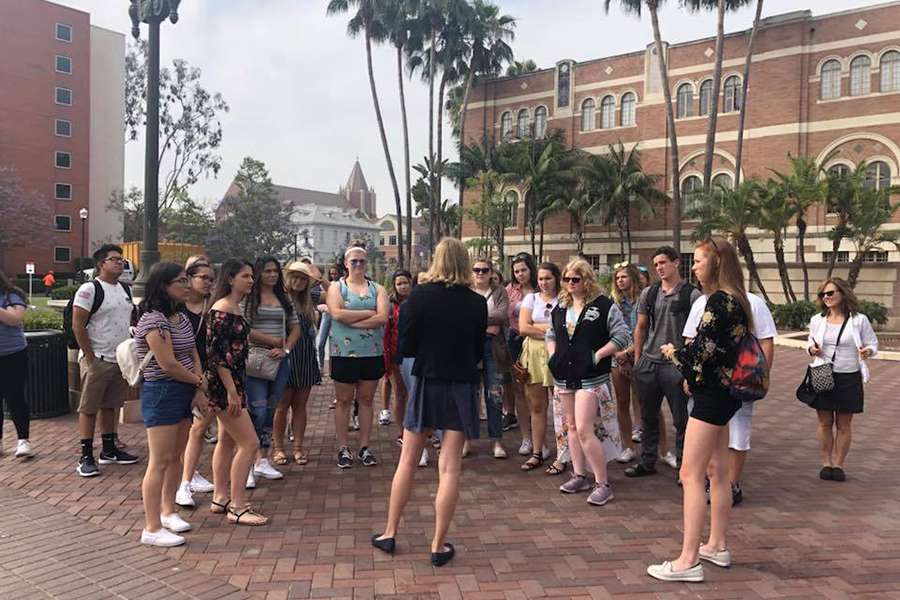 Academic, financial literacy, career and educational advising
High school trips to colleges, universities and cultural centers
Cultural and educational activities for sixth, seventh, and eighth graders
Assistance in completing college applications and financial aid forms
Help in finding scholarships
Access to educational and career material
One-on-one assistance
Free online tutoring available 24/7
SAT/ACT assistance and fee waivers
Eligibility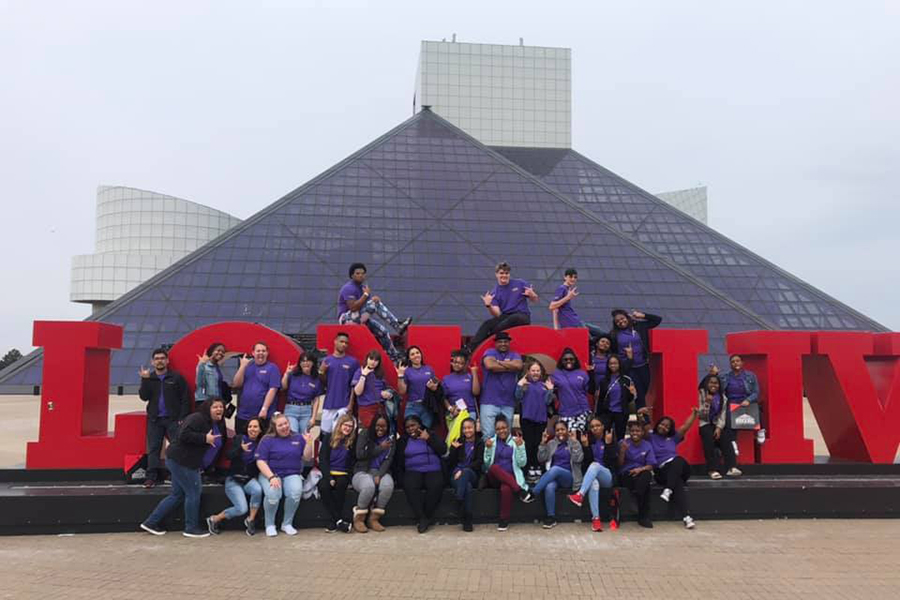 Two-thirds of our Educational Talent Search (ETS) participants must be low-income (according to federal guidelines) and first generation (neither parent has a four-year degree).
The remaining of our participants are considered discretionary and do not have to meet the restrictive criteria of the two-thirds TS participants.
Individuals, sixth grade to adult, are encouraged to apply for program services.
Contact Us
35 Schwarz Hall
Westville Campus
Toll-Free: (855) 608-4600, ext. 5369
(219) 785-5369
trioetspnw@pnw.edu
Online Resources