TRIO McNair Achievement Program
The Ronald E. McNair Post-Baccalaureate Achievement Program prepares and encourages PNW undergraduate students who are first-generation, low-income or from groups under-represented in graduate education for doctoral study.
Scholars in the program benefit from a support system that enhances their academic and social experiences through summer research internships, seminars designed to prepare them for doctoral study and graduate admission assistance.
Apply Today
Transition into the graduate program of your choice with an organization that has led scholars for over 30 years.
About Ronald E. McNair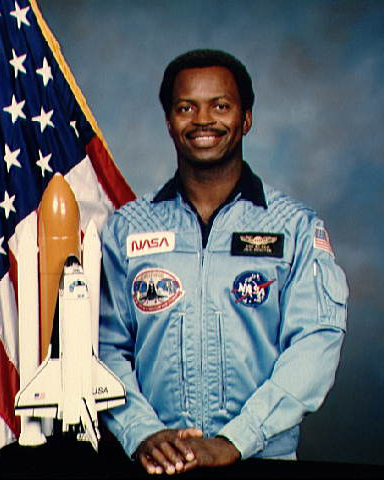 Ronald E. McNair, the second African American to fly in space, was born in Lake City, South Carolina, where he graduated valedictorian from Carver High School in 1967. He went on to receive a Bachelor's degree in Physics, Magna Cum Laude, from North Carolina A & T University in 1971 and in 1976, a Ph.D. in Physics from Massachusetts Institute of Technology.
Ronald E. McNair was nationally recognized for his work in the field of laser physics and selected as one of thirty-five applicants from a pool of ten thousand, for the astronaut program in 1978. He was also the recipient of three honorary doctorates and a score of fellowships and commendations in addition to being a sixth-degree black belt in karate and an accomplished saxophonist.
He married the former Cheryl Moore and was the father of two children (Reginald Ervin and Joy Cheray). Ronald E. McNair died on January 28, 1986, in a fiery explosion nine miles above the Atlantic along with six other crew members aboard the Space Shuttle Challenger.
In honor of his memory and excellence, the Ronald E. McNair Post-Baccalaureate Achievement Program was created and implemented nationally at several institutions. Historians who write about McNair, will discover that there was much more to him than his scholastic achievements. Friends who knew him say he walked humbly and never boasted about his achievements. They say his commitments were to God, his family and to the youths he encouraged to succeed (Ebony Magazine, May 1986).
Federally Funded by the US Department of Education
The McNair Achievement Program provides graduate educational opportunity for students who have traditionally not been a part of the educational mainstream of American society. For fiscal year 2018-2019, $304,625 of federal dollars will be used to fund the Ronald E. McNair Post-Baccalaureate Achievement Program at PNW. The program is operated 91% by federal funds and 9% by non-governmental sources.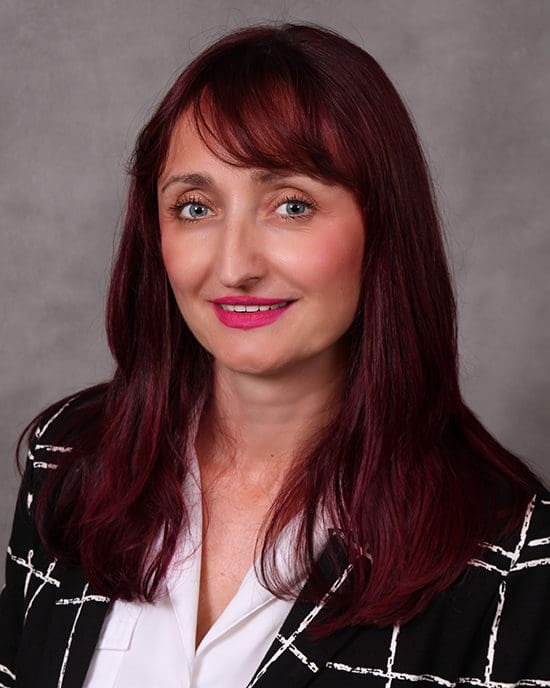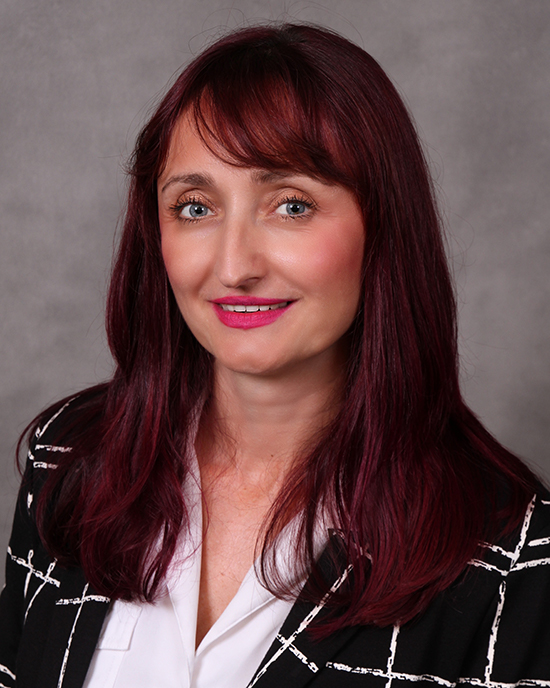 The mentoring I received as a McNair scholar did not just prepare me to become successful in my graduate studies. It also taught me the contentment of contributing back to the Purdue community, the benefits given to me from being part of this program.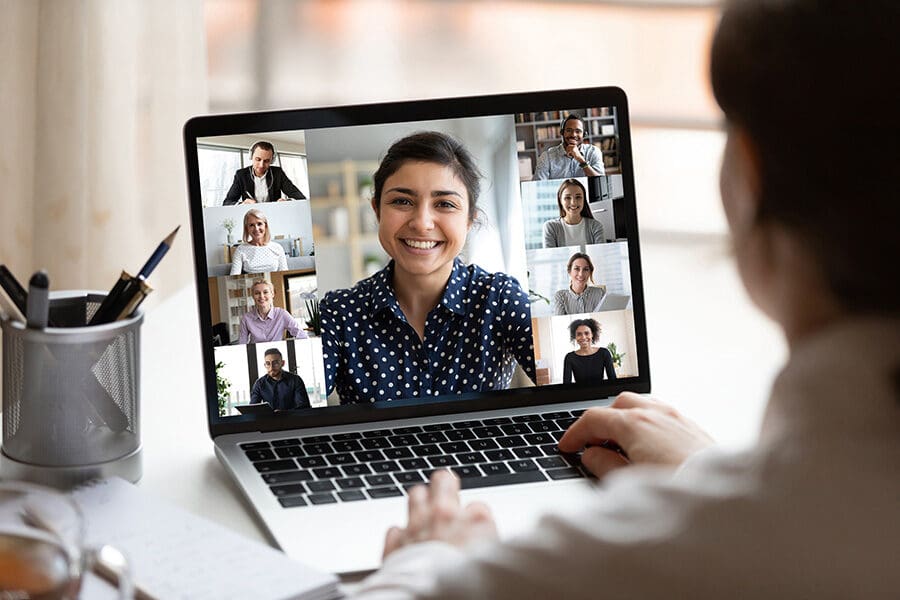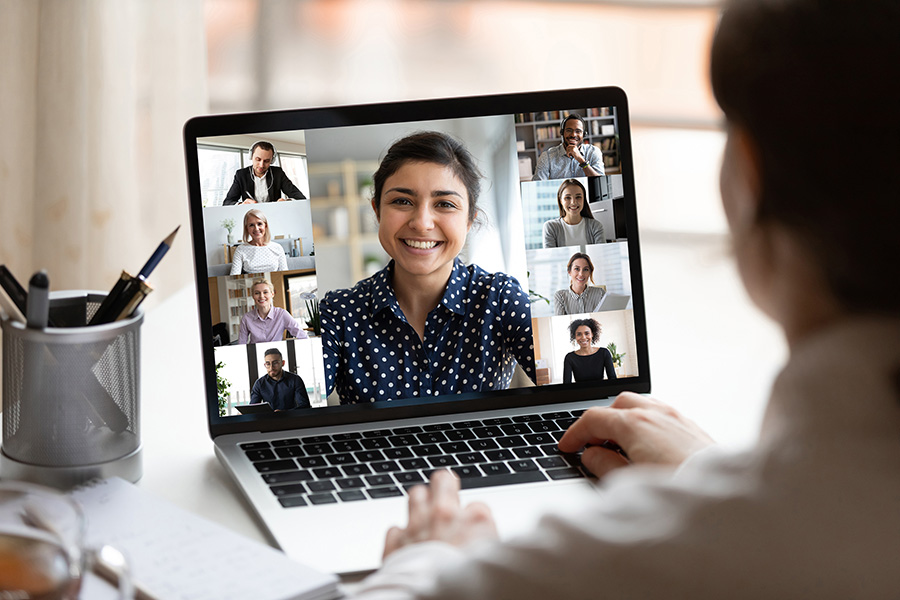 McNair Resources
McNair scholars receive one-on-one assistance and benefits, see the resource available to learn more.