Kickstart Your Career
Our rigorous programs bring real-world experience to the classroom, building the knowledge you need to succeed.
Undergraduate
---
Graduate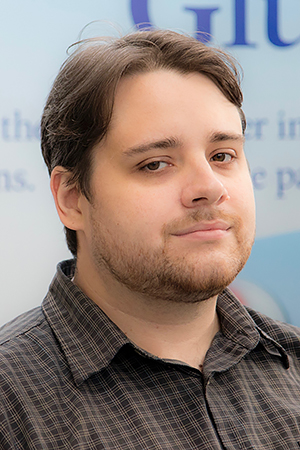 I am very happy to have been a graduate of PNW. I have many experiences, formed lasting friendships, and took the combined advice from of my professors and mentors and used it as a guide for my career, and will continue to do so in the future.
Resources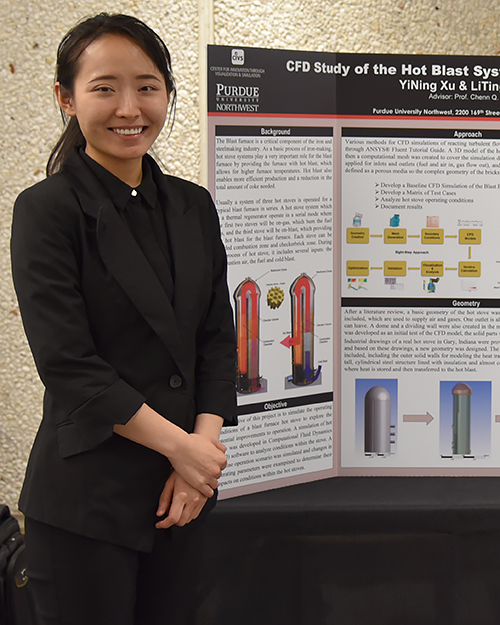 Admissions
Apply today to one of our nationally ranked programs and prepare for your engineering future!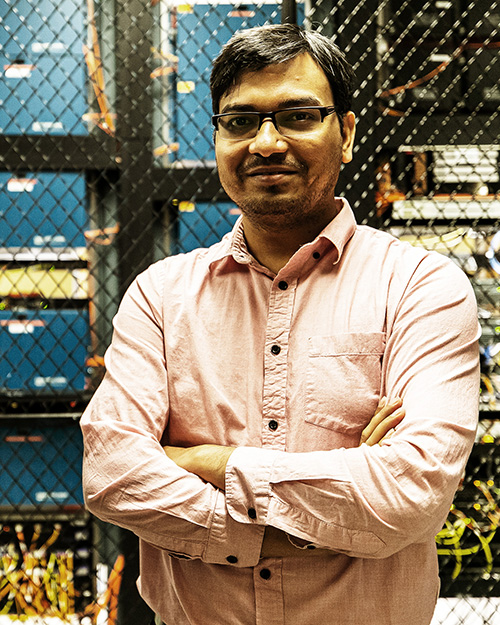 Stars Teach Here
Get to know researchers, scientists and practitioners from around the world who are recognized in their fields.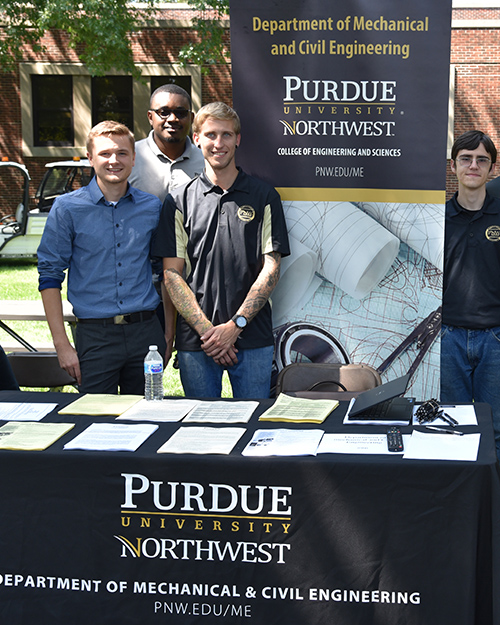 Faculty & Staff
Our talented academics and professionals have the backgrounds to give you a rewarding educational experience.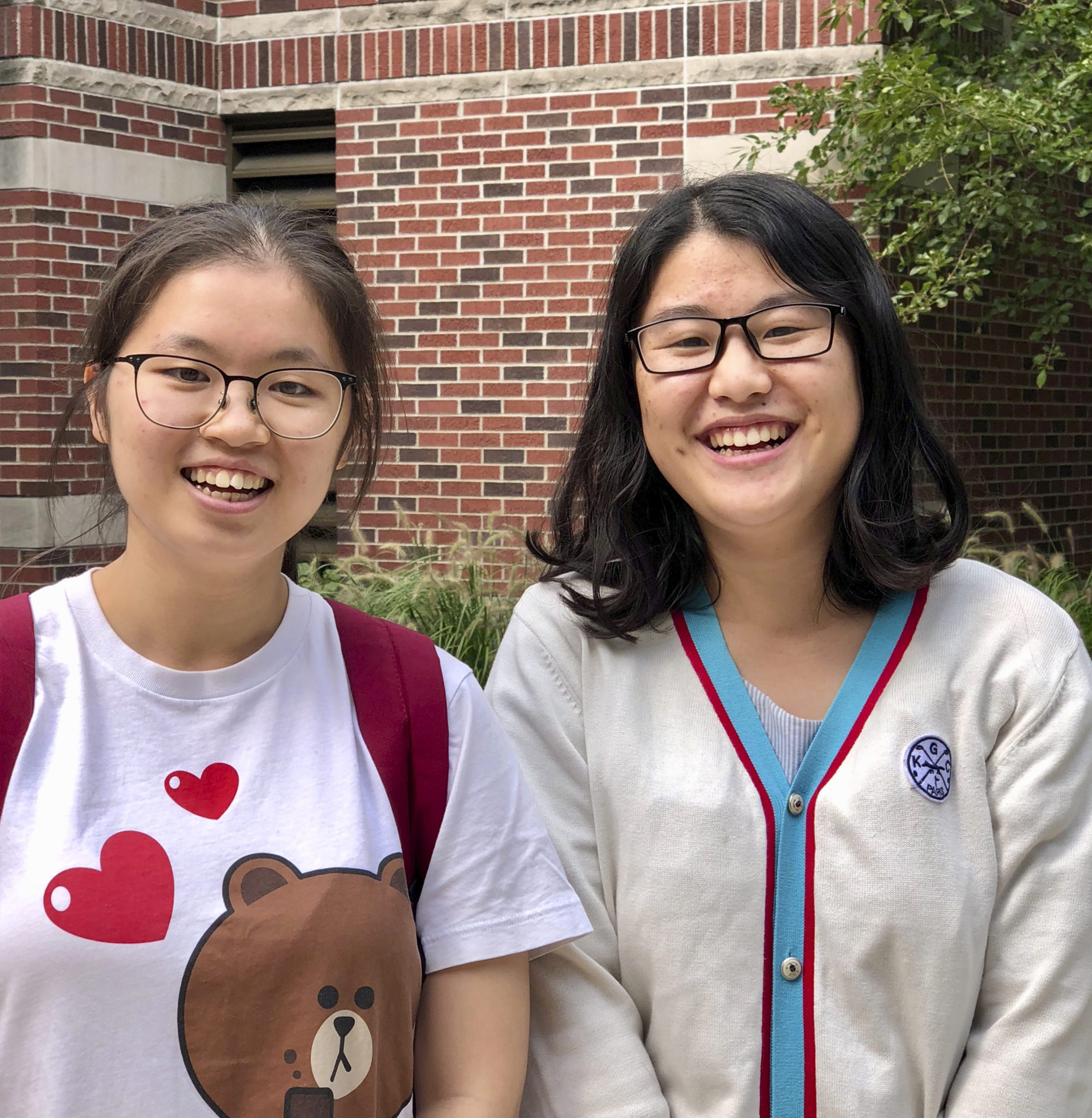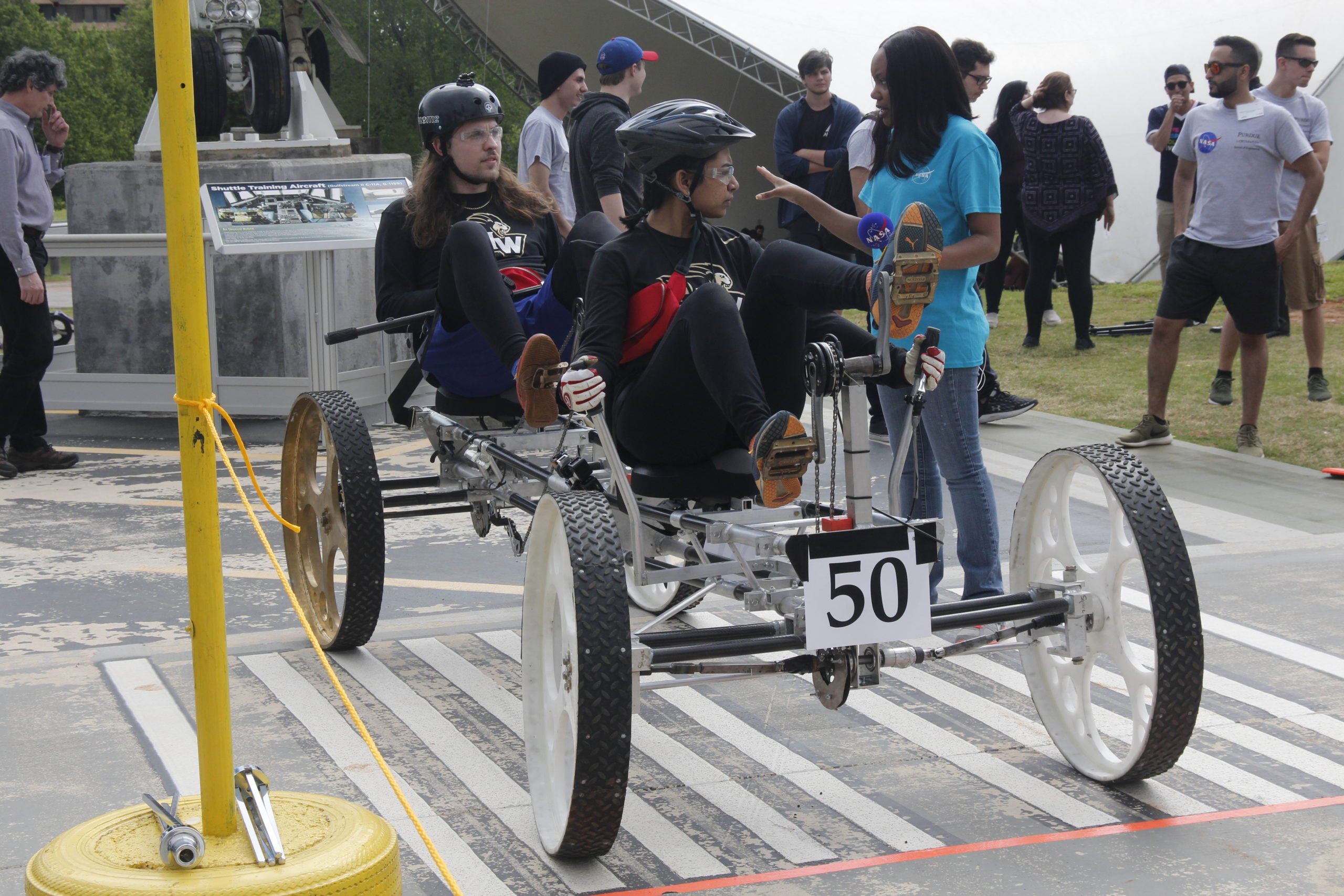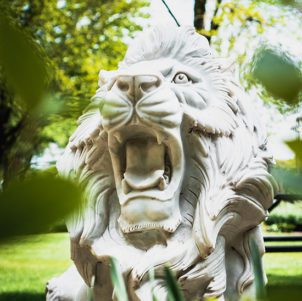 1,810 Purdue University Northwest students earn Dean's List Honors
Students who have completed 12 credit hours, including at least six during the spring, qualified for Dean's List recognition by sustaining an overall grade point average of at least 3.5 and a semester grade point average of at least 3.0 (4.0 scale).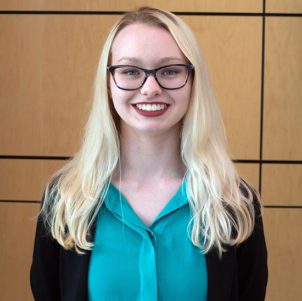 Graduate Profile: Kristen Johnson
Kristen Johnson of Plainfield, IL is a recent graduate of the College of Engineering and Sciences. She majored in electrical engineering with a minor in applied mathematics.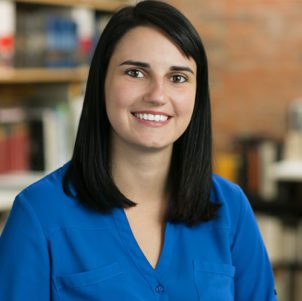 Alumni Spotlight: Designing Heavy Industry
A 2011 civil engineering graduate, Emily Larson is a structural engineer at Burns and McDonnell.
Accreditation

This program is accredited by the Engineering Accreditation Commission of ABET, www.abet.org.