Kickstart Your Career
Our rigorous programs bring real-world experience to the classroom, building the knowledge you need to succeed.
Undergraduate
---
Graduate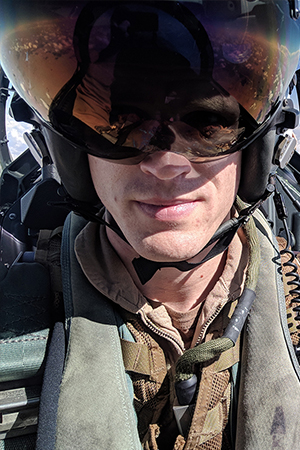 I chose PNW because it was close to home, affordable and they have a respected and accredited engineering program
Resources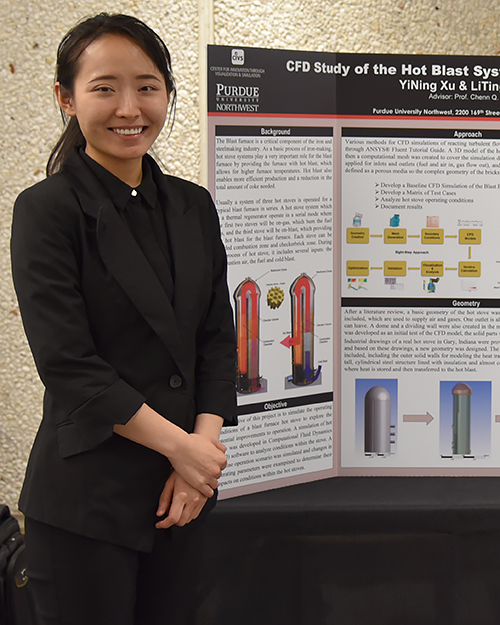 Admissions
Apply today to one of our nationally ranked programs and prepare for your engineering future!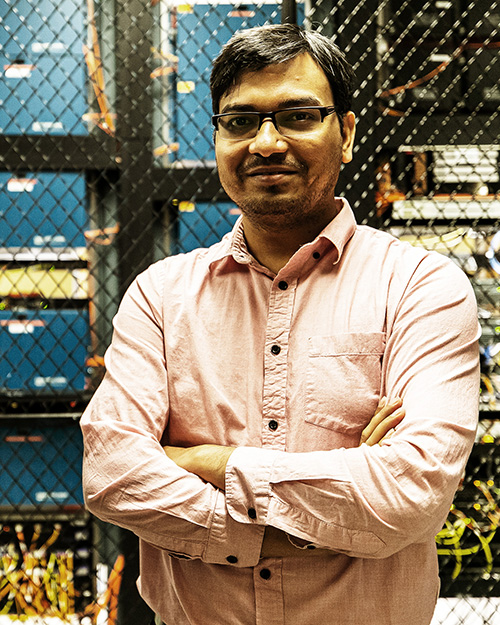 Stars Teach Here
Get to know researchers, scientists and practitioners from around the world who are recognized in their fields.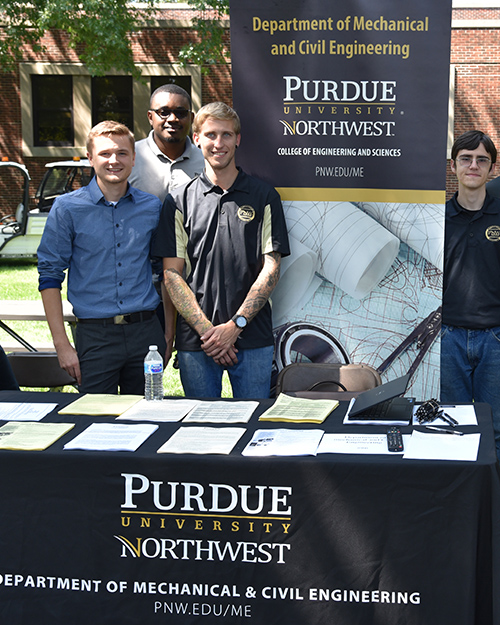 Faculty & Staff
Our talented academics and professionals have the backgrounds to give you a rewarding educational experience.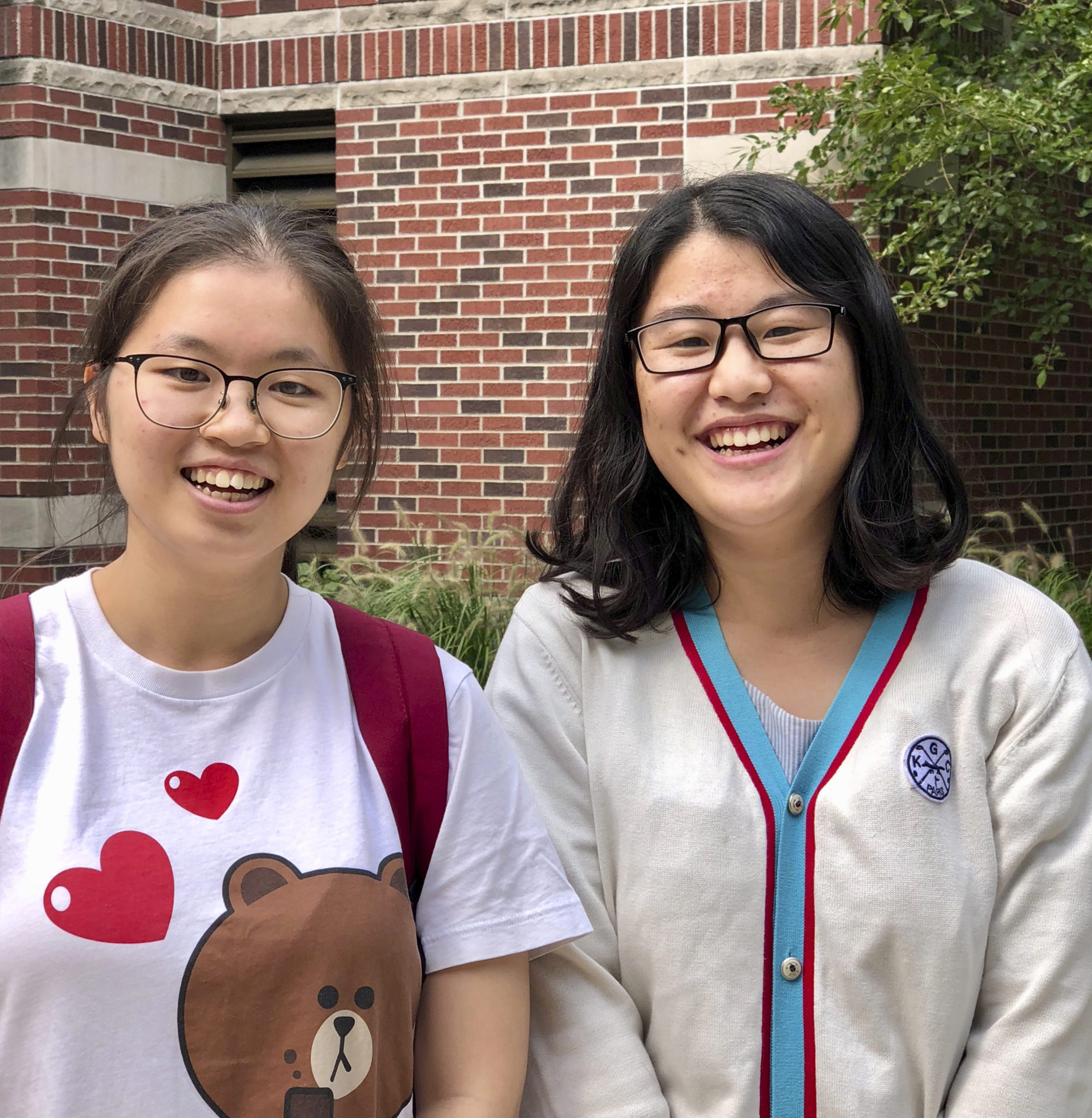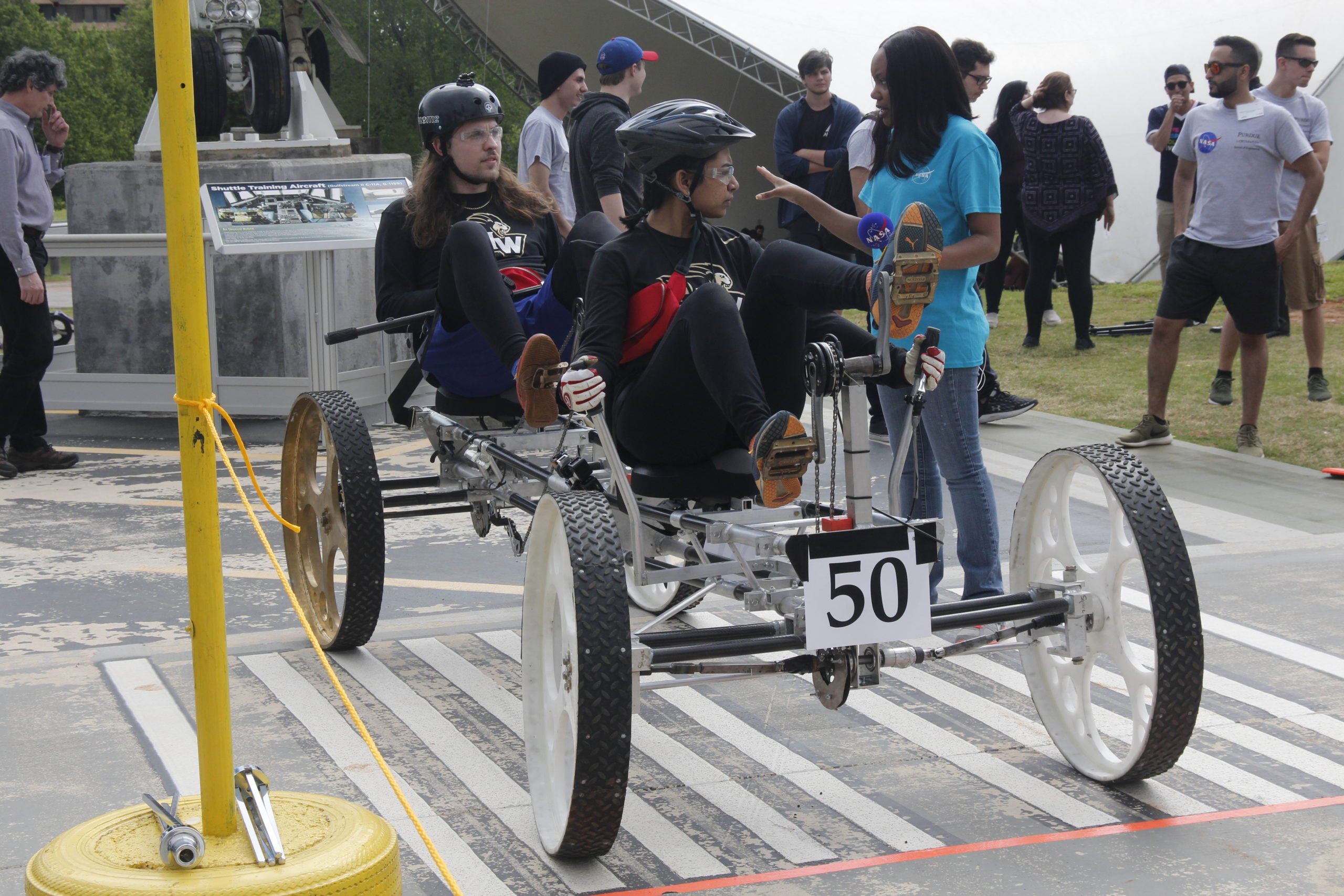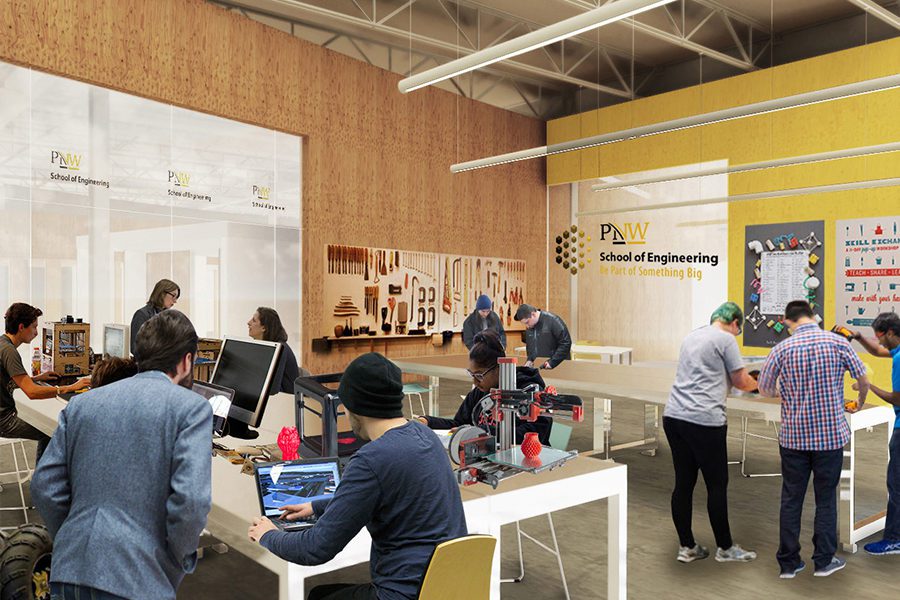 Expanding Community Partnerships Through Faculty Internships
To support and drive change needed and demanded by employers, the School of Engineering is expanding and deepening connections with industry and manufacturing partners in new and novel ways.