Artificial Intelligence/Machine Learning Summer Camp
Calling all future contributors to the AI-powered world!

Do you want to learn how:
a computer plays a game against you like an expert player?
Snapchat detects your face and Facebook tags you in photos?
Apple Siri, Amazon Alexa and Google Home answers your questions?
Amazon, Netflix and YouTube recommends items of interest?
self-driving cars run without drivers?
If your answer is YES, join our Purdue University Northwest Artificial Intelligence/Machine Learning (AI/ML) Summer Camp!
The Science and Engineering that Runs our Technology
This summer camp will help you understand what AI/ML is, how AI/ML powers today's digital world, and how it is essential for economic growth. It will motivate you to make a career decision in this field. You will learn AI/ML concepts and implement them in game-based programming platforms.
You will get a chance to interact with our Department of Electrical and Computer Engineering (ECE) faculty and students to learn about their projects and research work, ask questions about college admissions, discover our nationally ranked engineering programs, and get a head start on learning about your opportunities as a future PNW ECE student.
Eligibility
Open to High School students. To be eligible, students must be entering 9th grade or higher in fall 2021.
Additional Forms Required
After submitting your registration for the AI/ML Summer Camp, please be sure to complete the following two forms:
Camp Sponsor
We would like to thank Beulah Works, LLC in Valparaiso, Indiana, for their generous support of our AI/ML Summer Camp!
Contact Us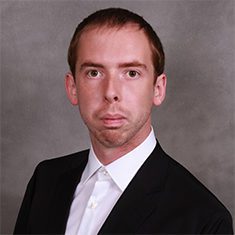 Assistant Professor of Electrical Engineering

---
Hammond Campus, POTT 315C
Westville Campus, TECH 068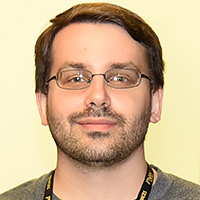 Sean Albano
Lab Technician

---