Faculty Research
Our engaged and dedicated faculty, many of whom still work in their areas of expertise, will lead you from the classroom to a career with innovative and challenging learning experiences.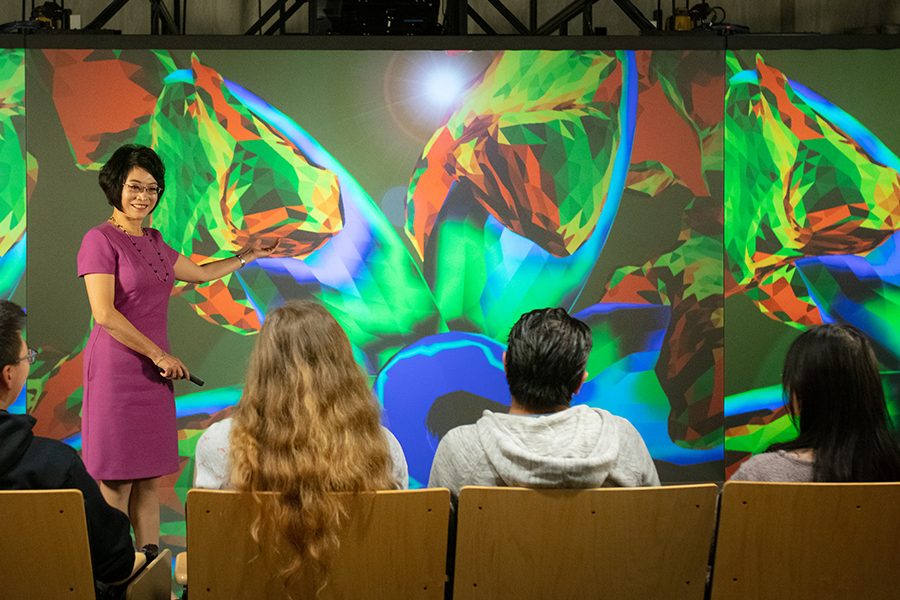 Research Centers
Whether they're developing next-gen visualizations to help industry or building advanced electric control systems, our specialty centers are pushing the boundaries of knowledge and innovation.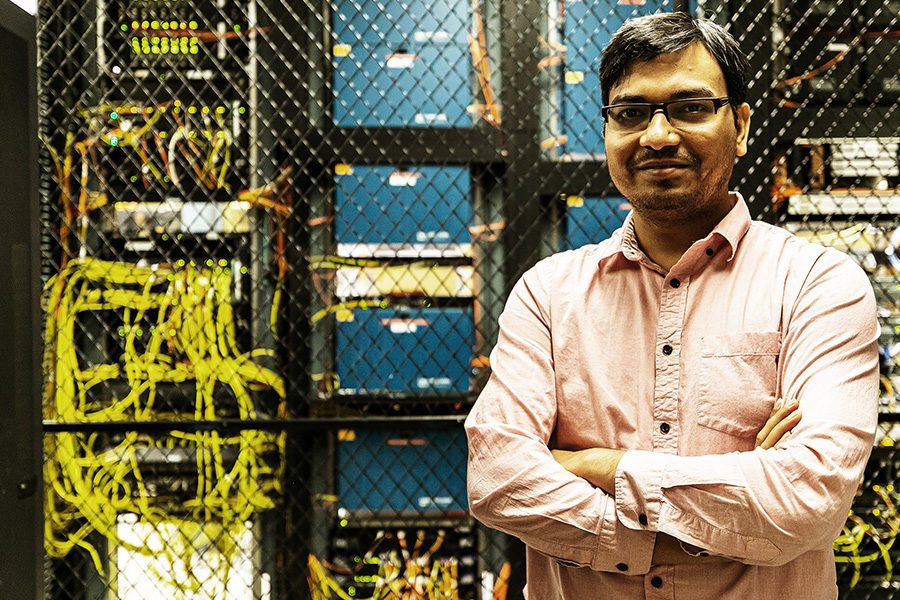 Research Initiatives
Look back at the historic research impact of PNW's School of Engineering.