Senior Design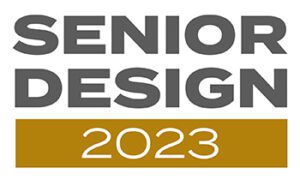 Senior Design provides PNW engineering students with supervised experience in the process and practice of engineering design.
Students working in teams pursue an idea from conception to realistic design. The course concludes with the presentation of a substantial written report and a formal oral presentation.
We look forward to the projects our students are working on for the Spring 2023 semester!