PNW Design Studio
Where Ideas Flow
The PNW Design Studio is THE place for engineering students and Senior Design groups to study and collaborate, give presentations, brainstorm new engineering concepts, and is where our student teams build projects for national competitions.
Our students have access to brand new, state-of-the art equipment that gives them the opportunity to put their ideas to the test and engineer components that will make life better for our region and our communities.
In addition, the PNW Design Studio also functions as a point of encounter between our engineering students and faculty and external stakeholders, including the innovation/entrepreneurship community of Northwest Indiana and neighboring states.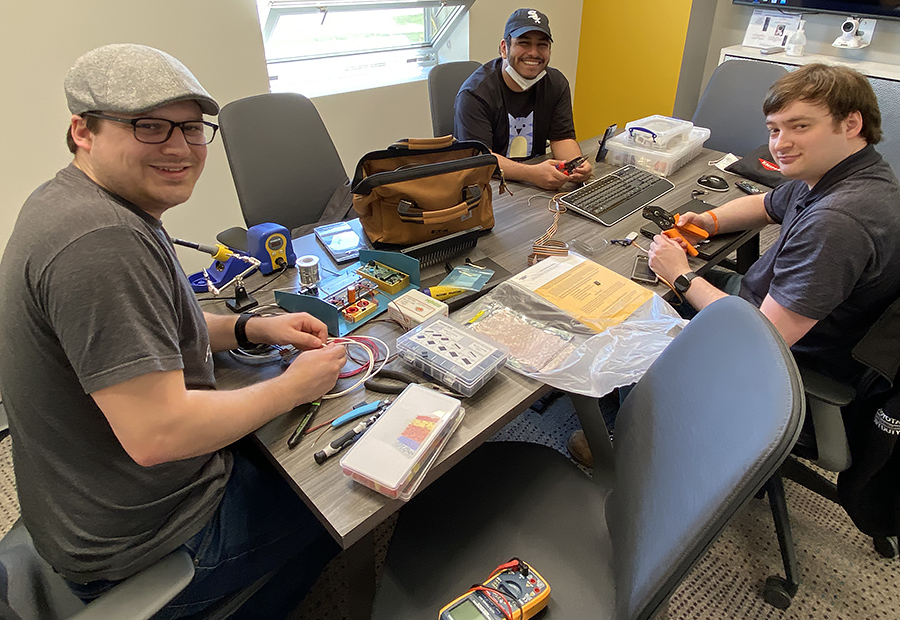 Facts/Specs
The PNW Design Studio is currently around 8,000 square feet, with the potential to expand up to 25,000 square feet
Campus WiFi network (Eduroam) available throughout the building
The sculpture at the front entrance was installed in September 2021 and is an American Institute of Steel Construction (AISC) Sculpture that has been on the Hammond Campus for more than 18 years. It is a full-scale model of various steel connections that is used as a teaching tool.
Equipment
GlobalMax1530 Water Jet
Roland MDX-50 Benchtop CNC Mill
ESAB Rebel 215ic Multi process welding system
Grizzly 3- Phase Vertical band saw 14 3/16″ horizontal throat w/ Inverter
Grizzly 1-1/2HP, Single phase Drill press
4″ x 36″ Belt and 6″ Disc sander
8″ Bench Grinder
3-1/2 HP, 14-inch Industrial Cut-off saw
2 sets of Hammer drill/driver and Impact drill/driver
Rapid charging system for M18 and M12 type batteries
Milwaukee D-handle cordless jigsaw
…and more on the way!
Giving Back, Making an Impact
The PNW Design Studio, opened in Feb. 2021, would not exist without the generous support of PNW graduate Stewart McMillan (BS '77) and wife Kathryn.
"I don't know where I would be if Purdue Northwest hadn't been there for me," said Stewart. He wanted to impact the lives of today's PNW students while expanding entrepreneurial opportunity in the region. Both Stewart and Kathryn believe a new student engineering design studio at PNW's School of Engineering combines both ideas into a single innovative hub.
Stewart received the first interdisciplinary degree in engineering at PNW (the former Purdue Calumet), while working full-time to help his father in the family business, Task Force Tips in Valparaiso, Indiana. He now serves the company as Chairman Emeritus, and also gives back to his alma mater by serving as a member of the PNW School of Engineering External Advisory Board.
Be Part of Something Big!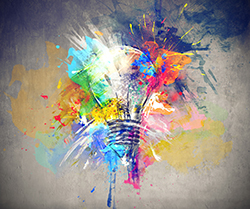 We ask you to join us with a contribution of any size, to help fund expansion of the PNW Design Studio and to purchase additional equipment/features. As engineers, we all know that sometimes the smallest change sets off the biggest reaction.
Featured Spaces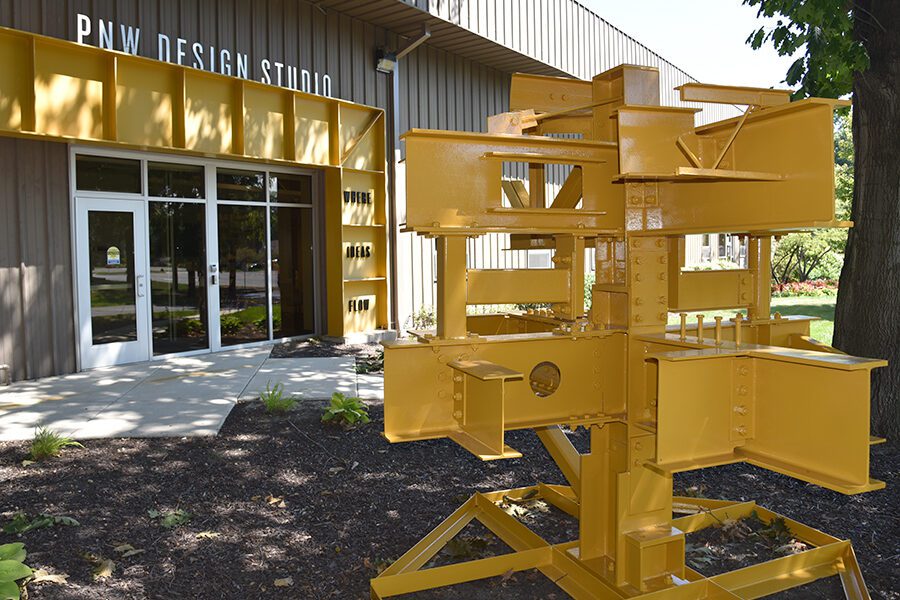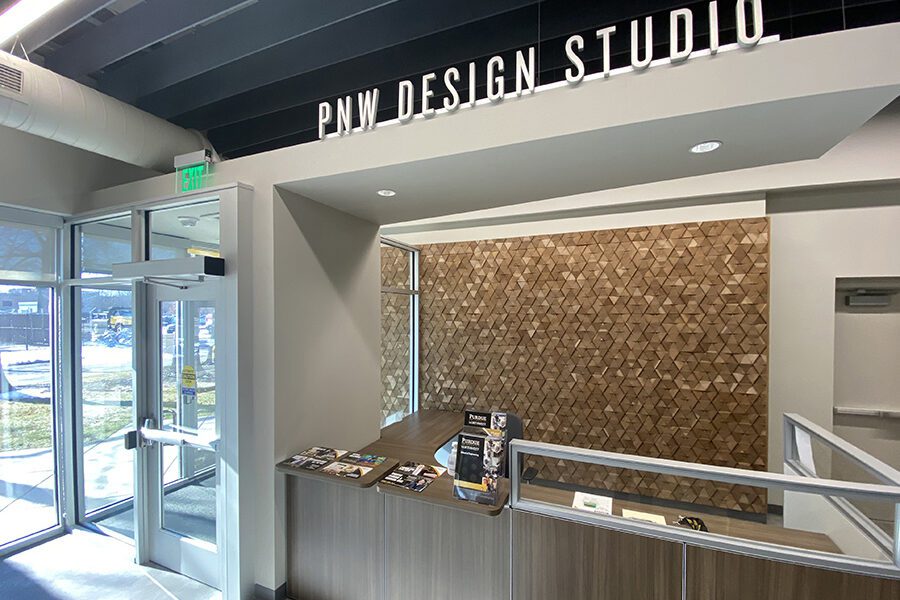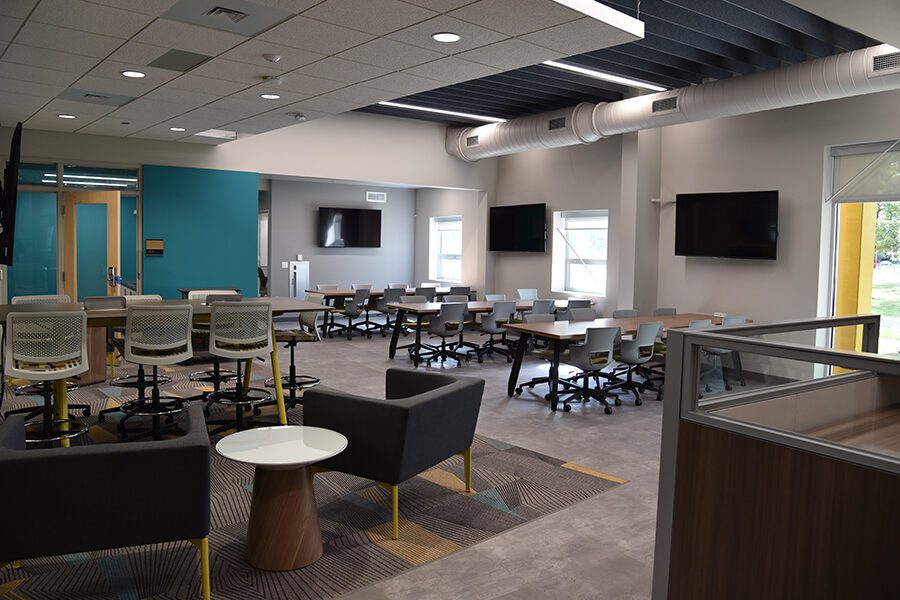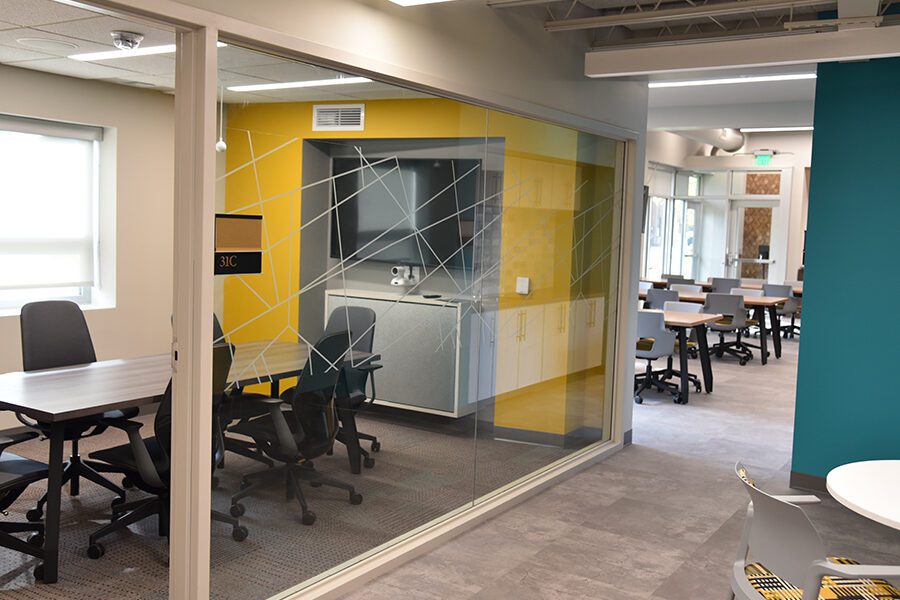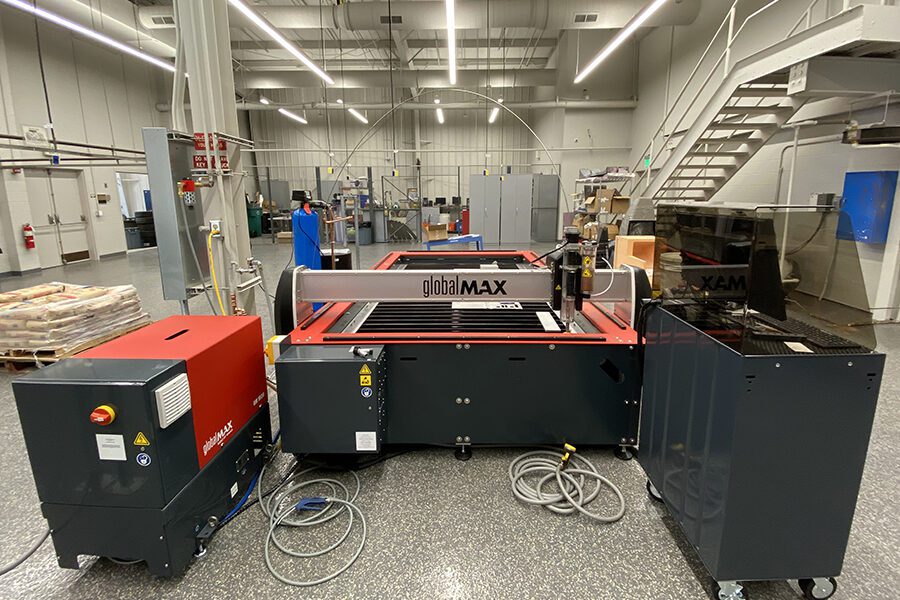 Contact Us