Frederick Dunn
Instructor, PNW English Language Program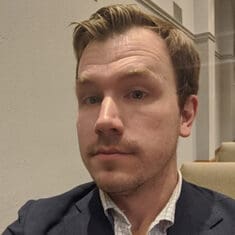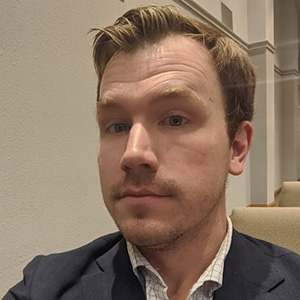 Introduction
Frederick earned his undergraduate degree in philosophy and graduate degree in TESOL from the University of Illinois at Urbana-Champaign. Frederick has worked within the field of education for more than a decade, including three years teaching in South Korea.
Research Overview
Some of his research interests are English-mediated instruction policies, world Englishes and language pedagogy.
In his free time, Frederick enjoys reading, studying etymology, traveling and spending time with his wife and two boys.