About Us
We ensure you receive equitable treatment, equal access and equal opportunity to participate in any university program or activity by ensuring compliance of university policies consistent with federal and state mandates.
EDI supports the University's commitment to creating and maintaining a culture of inclusivity and diversity through organizational practices in all areas of the University.
We celebrate multiculturalism through a wide range of events, programs, and experiences and encourage you to submit your thoughts and ideas for diversity and inclusion events that you would like to see hosted on campus.
Contact Us
Hammond
Lawshe Hall, Room 218
Phone: (219) 989-2337
Westville
Schwarz Hall, Room 25 D
Phone: (219) 785-5545
Equity, Diversity & Inclusion Staff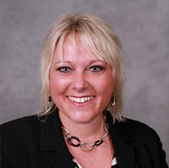 Laura Odom
Executive Director, Office of Equity, Diversity and Inclusion

---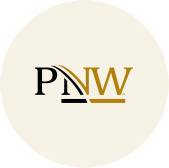 Melissa Ramos
EDI Compliance Monitoring Coordinator

---