How to Talk About Race in the 21st Century
November 30, 2020 @ 2:00 pm

-

3:15 pm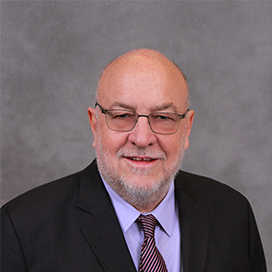 What is the global context for race? What is the connection between race and colonialism? How can we understand individual and systemic racism?
Presentation with Q&A
Monday, November 30, 2:00-3:15 PM
Kim Scipes, Ph.D.
Professor of Sociology, PNW
REGISTER FOR THE VIRTUAL LECTURE SERIES
Registration is not required, but it is strongly encouraged. The Zoom password is 5Kb0AC.
Since the brutal killing of George Floyd, millions of Americans and people in other countries have been shocked and outraged. Hundreds of protests have been held in cities large and small across America – perhaps the largest demonstrations against racism since the Civil Rights Movement of the 1960s. Urgent questions about inequality, racial discrimination and police violence have opened up a national dialogue.
Engage with us in faculty-driven discussion as we reflect on these recent events and social movements.
Learn more about PNW's Race, Racism and Anti-Racism Series
To request a disability-related accommodation, please contact the Office of Institutional Equity at oie@pnw.edu or (219) 989-2163 five days prior to the event.