Intramural Baking Contest
February 24, 2021 @ 5:30 pm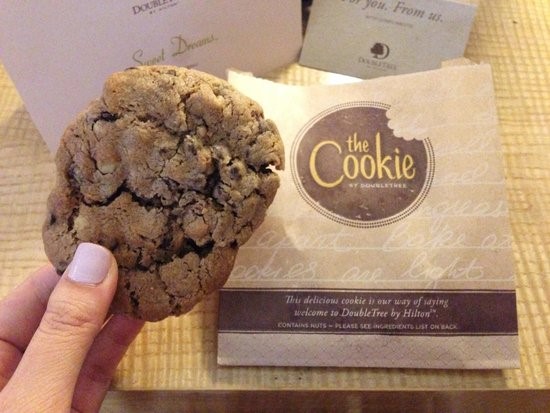 Item to be baked: Chocolate Chip Cookies
Entry Deadline: February 24
Judging Date: March 1
Cookies will be judged based on taste, texture and appearance! The top three cookies will move on to the finals. The finals winner will receive:
A tin of the famous Double Tree Hotel Chocolate Chip Cookies from the Christie Cookie Co. who bakes all the cookies for the Double Tree Hotel.
Your recipe will also appear in Post-Tribune food writer Phil Potempa's weekly food column and will also appear on the web at chicagotribune.com.
Drop Off Times and Locations:
Hammond Campus FRC, Check-In Desk
Drop off by 5:30 p.m.
Westville Campus, DSAC 1107
Drop off by 2 p.m.
To request a disability-related accommodation for this event, please contact the Office of Equity, Diversity and Inclusion at edi@pnw.edu or (219) 785-5545 five days prior to the event.