Learning Essential Communication Skills Series: Improving Interpersonal Communication
July 10

-

July 14

FREE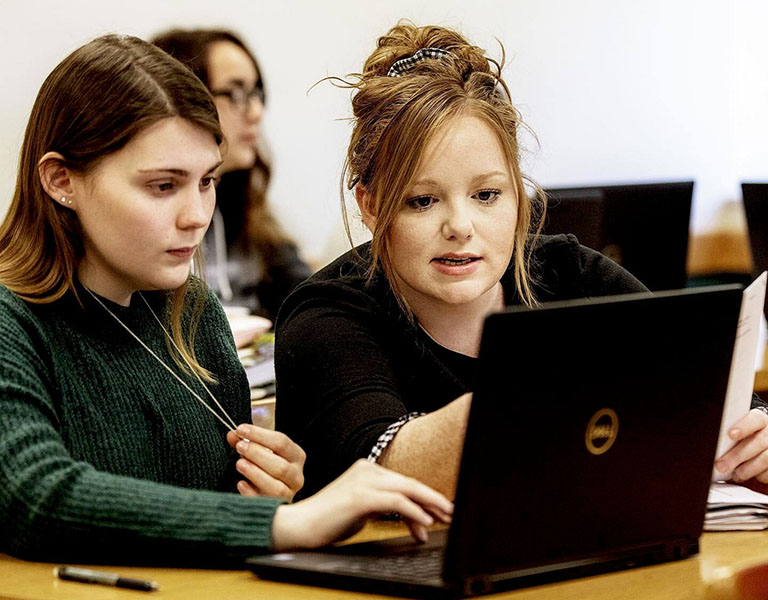 Do you want to be understood? Join us for one, or all, of the Communicate, Create, Advocate: Learning Essential Communication Series sessions.
Register for Improving Interpersonal Communication
As a pre-college experience, Learning Essential Communication Series participants will develop the communication skills necessary to avoid misunderstandings, develop strong relationships, cultivate growth, and build trust.
This free experience is open to high school-aged students (ages 16-18) and occurs 9 a.m. to noon each day.  
Snacks will be provided.
Session One: Improving Interpersonal Communication
Interpersonal communication skills are essential for personal and professional relationships. These must have skills comprise the exchanging of information, ideas, and feelings between two or more people through verbal and non-verbal methods necessary to work effectively with others. Summer Improving Interpersonal Communication Experience students will:
Learn the essentials of interpersonal communication
Investigate how we perceive ourselves and others
Explore and practice to become skillful listeners and more supportive communicators
Work through conflict and avoid defensiveness
Have fun!
Made possible by a grant from Lilly Endowment Inc.
---
Additional Sessions
To request a disability-related accommodation, please contact the Office of Equity, Diversity and Inclusion five days prior to the event at edi@pnw.edu, 219-989-2163 (Hammond Campus) or 219-785-5545 (Westville Campus).