Learning Essential Communication Skills Series: Working Well in Groups
July 17

-

July 21

FREE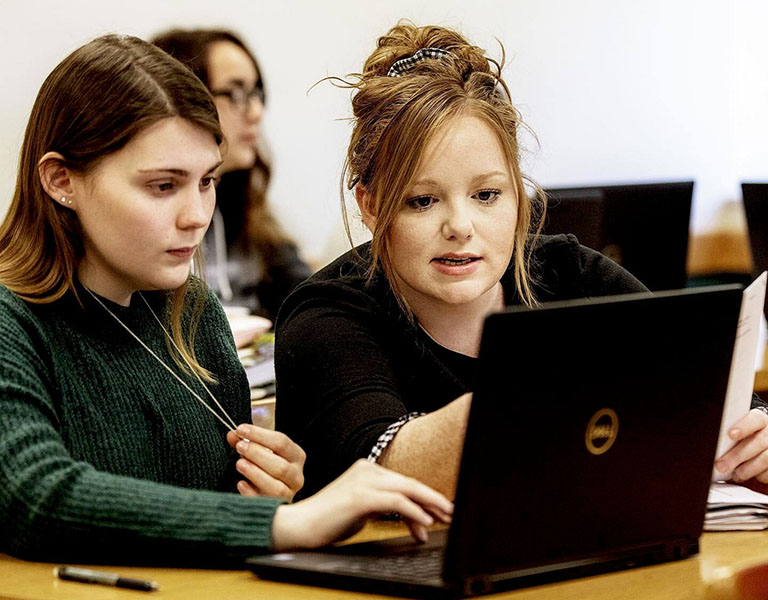 Do you want to be understood? Join us for one, or all, of the Communicate, Create, Advocate: Learning Essential Communication Series sessions.
Register for Working Well in Groups
As a pre-college experience, Learning Essential Communication Series participants will develop the communication skills necessary to avoid misunderstandings, develop strong relationships, cultivate growth, and build trust.
This free experience is open to high school-aged students (ages 16-18) and occurs 9 a.m. to noon each day.  
Snacks will be provided.
Session Two: Learning to Work Well in Groups
Teams don't work without teamwork! Collaboration and working well in a group improve the way teams work and problem solve together leading to more innovation, increased success, and improved communication. These are sought after skills in today's workplace. Summer Learning to Work Well in Groups Experience students will engage in experiential activities that support the development of:
Communication competence, cooperation, and leadership
Strategies for working through group conflict
Techniques for problem-solving in a small group setting
Have fun!
---
Additional Sessions
To request a disability-related accommodation, please contact the Office of Equity, Diversity and Inclusion five days prior to the event at edi@pnw.edu, 219-989-2163 (Hammond Campus) or 219-785-5545 (Westville Campus).