PNW Sinai Forum Ticket Sales Sales Begin for Past Subscribers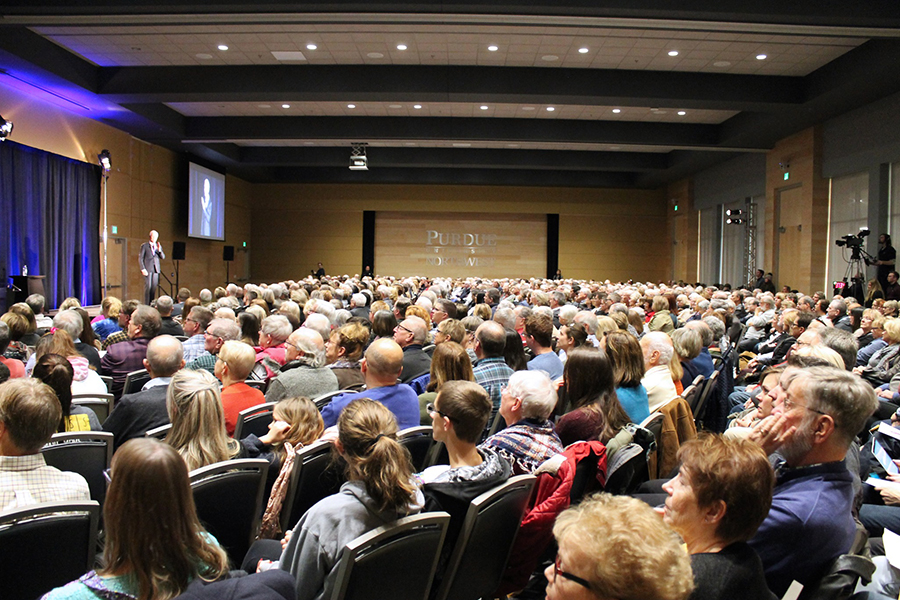 The 2022 Season Is Set!
The PNW Sinai Forum will announce the esteemed and inspiring group of speakers for the 69th season in early July.
Tickets will go on sale to our most loyal subscribers (those who have purchased tickets to the Sinai Forum in 2019-2021) on Tuesday, July 5.
Tickets will go on sale to the general public on Tuesday, July 12.
To request a disability-related accommodation, please contact the Office of Equity, Diversity and Inclusion five days prior to the event at edi@pnw.edu, 219-989-2163 (Hammond Campus) or 219-785-5545 (Westville Campus).