Sinai Forum: The End of the World… And Other Opportunities with Peter Zeihan
November 5 @ 4:00 pm

-

5:30 pm
Join the Sinai Forum at Purdue University Northwest for The End of the World… And Other Opportunities with Peter Zeihan.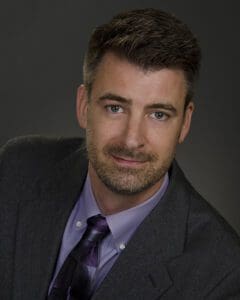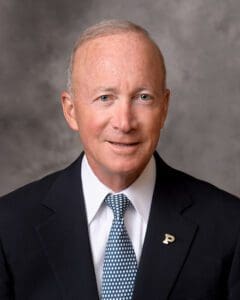 Peter Zeihan is a renowned geopolitical strategist and author known for his astute analysis of global affairs. With expertise in demography, energy, and security, Zeihan offers unique insights into the future of nations and the global landscape.
Through his captivating speaking engagements and best-selling books like "The Accidental Superpower" and " The End of the World is Just the Beginning: Mapping the Collapse of Globalization," he presents a compelling narrative on the impact of geography and shifting geopolitical dynamics. Zeihan's concise and thought-provoking assessments have earned him recognition as a trusted voice in the field, enabling individuals and organizations to navigate an ever-changing world with clarity and foresight.
To request a disability-related accommodation, please contact the Office of Institutional Equity at oie@pnw.edu or (219) 989-2163 five days prior to the event.