The Gem of Chicago Wilderness: Restoration of the Greatest Ecological Region of the U.S. Webinar
January 30, 2021 @ 2:00 pm
$5.00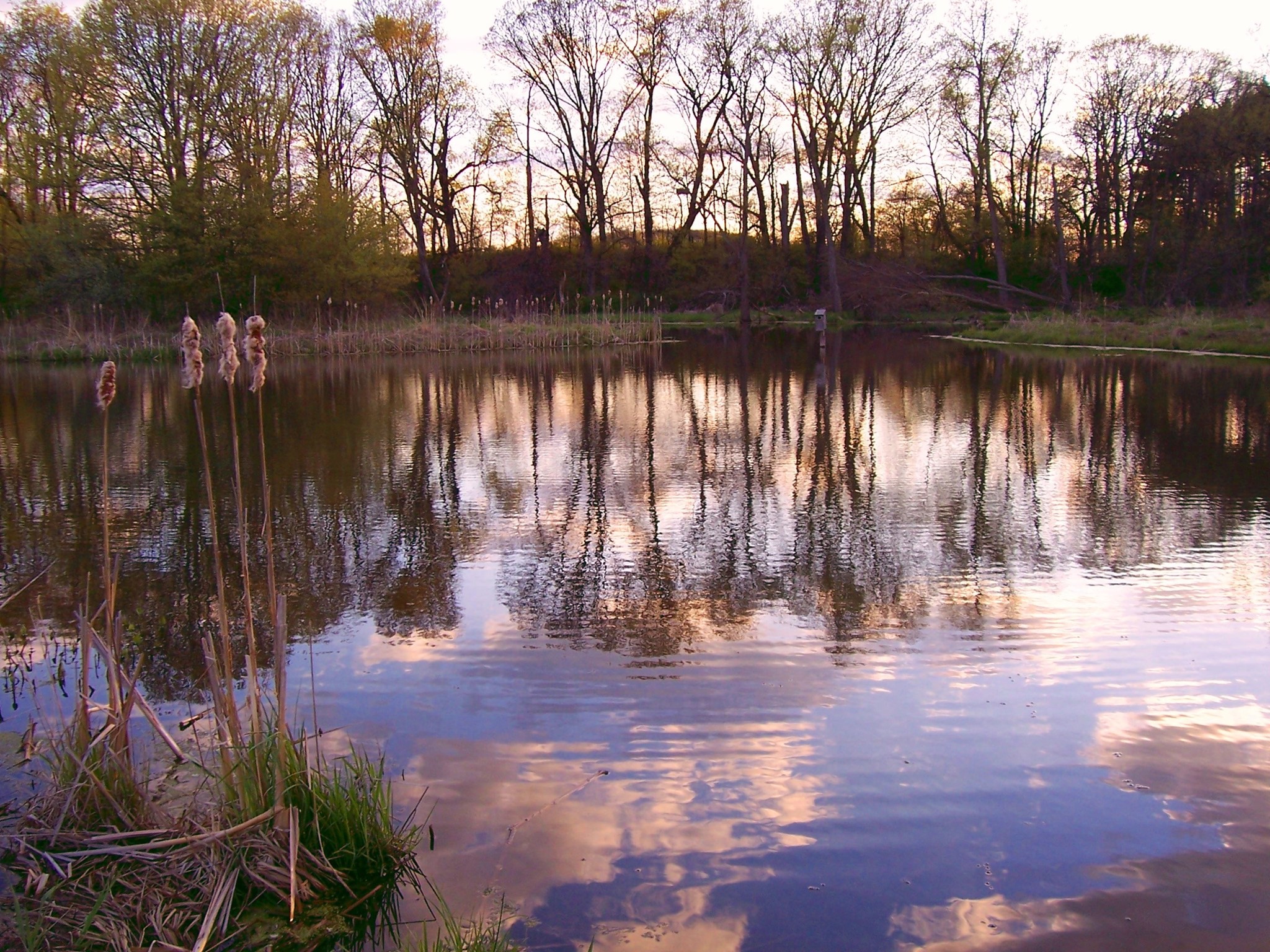 Chicago wilderness is arguably the greatest ecological area in the United States! How can that be since 9.5 million people live in the greater Chicago area?
Join Indiana University Northwest Professor, Spencer Cortwright, and see how this webinar presentation quantifies the ecological splendor of our area, considers how that great diversity came to be, illustrates our ecologically wonderful nature preserves and emphasizes how restoration efforts by any and everyone can solidify our ecological gem. Tickets are $5.
To request a disability-related accommodation for this event, please contact the Office of Equity, Diversity and Inclusion at edi@pnw.edu or (219) 785-5545 five days prior to the event.