The PNW Big Sell – Application Deadline
April 2, 2021 @ 5:00 pm
Free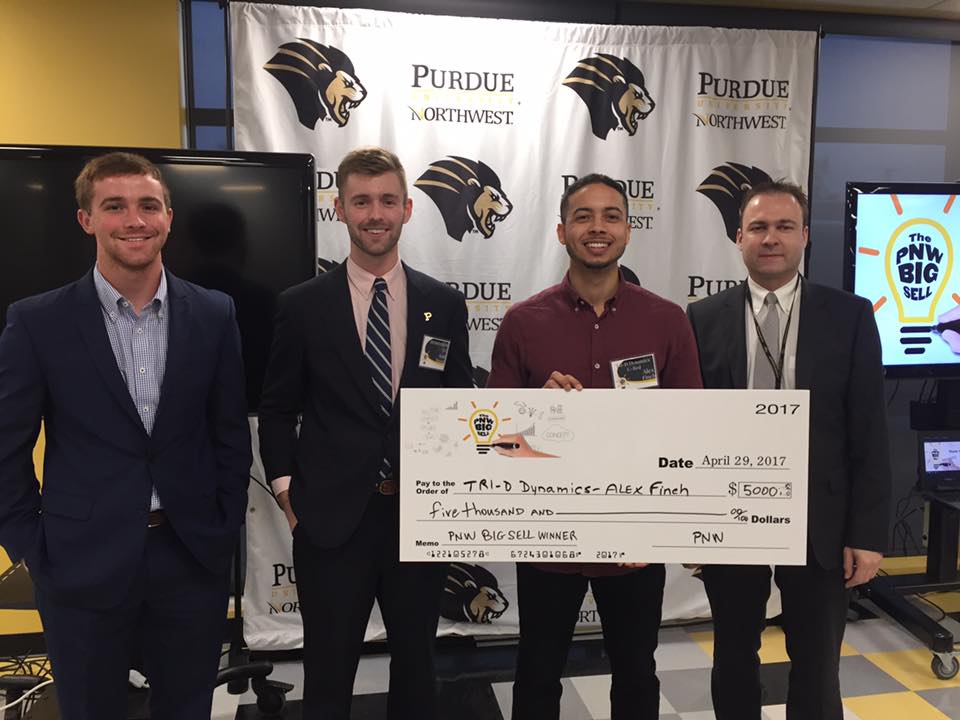 Think you have the next big business idea? Want a chance to win $10,000 in eight minutes? Submit your pitch to the PNW Big Sell!
How It Works
First, submit a two minute video with your free application. Twelve finalists will be chosen who will have six minutes to sell their idea to three regional entrepreneurs on May 1. The top three take home the cash!
To request a disability-related accommodation for this event, please contact the Office of Equity, Diversity and Inclusion at edi@pnw.edu or (219) 785-5545 five days prior to the event.