Gather your friends for the 4 on 4 flag football season! All games will be played on Wednesday nights in the FRC.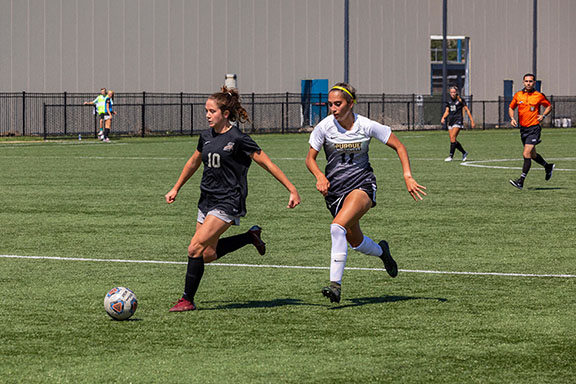 From soccer to ice hockey, get ready to roar and cheer on the PNW Pride with a look at the home games in our Athletics Week Ahead!
Purdue University Northwest - Hammond Campus
2200 169th St, Hammond
Join us for our first-ever Hispanic Heritage Month Pachanga concert featuring Tiktok artist, Brenden Perez, Spanish rock band "LaMor," local tamborazo band from the Chicagoland area "Tamborazo Chanillos," and a PNW favorite, DJ Impact.