Extension of Pass/No Pass Option and Course Withdraw Deadlines
November 10, 2020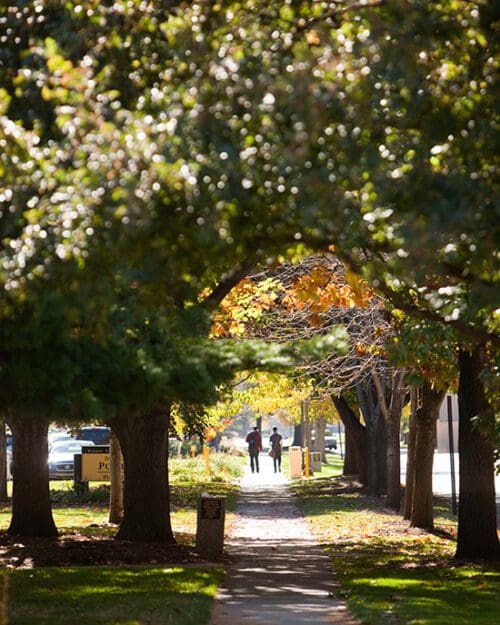 The COVID-19 pandemic has continued to bring unexpected challenges to many students during the fall semester. Faculty members, advisors and staff are here to assist our students and to support their efforts to end the semester successfully.
Today we announce two changes in policies for Fall 2020. 
First, students will have until December 4 to switch any course from a letter grade to a Pass (P)/No Pass (NP) grade, if the course is currently allowed to be taken P/NP. The minimum threshold for a P is defined as a C- for all 1000-4000 level courses. Passing grades for courses will count for all degrees, admission indexes, and pre-requisite requirements internal to Purdue Northwest. These grades are not used in computing a student's overall GPA.
Second, students now have until December 4 to withdraw (drop) from a course. We encourage students to work with your academic advisor prior to making any grade modality or course withdrawal decisions to be sure that the full implications of these decisions are understood.
There may be many reasons that will factor into these choices, and these choices may impact your academic journey. Academic advisors can help students by looking at the whole plan of study, program and course requirements, as well as academic standing.
In addition, before you make the decision to withdraw from a course, please consider the following:
Discuss the situation with your instructor and/or academic advisor.
If you are experiencing financial problems, family or other issues that are preventing you from being successful in your courses, or just do not know where to turn for help, the Office of the Dean of Students is a great place to start. They can be reached at dos@pnw.edu.
If you are receiving financial aid, and you are considering dropping classes or withdrawing altogether for the remainder of the semester, please keep in mind that this decision could impact future financial aid eligibility. If you have questions about your financial aid, or about the impact dropping courses or withdrawing completely may have on your aid, please email finaid@pnw.edu.
Should you decide a withdraw is necessary, you must complete the drop/add card online.
Once completed, the drop/add card must be emailed to registrar@pnw.edu.
Thank you to the PNW Faculty Senate for voting to recommend these policy changes in the interest of supporting students' academic performance during these challenging times. Our faculty, staff and students have truly worked together to power onward and achieve remarkable accomplishments. I wish you the best as you close out the semester.
Kenneth C. Holford
Provost and Vice Chancellor for Academic Affairs