Facilities Renewal Plan
Purdue University Northwest is developing a targeted Facilities Renewal Plan to align the university's physical facility assets with its strategic initiatives, changing academic space needs, and student resource expectations.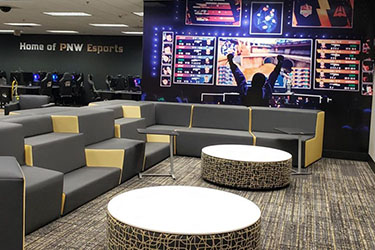 PNW Pursuing Facilities Renewal Plan
The plan is in process of development and is expected to go to the Purdue University Board of Trustees for review in fall 2022. It will propose updates to both the Hammond and Westville campuses to support PNW's enrollment projections, student success and engagement in the Northwest Indiana region as a premier metropolitan university.