PNW Student Counseling Center
This new center will provide mental healthcare services to students on PNW's Hammond campus.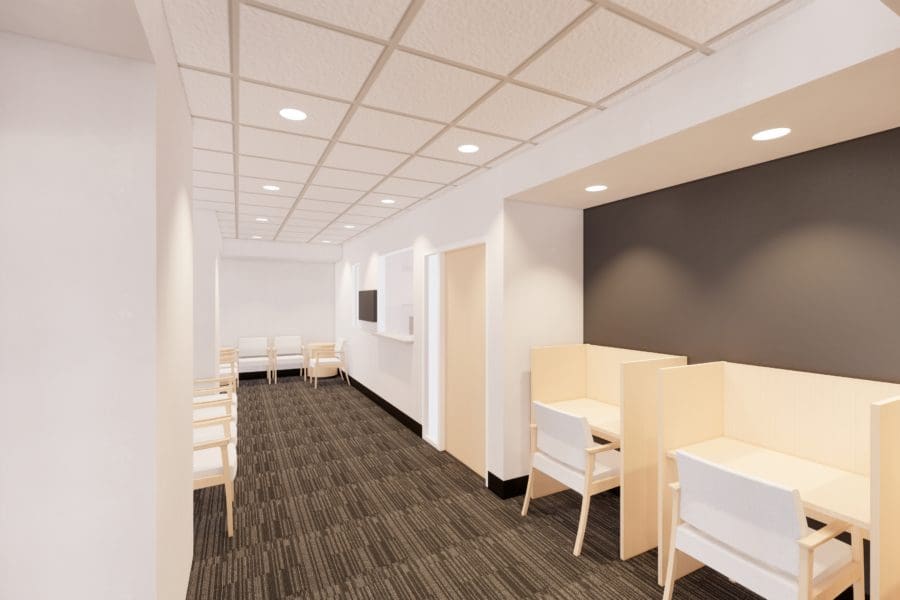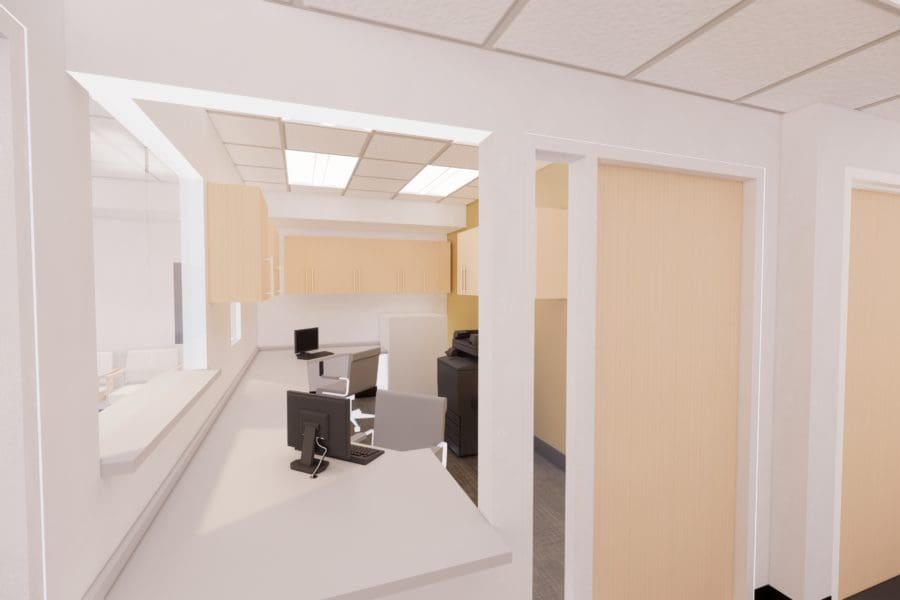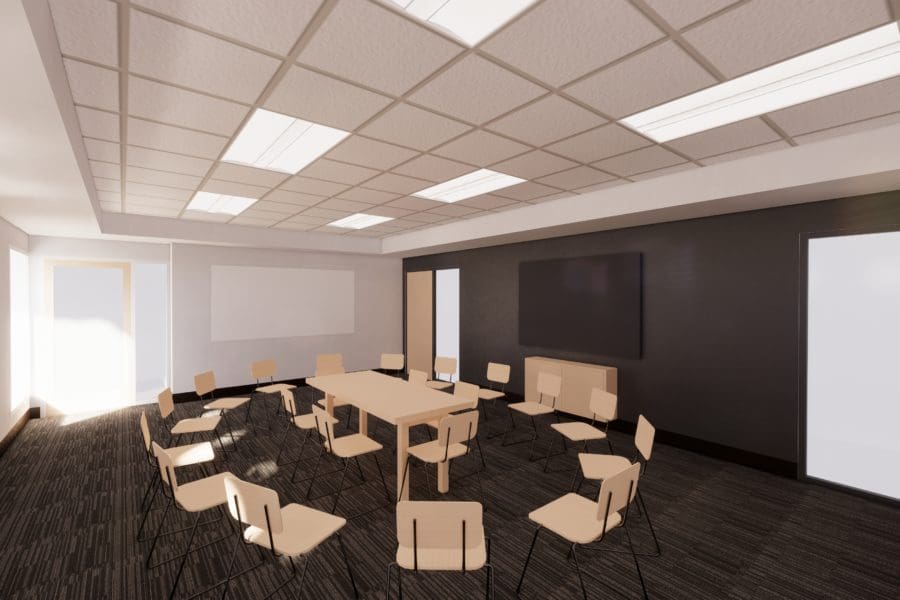 A remodel of the 3,565 square-foot former Riley childcare center will create a new home for student counseling. Replacing the existing counseling center located in the Gyte basement, this new space will allow for a more welcoming environment for patients and staff. Services range from developmental transitions to adulthood to serious mental health conditions.