Financial Aid
A high-quality yet affordable education that prepares you for the real world is within reach.
A PNW degree is an excellent value but paying for college is a major investment. We're here to help you navigate the financial aid process.
Federal School Code: 001827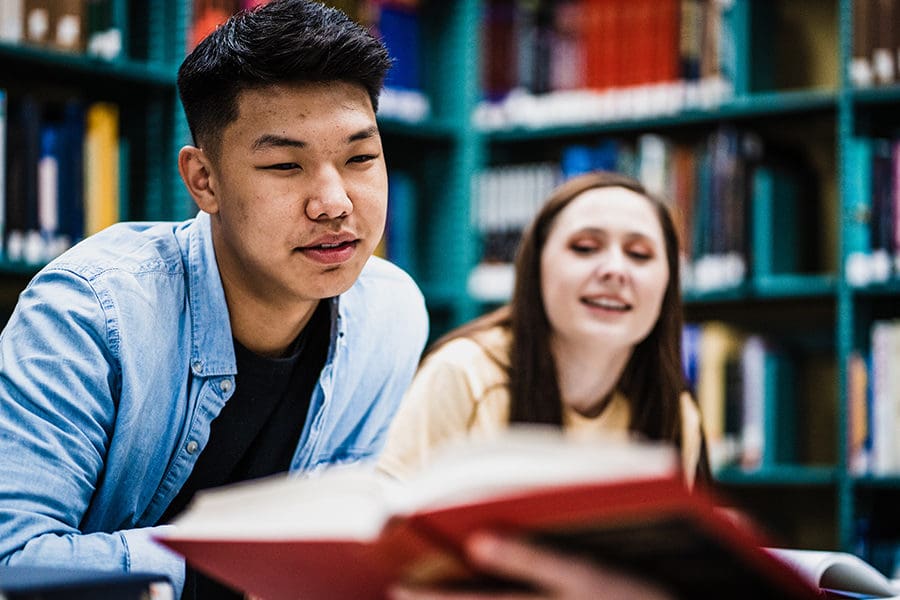 How to Apply
A Step-By-Step Guide
We'll take you through a financial aid checklist, help you fill out the Free Application for Federal Student Aid (FAFSA), and explain what to do next.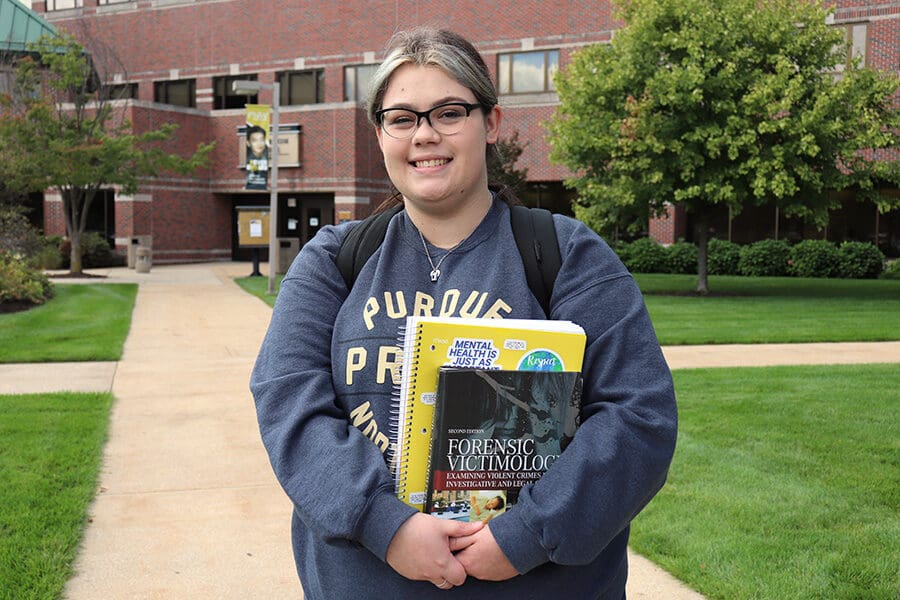 Explore PNW Scholarships
Applications for 2021-2022 scholarships are now open! Most scholarships have deadlines well in advance of the next academic year, so interested students are encouraged to apply early.
Explore the Scholarship Listing
Types of Financial Aid
When we talk about "financial aid," we're actually talking about several different types of assistance.
Grants
Grants are based on financial need and, unlike loans, do not have to be repaid. The federal government and the State of Indiana both award need-based grants.
Scholarships
Scholarships are a form of aid recognizing financial need and student achievement. PNW automatically considers all freshmen applicants for merit-based scholarships. Students may also apply for a number of specialty PNW scholarships and external scholarships.
Loans
Nearly every student from the United States completing a FAFSA and meeting financial aid requirements is eligible for some form of federal loan. Federal student loans offer fixed interest rates that are usually lower than private loans, and they have more flexible repayment and deferment options.
Work Study
The Federal Work Study program provides part-time jobs for eligible students. The money earned through work study jobs is paid directly to the student, to help with living and educational expenses.
Key Dates and Deadlines
| Item | Date |
| --- | --- |
| FAFSA Available for 21-22 aid year | October 1, 2020 |
| PNW Scholarship Application Due | February 1, 2021 |
| FAFSA must be received by this date for state aid* | April 15, 2021 |
| 2020-21 FAFSA Deadline | June 30, 2021 |
| 2021-22 FAFSA Deadline - apply early, as some federal funds are limited | June 30, 2022 |
Calculate Your Costs
The cost of your PNW education varies based on where you live, what you're studying, and of course, your financial aid package.
Net Price Calculator
Estimate your net cost: your total cost of attendance (tuition, living expenses, etc.) after anticipated financial aid.
Estimate Tuition and Fees
Estimate your baseline tuition and fees based on where you live, your major and how many credits you'll be taking. This estimate does not include any financial aid.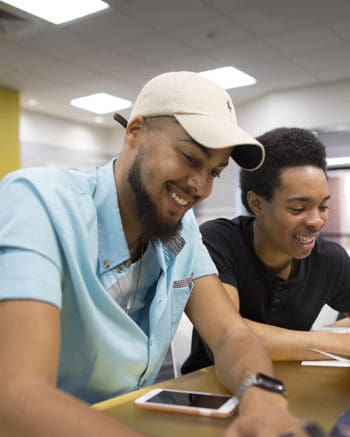 Resources
We have everything you need to manage your financial aid journey: FAQs, consumer information, important forms, and more.
---
Learn More