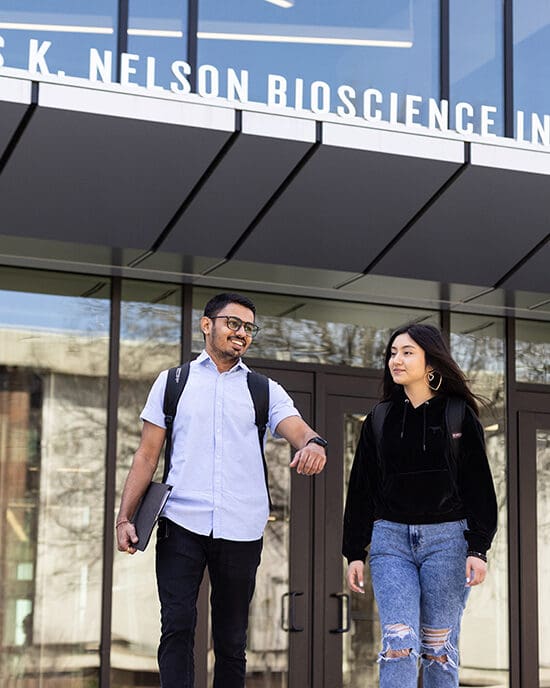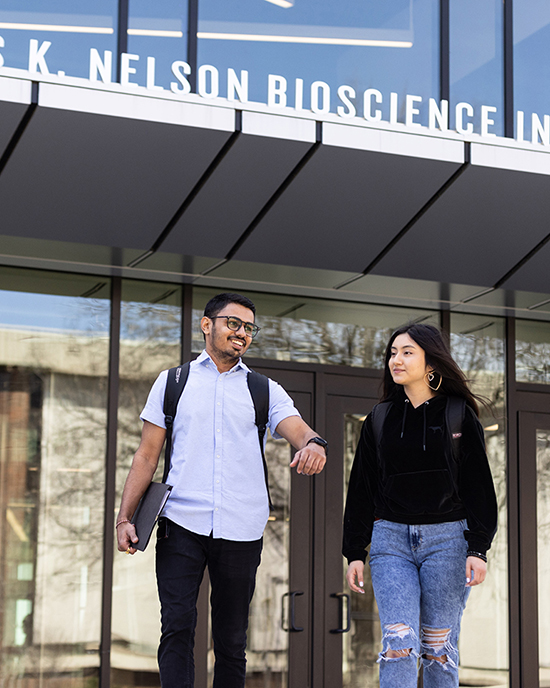 Financial Aid
At Purdue University Northwest, a high-quality education that prepares you for the real world is within reach. From scholarships to loans, we're here to help you understand your financial aid options.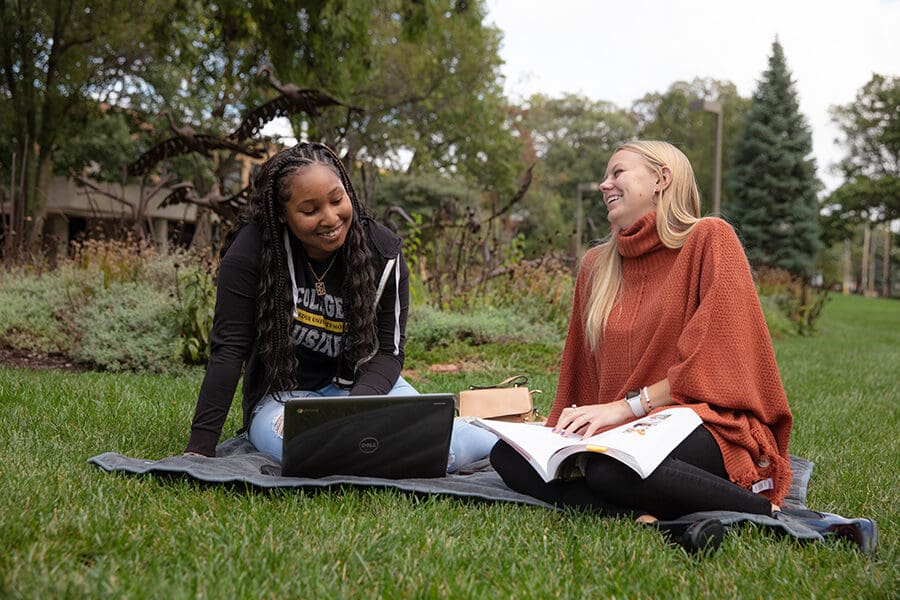 File Your FAFSA
Opens Dec. 31 for 24/25 School Year
A PNW degree is an excellent value but paying for college is a major investment. We're here to help you navigate the financial aid process.
Federal School Code: 001827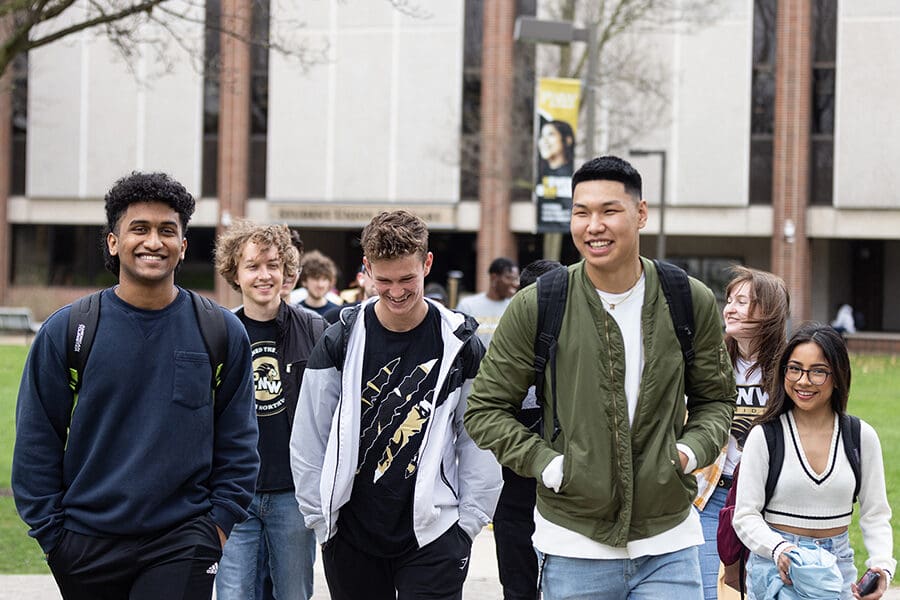 How to Apply for Financial Aid
A STEP-BY-STEP GUIDE
We'll take you through a financial aid checklist, help you fill out the Free Application for Federal Student Aid (FAFSA), and explain what to do next.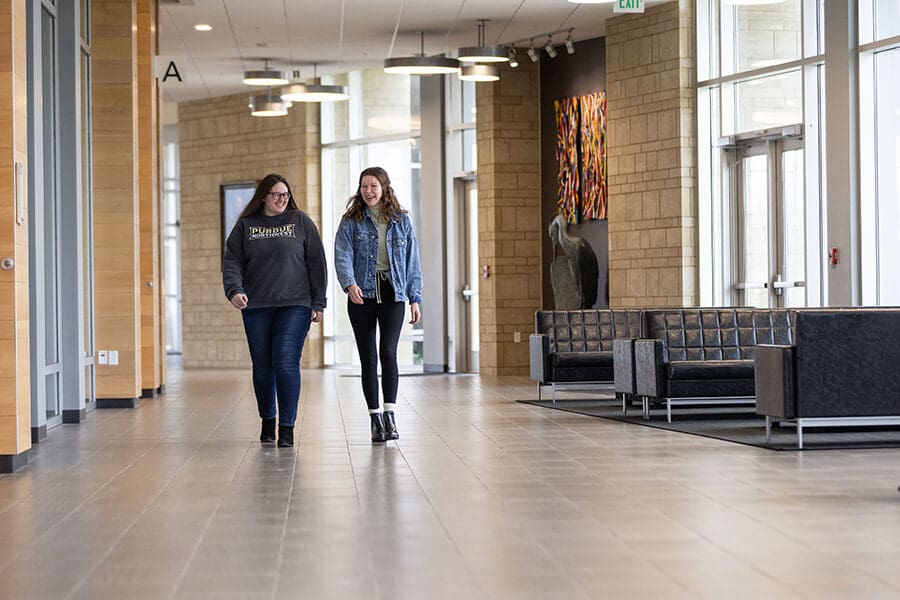 Scholarships
Scholarships are a form of financial aid that does not have to be repaid. PNW freshman applicants are considered for a variety of merit-based scholarships. All PNW students are also encouraged to apply for PNW's specialty donor-funded scholarships.
Key Dates and Deadlines
| Item | Date |
| --- | --- |
| FAFSA Available for 2023-24 aid year | October 1, 2022 |
| 2023-24 PNW Scholarship Application Due | March 1, 2023 |
| 2023-24 FAFSA must be received by this date for most state aid | April 15, 2023 |
| 2022-23 FAFSA Deadline | June 30, 2023 |
| FAFSA Available for 2024-25 aid year | December 31, 2023 |
| 2023-24 FAFSA Deadline | June 30, 2024 |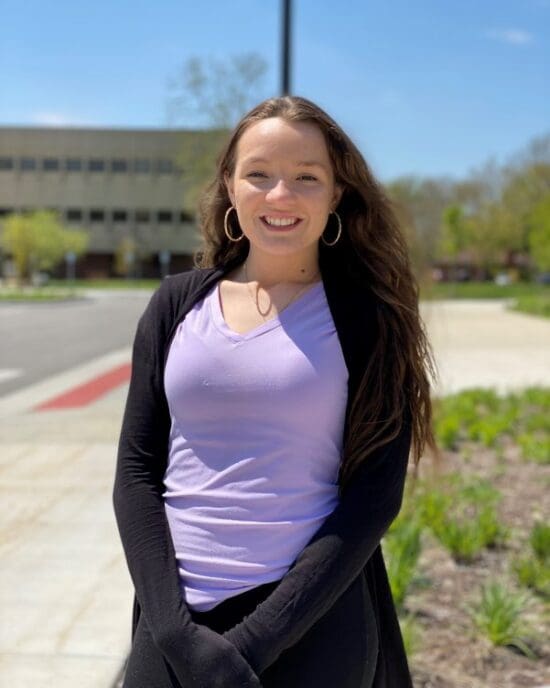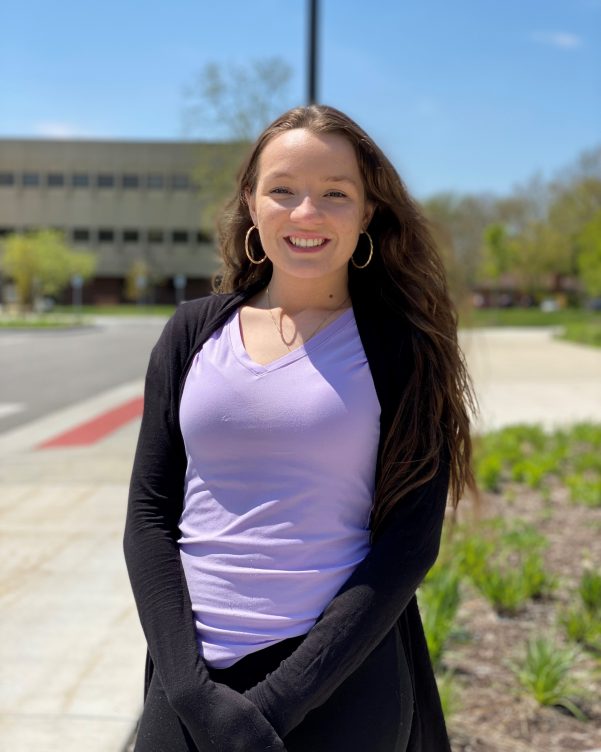 They are willing to invest in you, in your success—you're not just a number to them.