How to Apply
What is federal student aid? It's money from the government that helps you pay for college, career school or graduate school expenses. It is available through grants and scholarships (which typically don't have to be repaid) and work-study funds and loans (which have to be earned or paid back).
The single easiest step you can take to be eligible for free financial aid is to fill out the FAFSA (Free Application for Free Student Aid).
Federal School Code: 001827
---
Guide: Completing the Free Application for Federal Student Aid (FAFSA)
New and continuing students who wish to receive consideration for financial aid (federal, state and some institutional aid) must complete the FAFSA every year. Prior to completing your FAFSA, you will need a Federal Student Aid ID (username and password) which will serve as your electronic signature. If you are a dependent student for financial aid purposes (most students under age 24) your parent(s) will also need an FSA ID.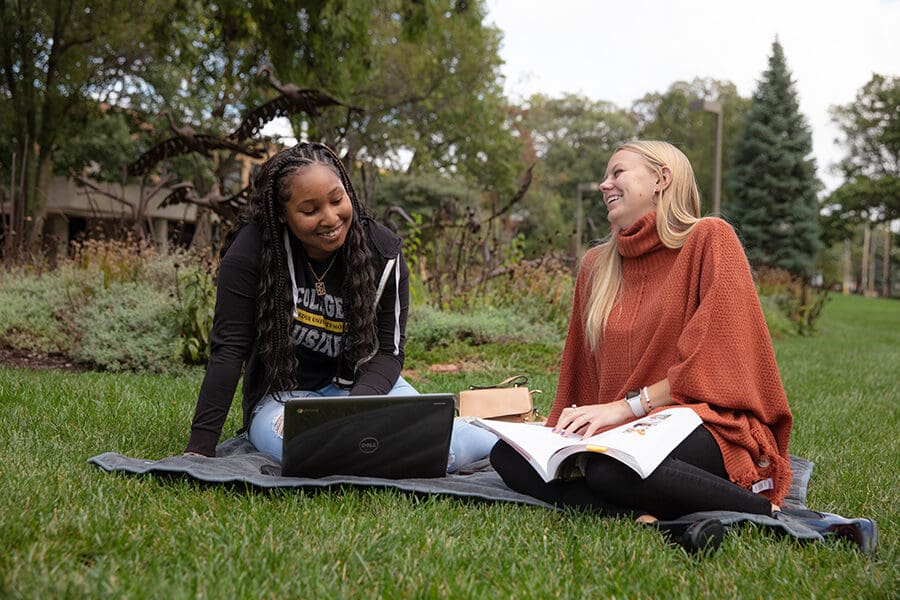 Financial Aid Checklist
Make sure to check off every step, from filing for aid to finding a scholarship that's right for you!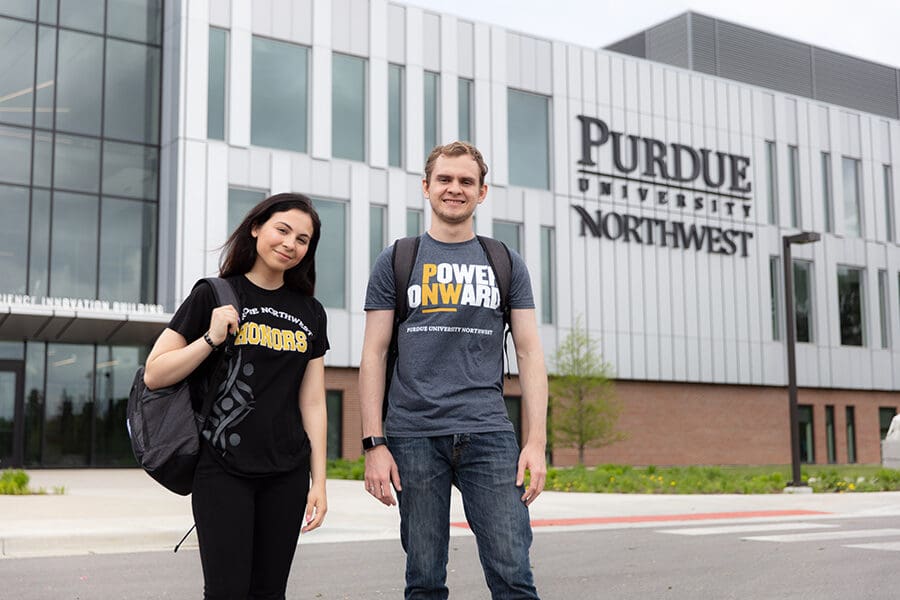 Forms and Instructions
See the full list of forms you may need to fill out to be considered for financial aid.
Additional Information and Tutorials