How to Apply
What is federal student aid? It's money from the government that helps you pay for college, career school or graduate school expenses. It is available through grants and scholarships (which typically don't have to be repaid) and work-study funds and loans (which typically have to be earned or paid back).
The single easiest step you can take to be eligible for free financial aid is to fill out the FAFSA (Free Application for Free Student Aid).
Federal School Code: 001827
---
Guide: Completing the Free Application for Federal Student Aid (FAFSA)
New and continuing students who wish to receive consideration for financial aid (federal, state and some institutional aid) must complete the FAFSA every year. Prior to completing your FAFSA, you will need a Federal Student Aid ID (username and password) which will serve as your electronic signature. If you are a dependent student for financial aid purposes (most students under age 24) your parent(s) will also need an FSA ID.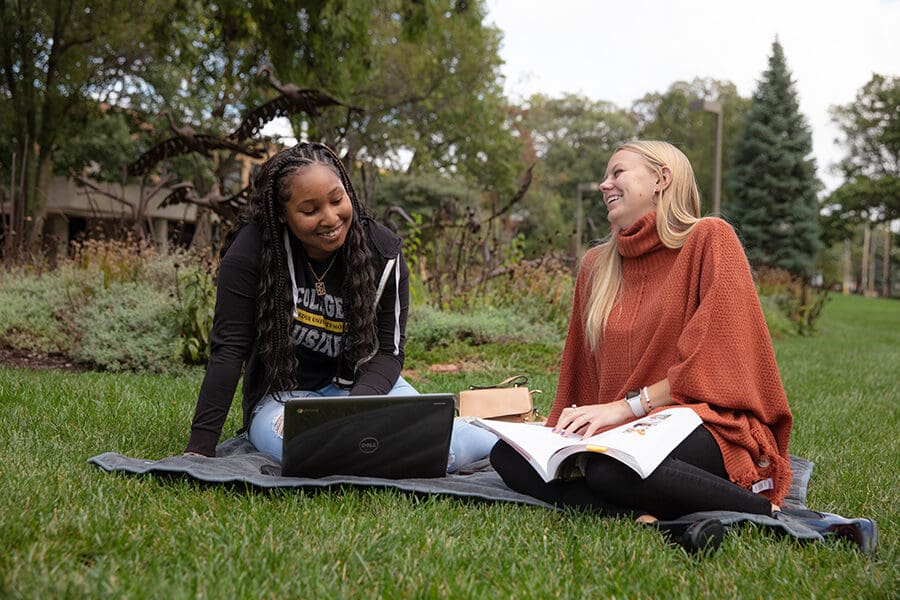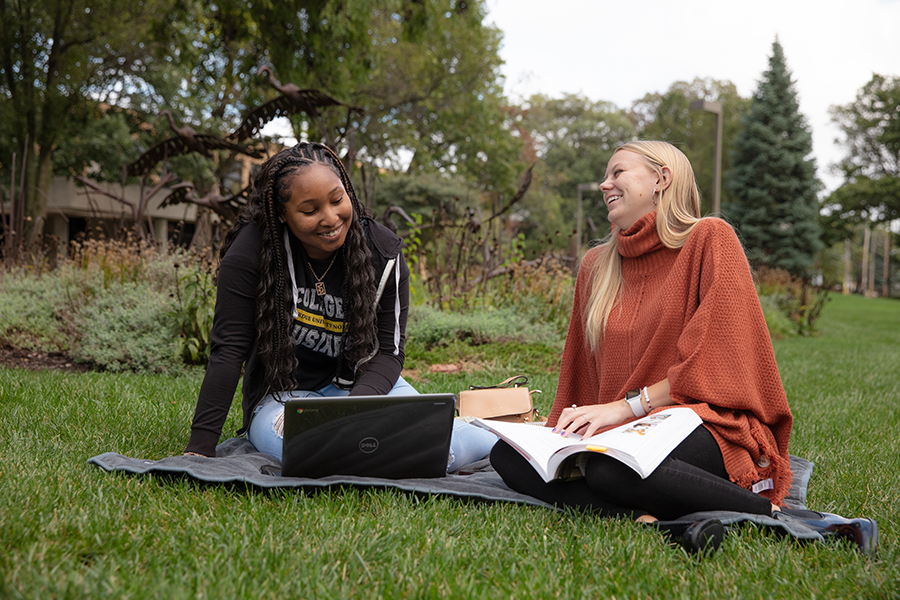 Financial Aid Checklist
Make sure to check off every step, from filing for aid to finding a scholarship that's right for you!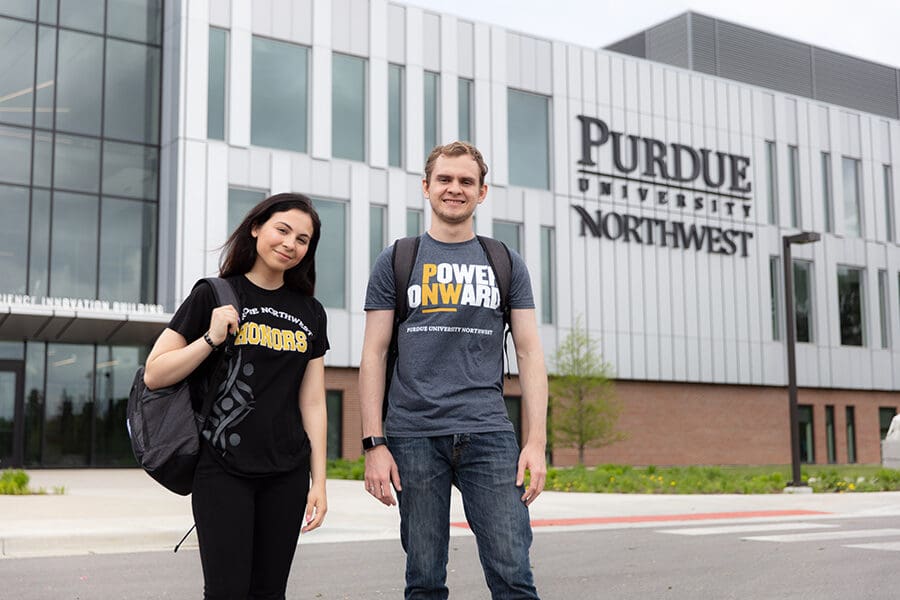 Forms and Instructions
See the full list of forms you may need to fill out to be considered for financial aid.
Additional Information and Tutorials
IRS Data Retrieval Tool (DRT)
The IRS DRT is the fastest, most accurate way to input your tax return information into the FAFSA form.
Tax return information transferred from the IRS will not be displayed in the FAFSA. The message "Transferred from the IRS" will be displayed in the applicable fields.
Keep track of your FSA ID and the email information used to file your FAFSA, this information will be used each year to file the FAFSA
Use Purdue University Northwest federal school code 001827 (both Hammond and Westville)
Basic eligibility criteria to qualify for federal student aid
Federal Student Aid video: How to Create an FSA ID
Once your FAFSA has been processed, you will receive a Student Aid Report (SAR). Carefully review your SAR to make sure it is accurate. You can view your SAR, make corrections and add a school by going back to your FAFSA as a returning user. Your Expected Family Contribution (EFC), calculated by the federal processor from your FAFSA data, will be included in the SAR. Purdue Northwest will also receive your EFC and use it to package your Financial Aid Offer.
Keep your SAR and documentation used to complete the FAFSA for your records
The Office of Financial Aid will notify you by email when your SAR has been received
Review Student Self-Service via the myPNW portal for important messages and information
We recommend you use the Financial Aid Checklist to assist with receiving your financial aid
Documentation Needed:
Your Social Security Number or Alien Registration Number (if you are not a U.S. citizen)
Your federal income tax returns, W-2's and other records of money earned

If eligible, we encourage you to use the IRS Data Retrieval Tool

Bank statements and investment records (if applicable)
Records of untaxed income (i.e. child support received, worker's compensation, etc. if applicable)
If you are a dependent student, then your parent(s) will need this information as well
File a 2022-23 FAFSA if you will be enrolled during: fall 2022, spring 2023 and/or summer 2023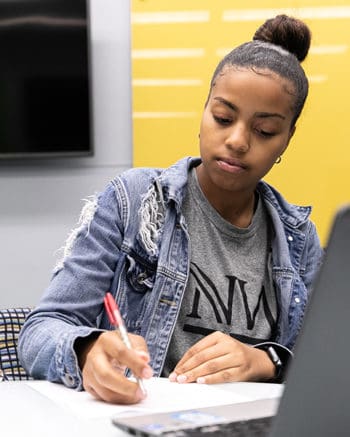 Important Dates and Deadlines
What's PNW's scholarship deadline? When is your FAFSA due?
---
View Important Dates