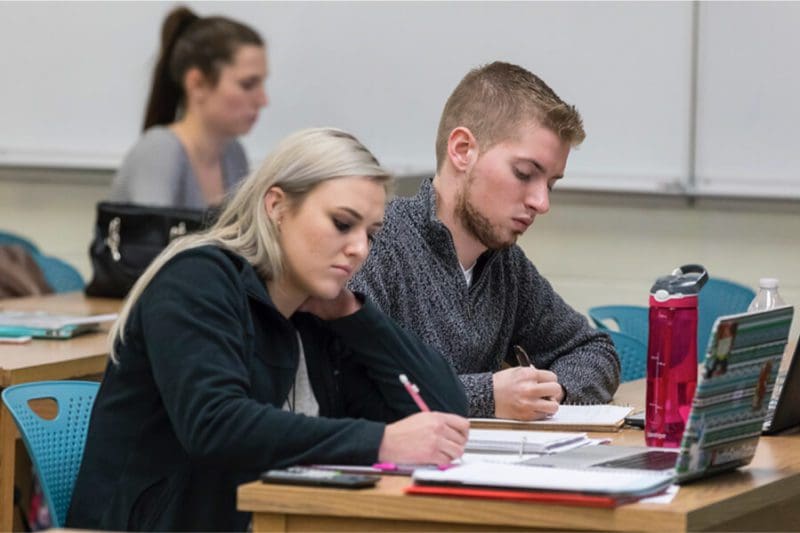 Info for Current Students
The School of Engineering is #PNWEngineeringProud of Adam Kerr. He is a 2007 BS in Computer Science graduate and a Senior Principal at West Monroe Partners.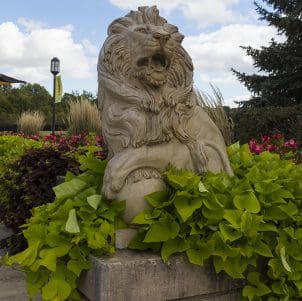 Purdue University Northwest students benefiting from $3.8 million in new COVID-19 relief funds
Purdue University Northwest (PNW) is moving quickly to disburse $3.8 million in newly released federal funds related to pandemic relief directly to its students with financial need.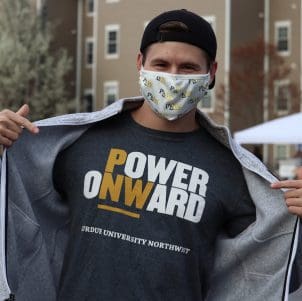 See the best of Homecoming so far, including Fireworks Night, Carnival and Yard Party and the PNW 5K Community Walk  "Students Helping Students One Step at a Time."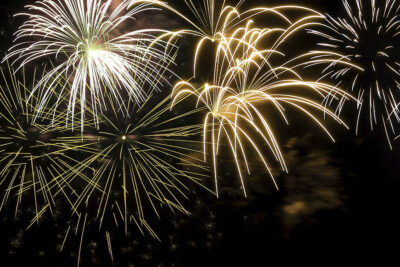 Homecoming 2021
April
Join us in April for a month of fun and relaxation, including fireworks, baseball and an in-person carnival.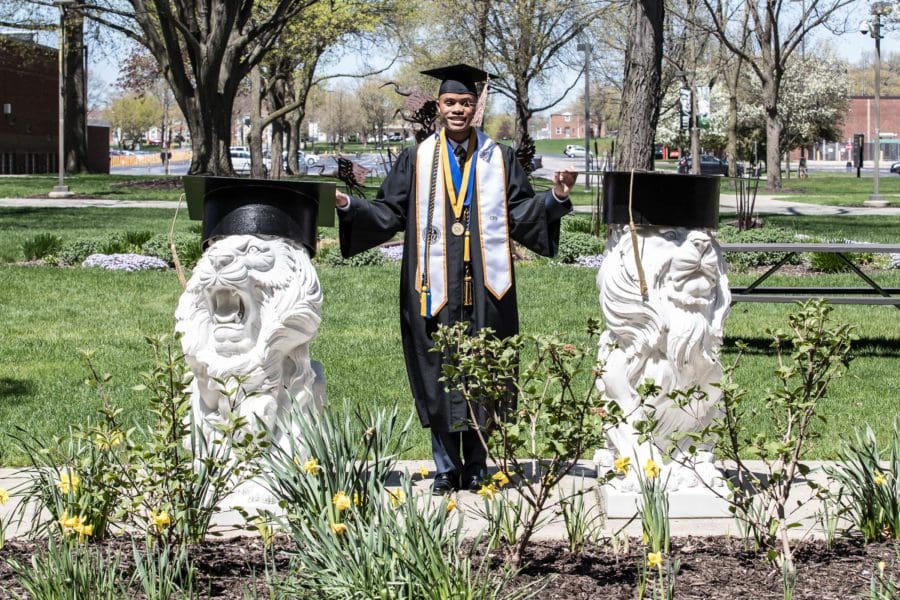 Spring 2021 Commencement
May 15
Purdue University Northwest plans in-person spring commencement ceremonies.