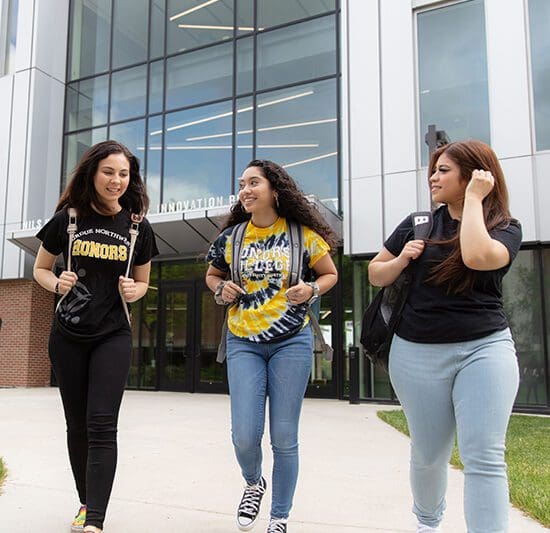 Info for Current Students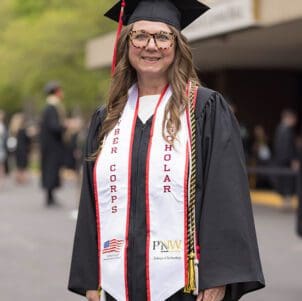 Chancellor Medallion Recipient: Meet 2023 PNW graduate Sharyl Riley
Sharyl Riley, '23, earned a bachelor of science degree in Computer Information Technology with a concentration in Cybersecurity from the College of Technology and a minor in Criminal Justice from the College of Humanities, Education and Social Sciences at Purdue University Northwest (PNW).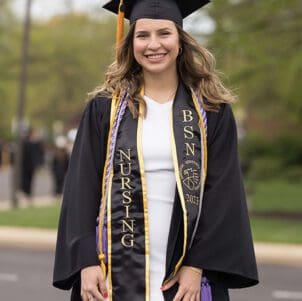 Chancellor Medallion Recipient: Meet 2023 PNW graduate Bozana Cucuz
Bozana Cucuz, '23, always wanted to work in the health care field, and nursing seemed the most direct route. That led her to earn a bachelor of science degree in Nursing from Purdue University Northwest's (PNW) College of Nursing.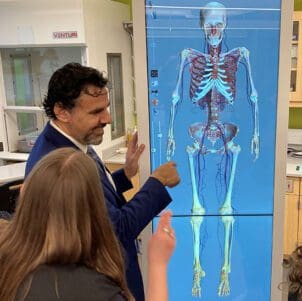 Virtual Anatomy Tables Fuel High-Tech Learning
Students in anatomy, physiology, and nursing courses at Purdue University Northwest (PNW) are training with a more in-depth and interactive view of the human body thanks to two high-tech Anatomage tables being steered by faculty members in the department of Biological Sciences and the College of Nursing.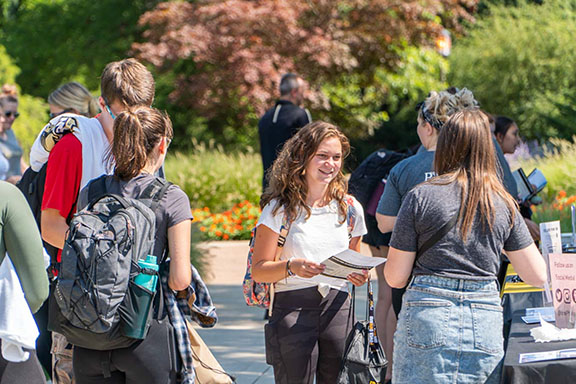 Celebrate Welcome Week!
STARTING AUGUST 23!
Join us for the Fall 2023 Welcome Week celebration! Connect with fellow students at the welcome rallies, meet new students while connecting with student organizations, faculty and staff at the welcome picnic, or participate in the Pride Stride 5k to kick off the new semester!