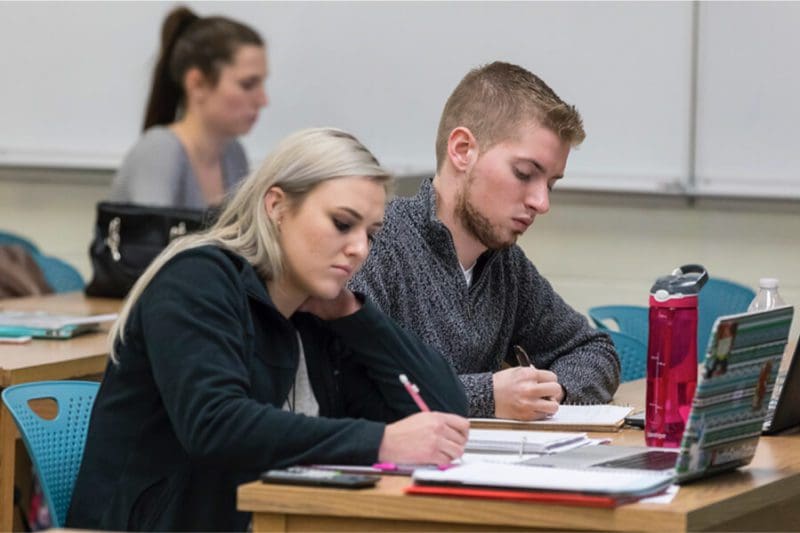 Info for Current Students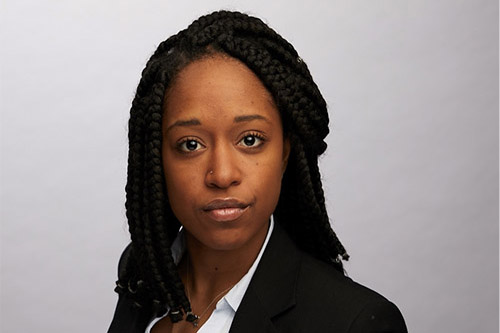 Purdue Northwest hosts events in honor of Women's History Month
Purdue University Northwest (PNW) celebrates Women's History Month with informative and inspirational presentations. Upcoming events include an open forum discussion, distinguished speakers, and a movie screening. 
Welcome to a new look for pnw.edu! As you've seen, we have redesigned the website, modernizing the look and feel, streamlining the navigation and enhancing the web experience for all of our users.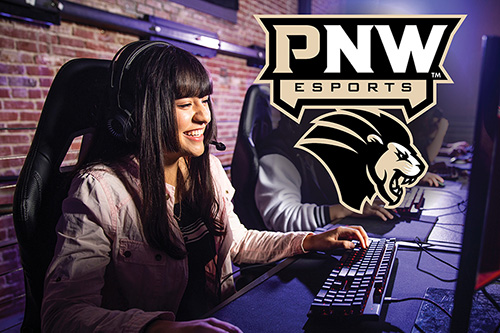 Purdue Northwest Athletics announces addition of Esports
The Purdue University Northwest Pride announced the addition of Esports as PNW's 14th varsity athletic program.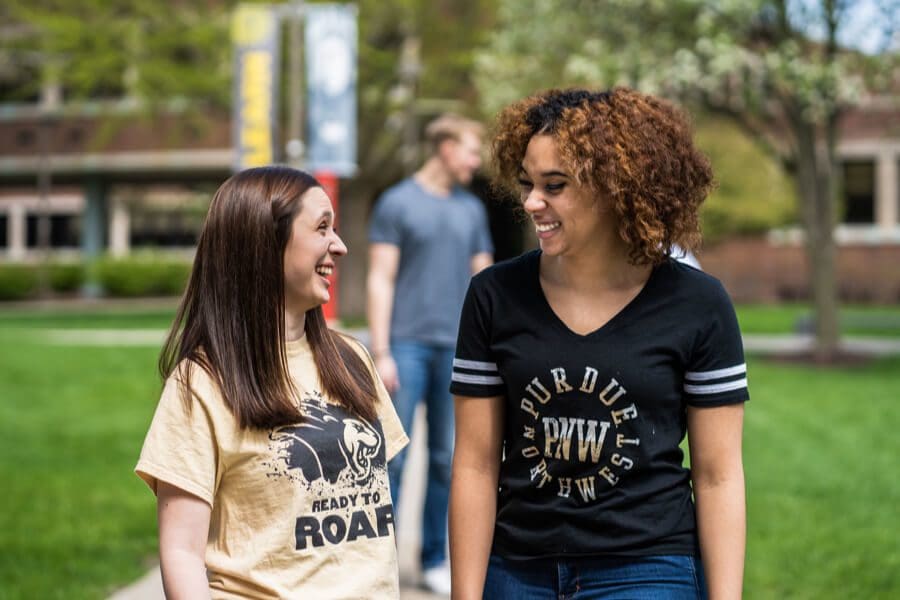 What's Happening?
Student Life
Grow to your fullest potential—connect with the PNW community, calendar and events!