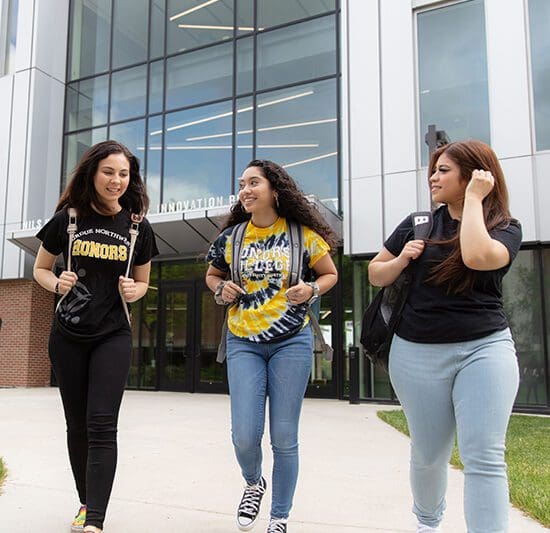 Info for Current Students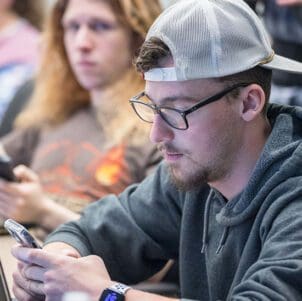 Self-Care and Support During Final Exams
As we end classes and move into the potential stresses of final exams and projects, I want to remind you to take care of yourselves and each other, and to be aware that student services are here to support you!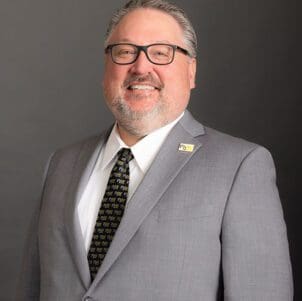 A Message from Purdue President Mung Chiang Announcing PNW Chancellor-Elect
I am pleased to share that the Purdue Board of Trustees accepted my recommendation to appoint Dr. Chris Holford as the next chancellor of Purdue University Northwest.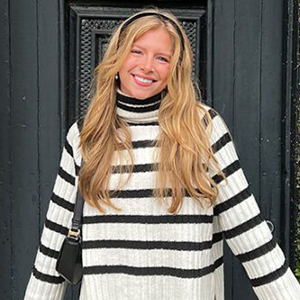 Chancellor Medallion Recipient: Meet 2023 PNW graduate Rachel Fleszewski
Rachel Fleszewski's favorite subject has always been math. A marketing-focused business class in high school led her to earn a bachelor of science degree in Marketing and a minor in Accounting from the College of Business at Purdue University Northwest.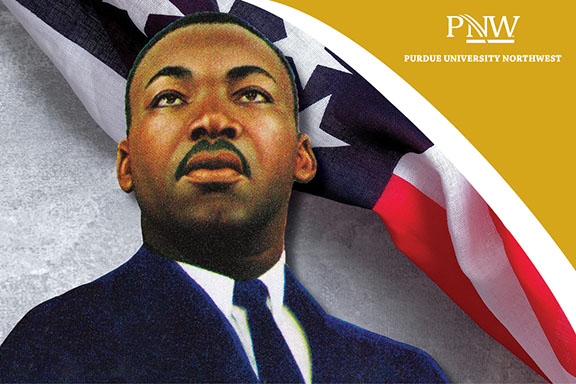 Martin Luther King Jr. Day Celebrations
JANUARY 10 TO 15
HAMMOND AND WESTVILLE CAMPUSES
Purdue University Northwest invites the community to celebrate diversity, inclusion and Martin Luther King Jr.'s legacy.
As part of PNW's annual program, we will be hosting community conversations and speakers on January 10 and 11 and days of service on January 12 and 15.