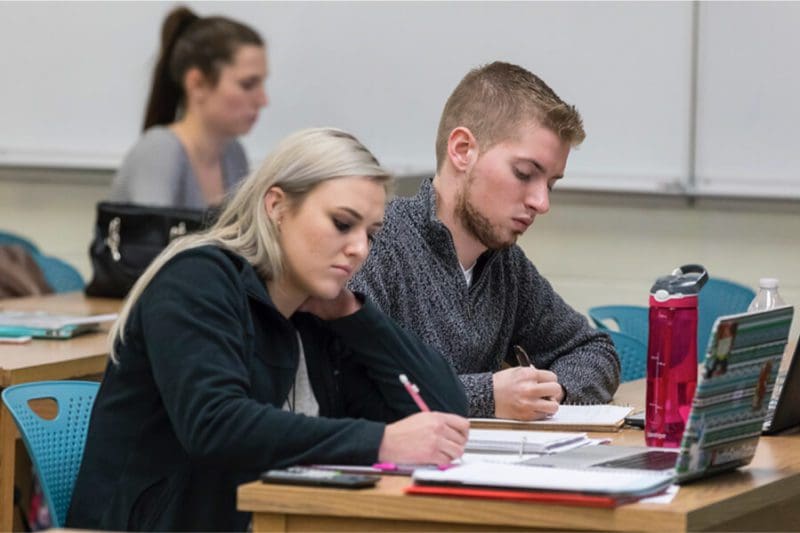 Info for Current Students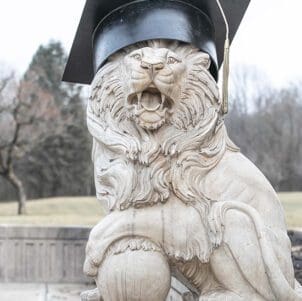 Purdue Northwest Celebrates the Fall Class of 2020
PNW celebrates with more than 1,000 students who have successfully completed the requirements of their undergraduate and graduate degrees as the fall 2020 semester draws to a close.
Building on Curiosity: Fall 2020 Grad Andrew Miloshoff
An interest in finding out how things work led Andrew Miloshoff, '20, to an electrical engineering degree and a future career in academia.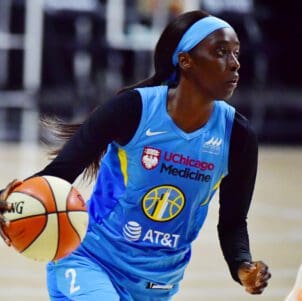 WNBA star Kahleah Copper Named PNW Assistant Coach
Head coach Courtney Locke announced Monday the hiring of WNBA star Kahleah Copper as assistant coach for the Purdue University Northwest women's basketball program for the 2020-21 season.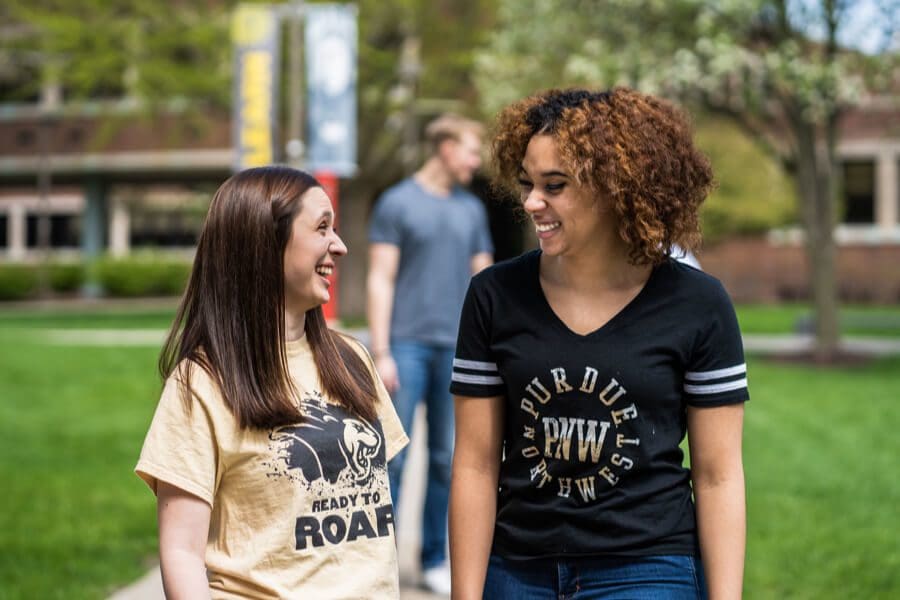 What's Happening?
Student Life
Grow to your fullest potential—connect with the PNW community, calendar and events!