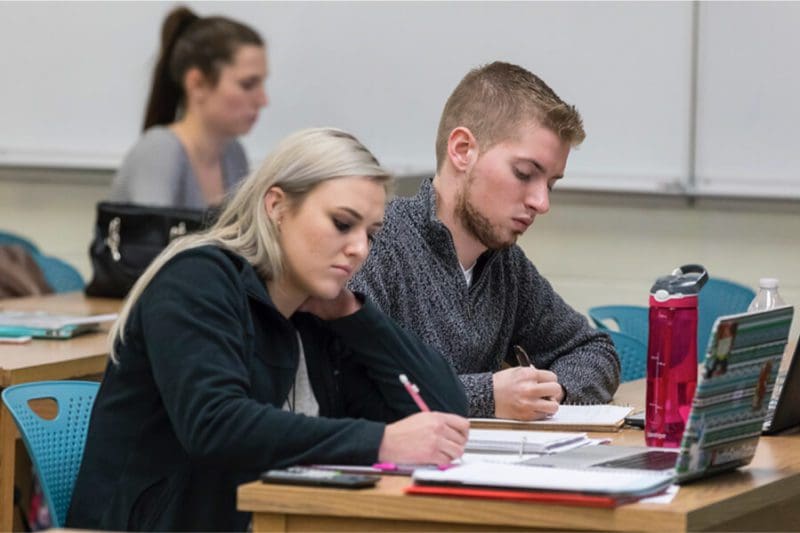 Info for Current Students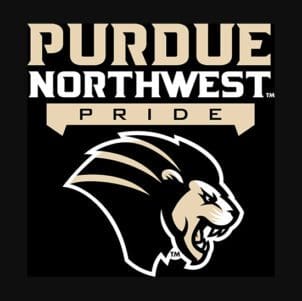 PNW Student-Athletes Post Another Record-Breaking Semester in the Classroom
Following the conclusion of the Fall 2020 semester, the Purdue University Northwest Athletics Department once again is proud to announce impressive GPA results earned by PNW Pride student-athletes.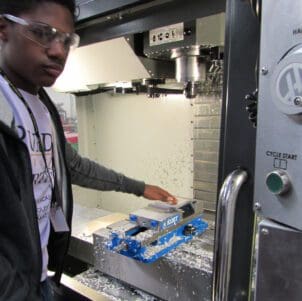 PNW College of Technology students can apply for scholarships supporting advanced manufacturing careers
Purdue University Northwest's (PNW) College of Technology has been awarded the 2020 Gene Haas Foundation grant award in the amount of $12,500. The funds will provide scholarships for students interested in pursuing careers in the advanced manufacturing area.
This notice will remind you of key procedures for this semester and direct you to resources that are available to support you as you progress toward graduation this semester. Note that many offices are working remotely for the time being.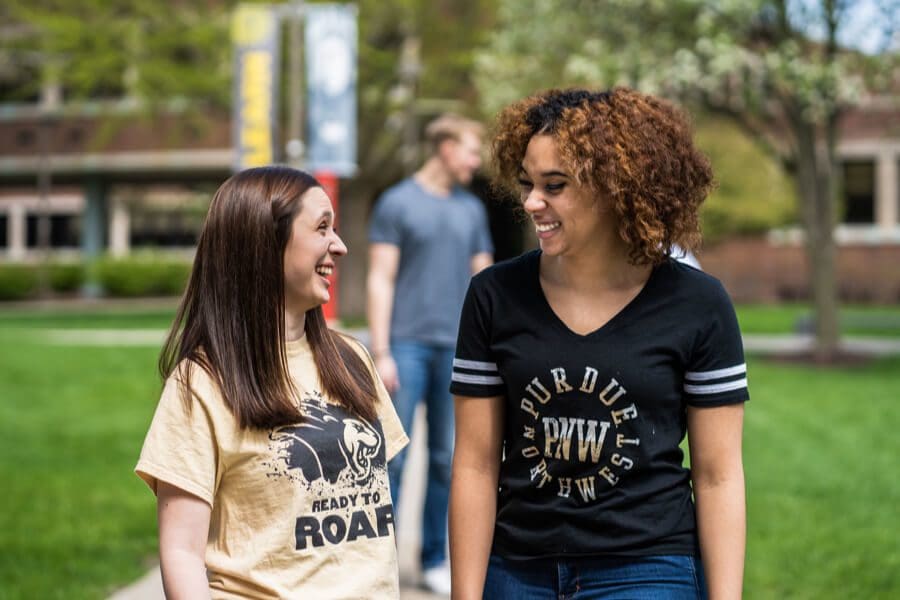 What's Happening?
Student Life
Grow to your fullest potential—connect with the PNW community, calendar and events!