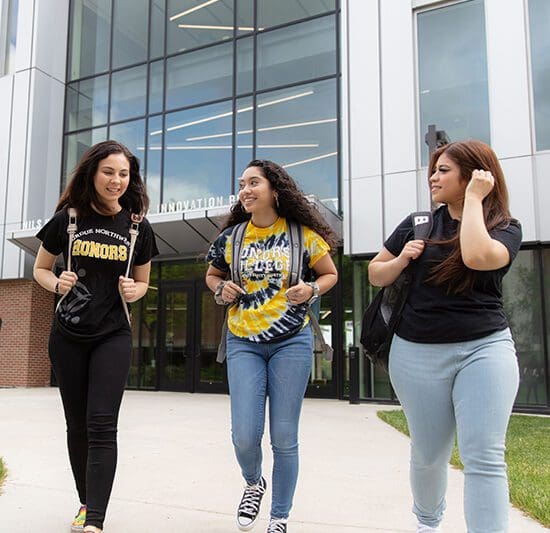 Info for Current Students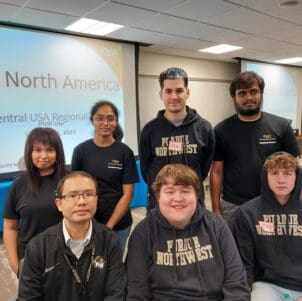 PNW hosts its first International Collegiate Programming Contest
Purdue University Northwest (PNW) recently hosted and competed in its first International Collegiate Programming Contest (ICPC) Mid-Central USA Regional Contest for 2023. The top teams from each region go on to compete at the national level, and, if successful, the international level.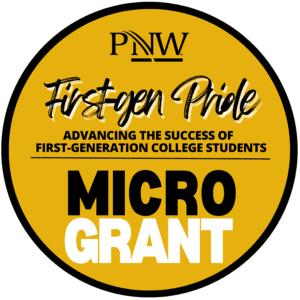 TRIO/Educational Opportunity Programs and the Center for Faculty Excellence have announced a First-Gen Pride Microgrant Program to support the success of first-generation college students at Purdue University Northwest.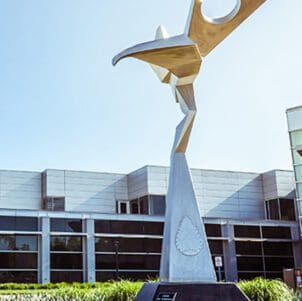 New Durham School District Reunification Drill at DSAC Westville
Campus members, at noon this Friday, March 10, 2023, we will be hosting The New Durham School District reunification drill at the Dworkin Student Service and Activities Complex.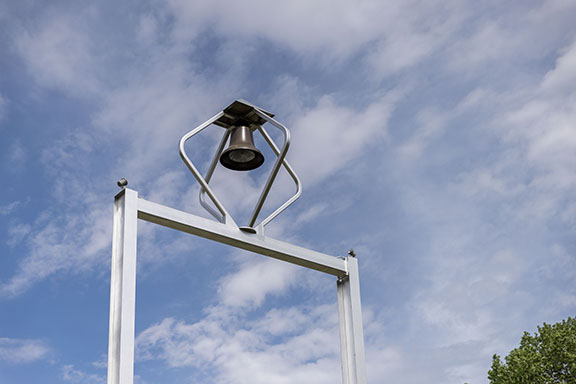 Women's History Month
MARCH 2023
Join us for PNW's celebrations of Women's History Month! From academic events to art showcases, join us in recognizing the accomplishments and achievements of women all month long!