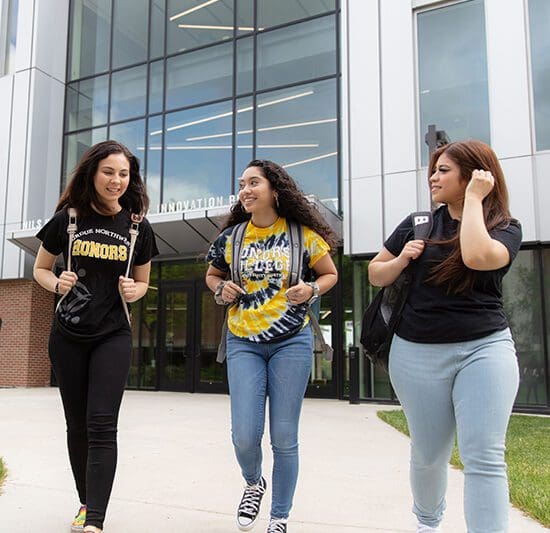 Info for Current Students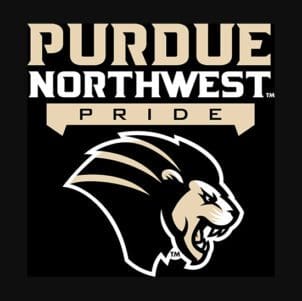 Purdue Northwest Athletics Introduces STUNT to Varsity Sports
PNW is expanding its varsity sports with the addition of STUNT. Incorporating skills derived from cheerleading, STUNT is an exciting head-to-head game between two teams who execute skills-based routines in various categories: partner stunts, jumps and tumbling, pyramids and tosses, and team routines.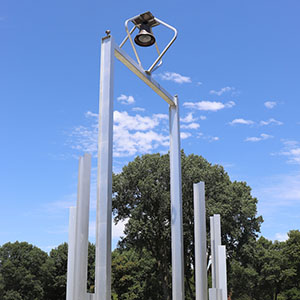 PNW Named Among 2024 Best Midwest Universities by U.S. News & World Report
Purdue University Northwest earned recognitions for several undergraduate programs and social mobility in U.S. News & World Report's 2024 annual Best Colleges rankings, released Monday, Sept. 18.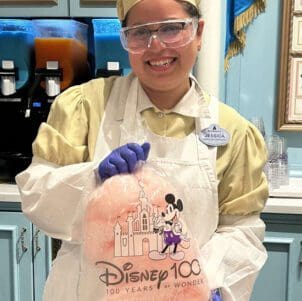 PNW students gain competitive edge with summer internships
Many Purdue University Northwest (PNW) students spent the summer gaining valuable career experience and a competitive edge in the job market while participating in an internship.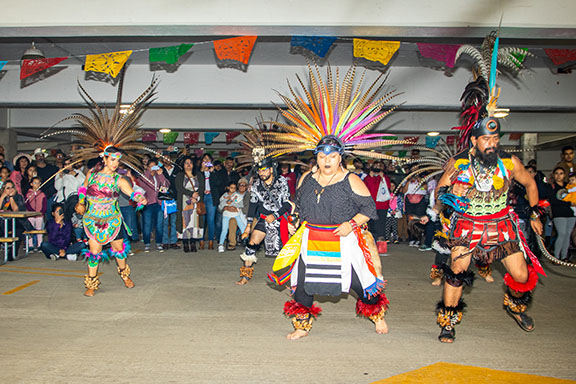 Hispanic Heritage Month
September to October
Join our annual celebration of the culture and history of the U.S. Hispanic and Latino communities! See the full calendar of events, including a concert, festival and more!