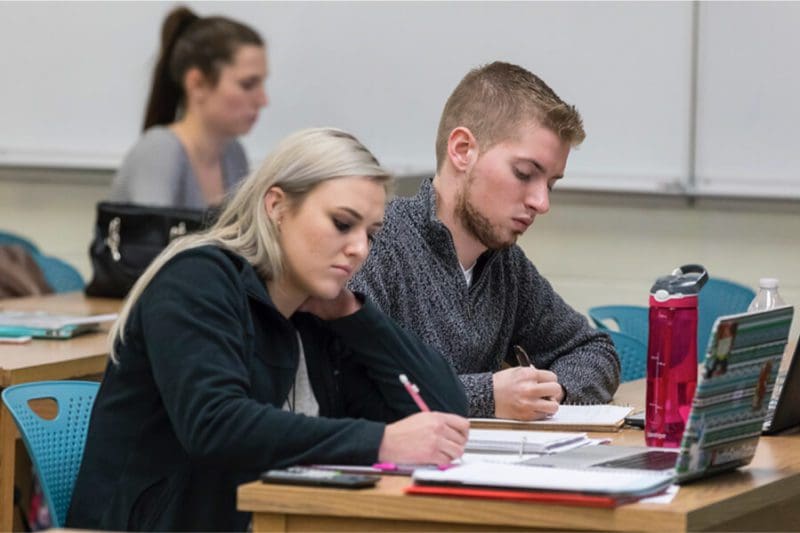 Info for Current Students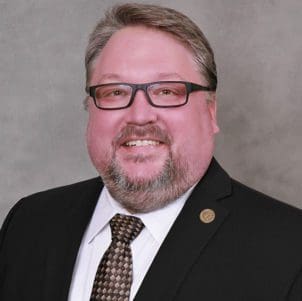 A Message from the Provost for PNW International Students
Purdue University Northwest cares deeply about the well-being of our international students as they are an important part of our broader university community.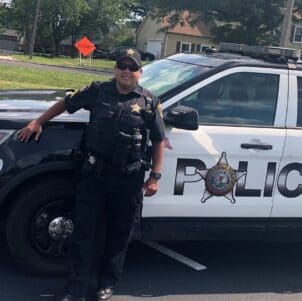 New Criminal Justice Major Coming Soon to Purdue University Northwest
Students at PNW will soon have the option to major in criminal justice. The new program is designed to prepare students for entry into a wide variety of careers.
Nayia Moore of Hammond, IN is entering her senior year at PNW. Driven by her passion to help those in the business arena, she chose to study Human Resource Management, and has a goal of becoming head of an HR department in the banking industry.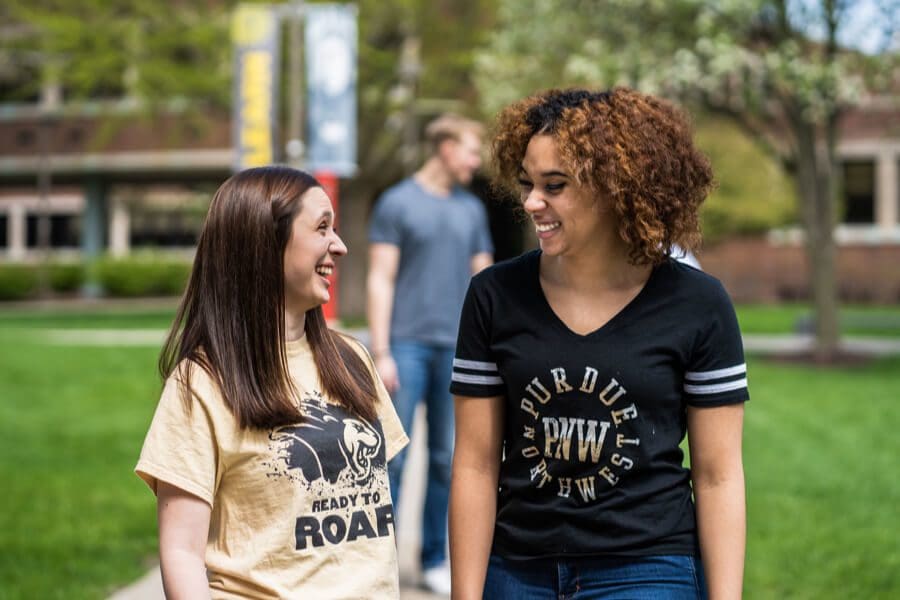 What's Happening?
Student Life
Grow to your fullest potential—connect with the PNW community, calendar and events!