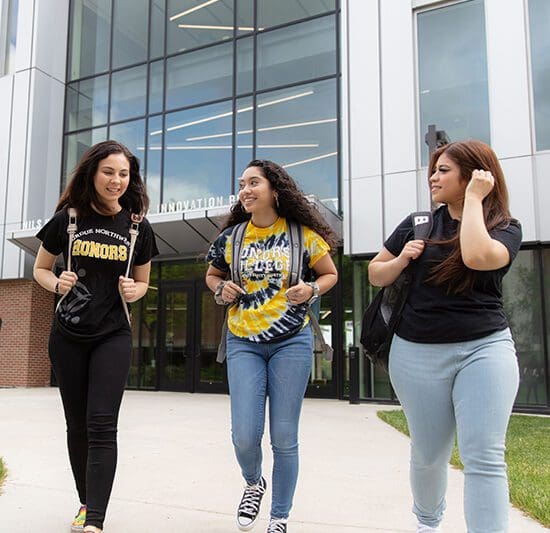 Info for Current Students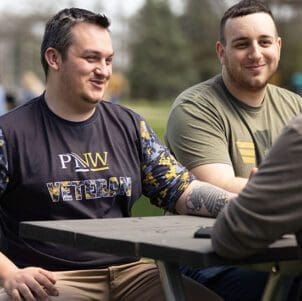 PNW's Veteran Services helps student veterans develop a new mission
The transition from the military into higher education can be a struggle for many veterans. Fortunately, Purdue University Northwest's (PNW's) Veteran Services is committed to creating a community of support and resources for those who have served in the armed forces.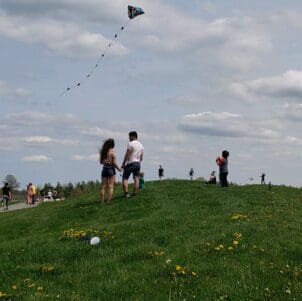 PNW student group earns system-wide Focus award
The PNW student organization Students Helping Ignite Needed Esteem (S.H.I.N.E.) recently earned a Purdue system-wide Focus award recognition for its efforts to promote disability awareness, accessibility, and diversity on campus.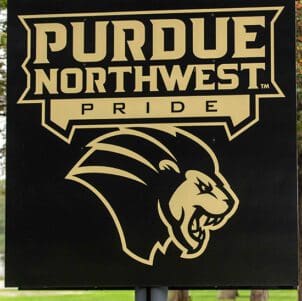 Onsite Clinic – Hammond Campus
As was previously announced in June, Purdue University Northwest will partner with One to One Health to operate an on-site health and wellness clinic at PNW's Hammond campus.  One to One Health has been operating the Center for Healthy Living on the West Lafayette campus since 2017 and will bring additional health care resources to PNW students, faculty and staff!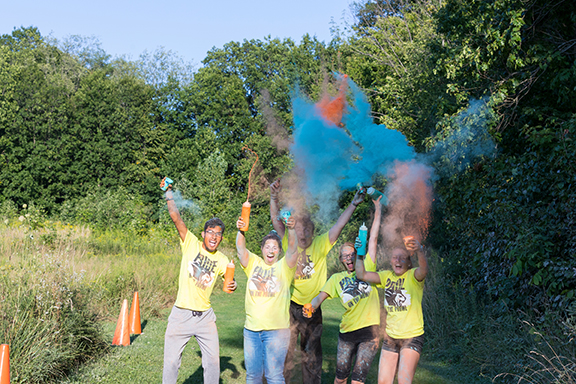 Celebrate Welcome Weeks!
Starting August 23!
Join us for the Fall 2022 Welcome Weeks celebration! Connect with fellow students at the welcome rallies, meet new students while connecting with student organizations, faculty and staff at the welcome picnic, or participate in the Pride Stride 5k to kick off the new semester!