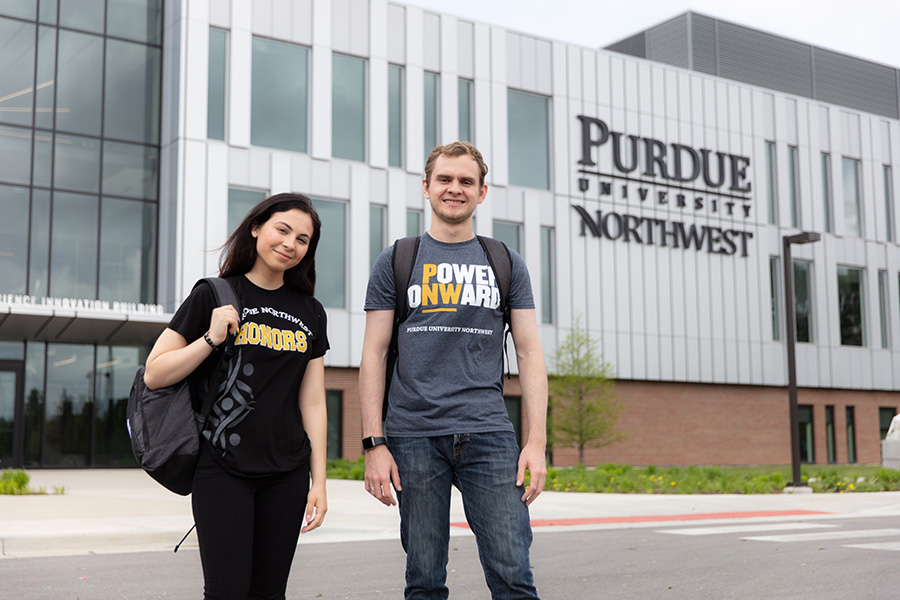 Info for Current Students
From Bavaria to Indiana: Meet PNW 2021 Graduate David Richter
David Richter first got a taste of life in the U.S. when he studied abroad at Purdue University Northwest in 2016 through his undergraduate institution in Germany, Kempten University.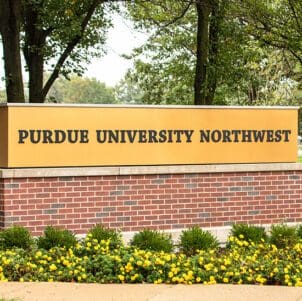 Purdue University Northwest to offer Doctor of Technology degree
PNW has gained approval from the Purdue University Board of Trustees to offer a Doctor of Technology degree. Pending approval by the Indiana Commission for Higher Education and the Higher Learning Commission. The program will be the second doctoral degree offered by PNW, joining the Doctorate of Nursing Practice.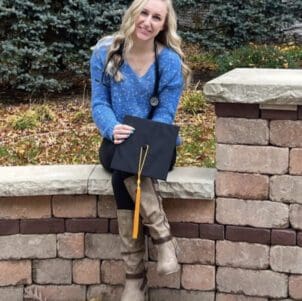 Focused on Healthcare: Meet PNW Graduate Kelly DeMichael
With a love for science and an interest in healthcare, Kelly DeMichael, '21, decided early on for a pre-med course of study at PNW.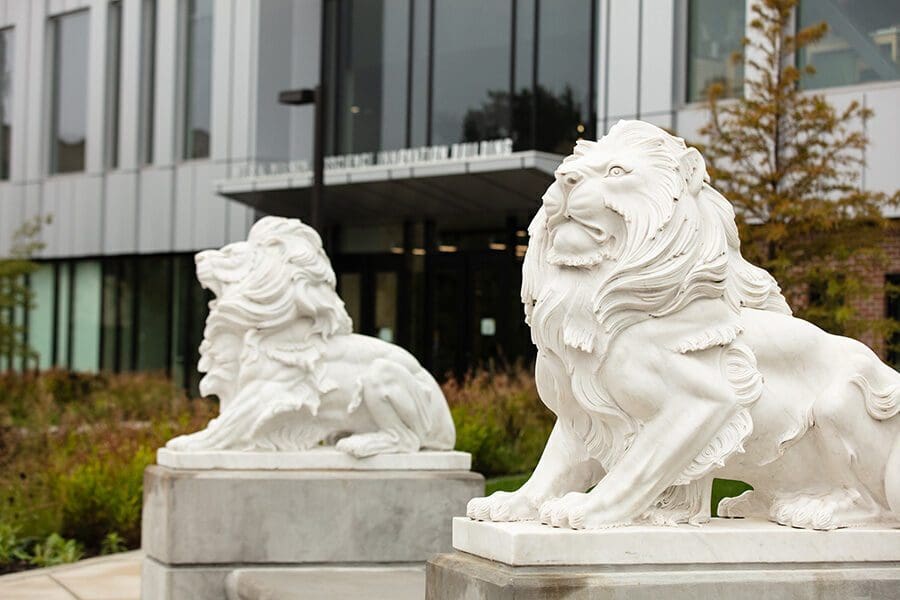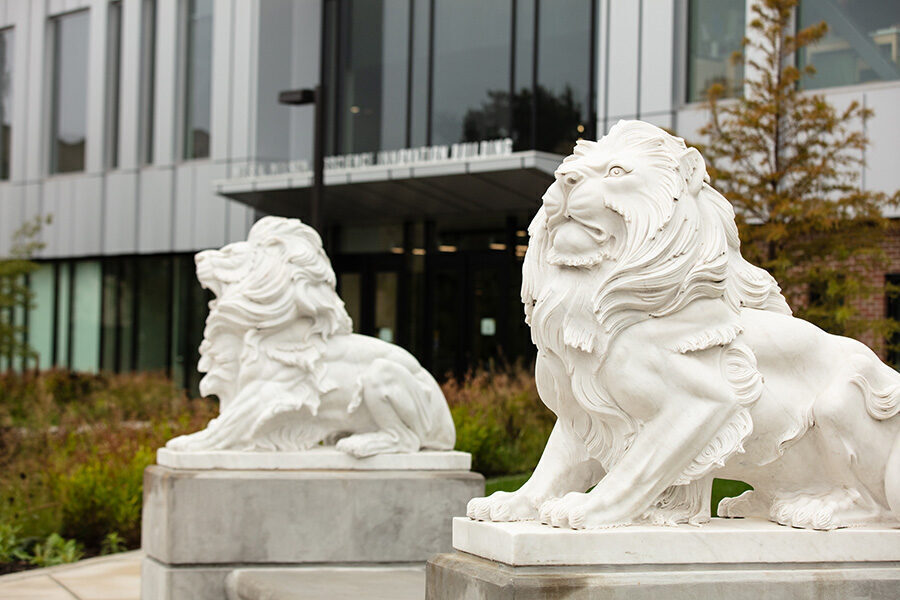 Fall 2021 Commencement
DECEMBER 11
Fall 2021 Commencement ceremonies will be held on Saturday, December 11, at the Westville Campus in the James B. Dworkin Student Services and Activities Center, H. D. Kesling Gymnasium.