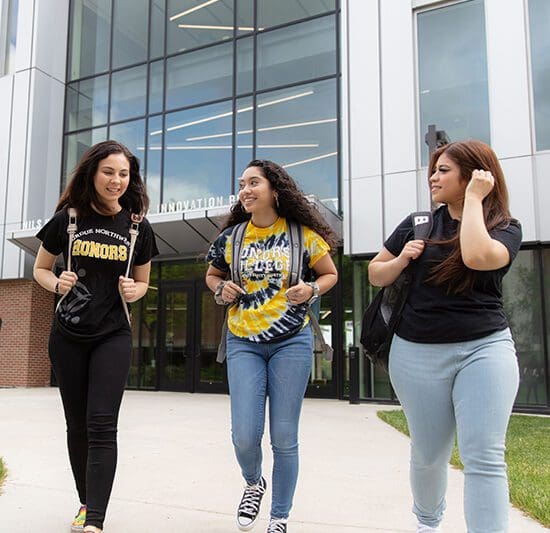 Info for Current Students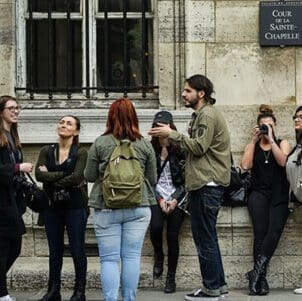 PNW Students Interested in Education Abroad
PNW is re-establishing its education abroad operations and offerings. Explore opportunities for studying away for PNW, including several upcoming "Maymester" trips.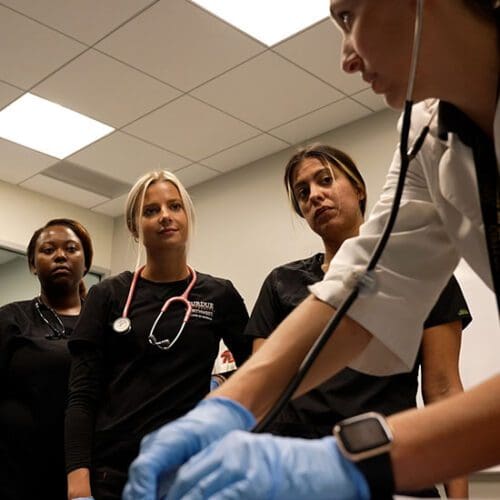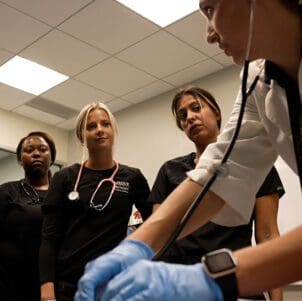 Purdue Northwest's online nursing programs recognized in 2023 U.S. News and World Report rankings
Purdue University Northwest's (PNW) online bachelor's and master's nursing programs offered by the College of Nursing earned recognitions in U.S. News & World Report's Best Online Program rankings, released Tuesday, Jan. 24.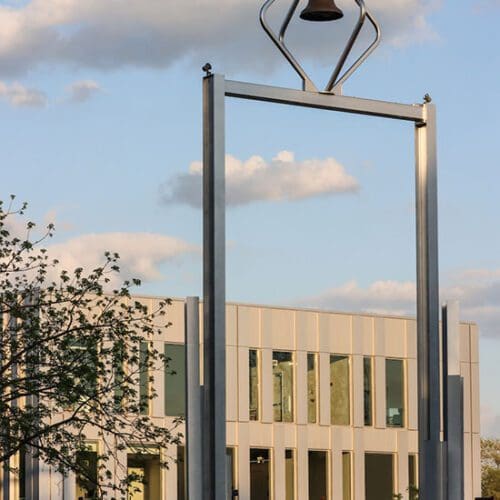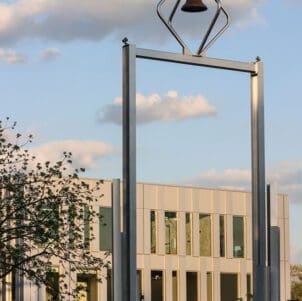 Purdue Northwest rolls out 2023 Homecoming events
Purdue University Northwest (PNW) presents its annual Homecoming celebration with a week's worth of activities for the campus community, alumni, and public from Jan. 25 through Feb. 3.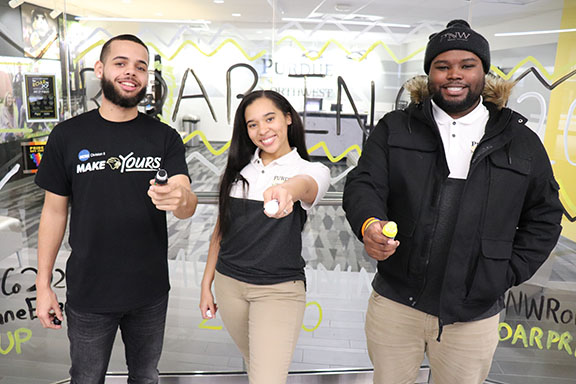 Homecoming
JANUARY 30 TO FEBRUARY 3
Save the dates for PNW's 2023 Homecoming celebrations! Come out to join in on some favorite HoCo traditions and create new memories during this annual celebration of PNW.