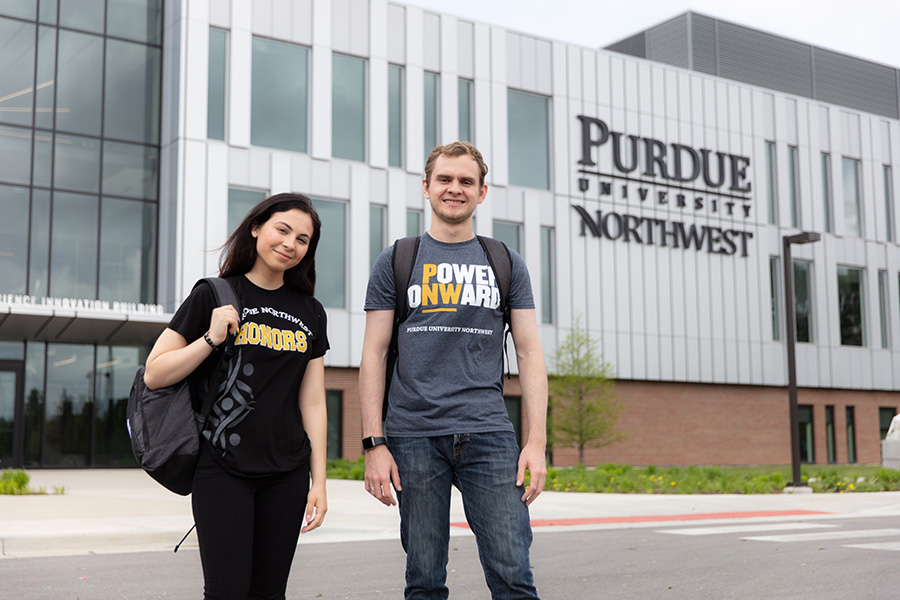 Info for Current Students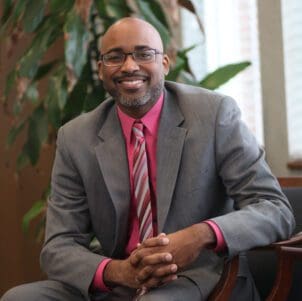 PNW Clinical Associate Professor Shontrai D. Irving awarded Sagamore of the Wabash
Purdue University Northwest (PNW) Clinical Associate Professor of Business Law Shontrai D. Irving was honored Tuesday, July 28 with the Sagamore of the Wabash award for his career as an attorney, involvement with the local community and academics, and role as a foster parent.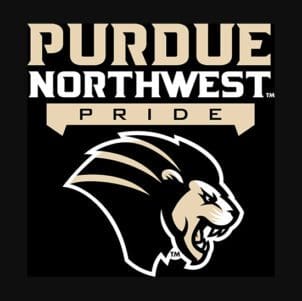 PNW Pride excel with 3.34 Cumulative GPA in Spring 2022
The Purdue University Northwest Department of Athletics is excited to announce another strong academic semester produced by student-athletes, highlighted by a cumulative team GPA of 3.34 in Spring 2022.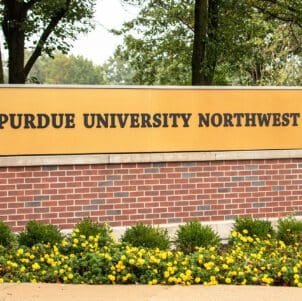 Purdue University Northwest students earn spring semester Dean's List honors
The Purdue University Northwest (PNW) 2022 spring semester Dean's List recognizes 1,680 undergraduate students for their academic achievement.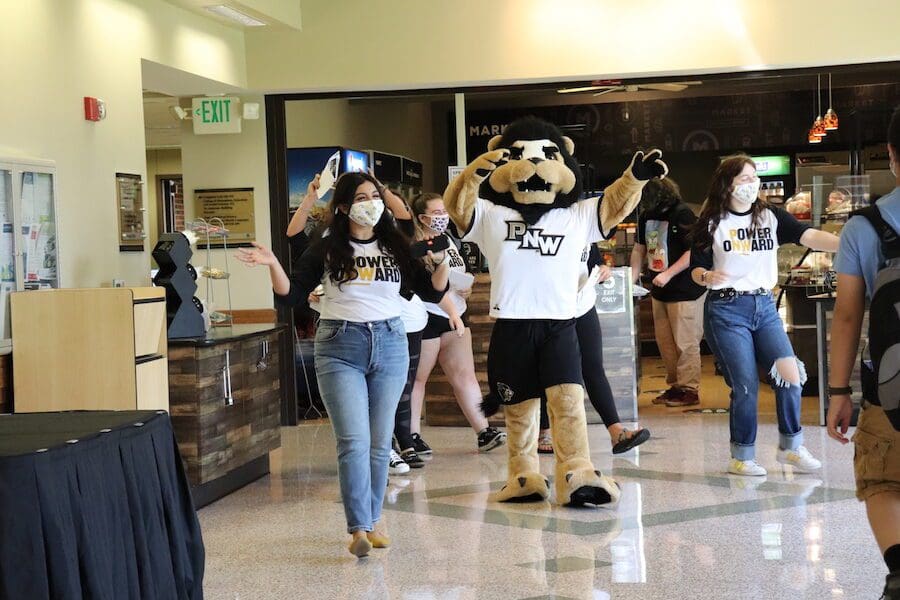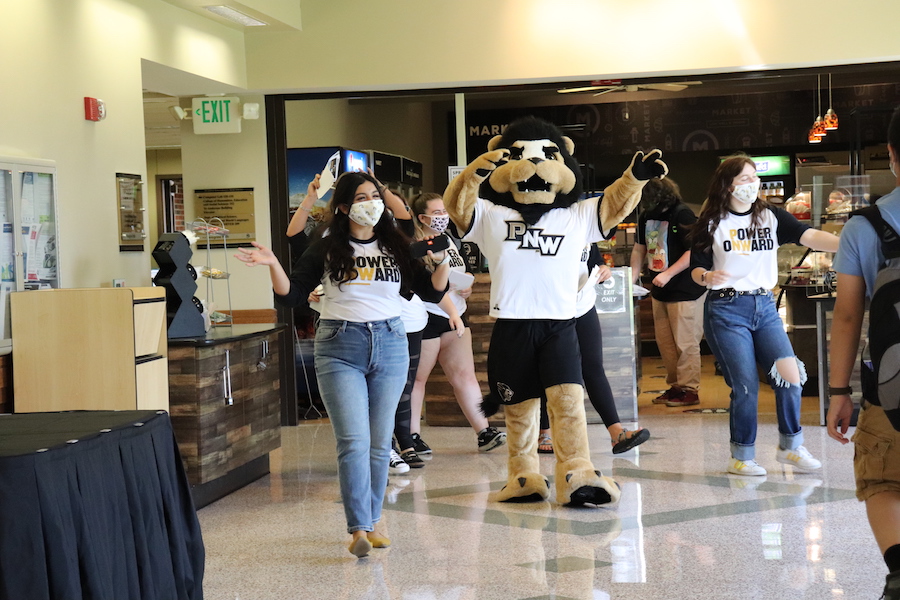 Celebrate Welcome Weeks!
Starting August 23!
Join us for the Fall 2022 Welcome Weeks celebration! Connect with fellow students at the welcome rallies, meet new students while connecting with student organizations, faculty and staff at the welcome picnic, or participate in the Pride Stride 5k to kick off the new semester!