For Faculty and Staff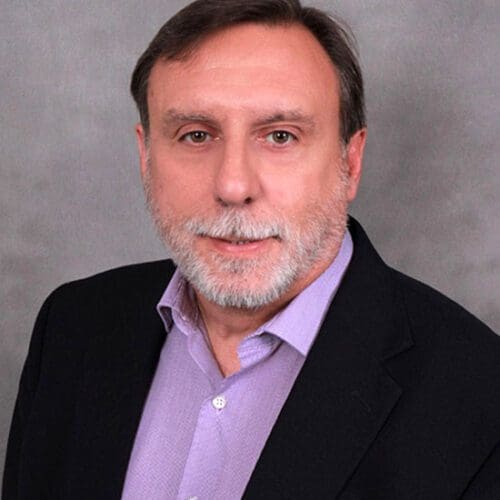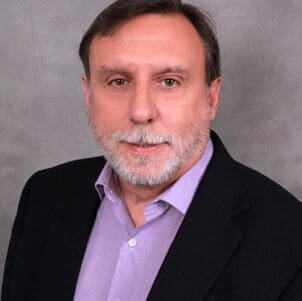 Lionhearted Leaders: Mark Mabrito
Meet Mark Mabrito, assistant professor of English and a Lionhearted Leader in the College of Humanities, Education and Social Sciences.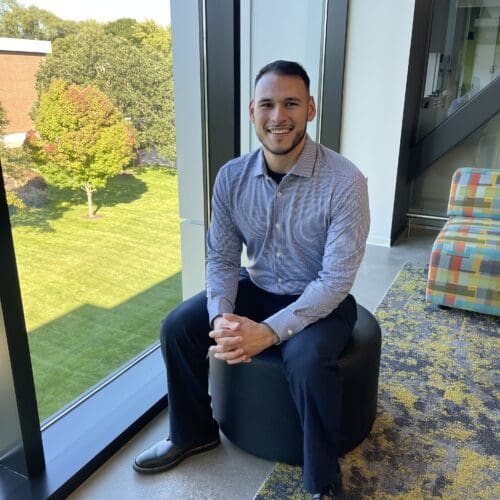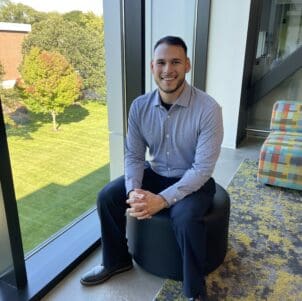 Inspired to Mentor: Meet PNW 2022 graduate Aaron Ramirez
Ramirez, a first-generation student from East Chicago, has served as a peer mentor in the Honors College, including as the first-ever Peer Mentor Chair on the college's Student Advisory Board. He has also worked as a peer mentor in TRIO Student Support Services.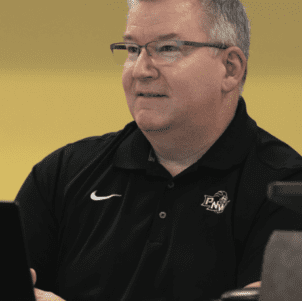 PNW staff members' startup recognized by Indiana Economic Development Corporation
Plantennas may be a startup, but co-founders Mont Handley and Alexandra (AJ) Moran are not new to entrepreneurship. Plantennas is a solution that helps them realize significant labor cost savings and increase supply chain transparency.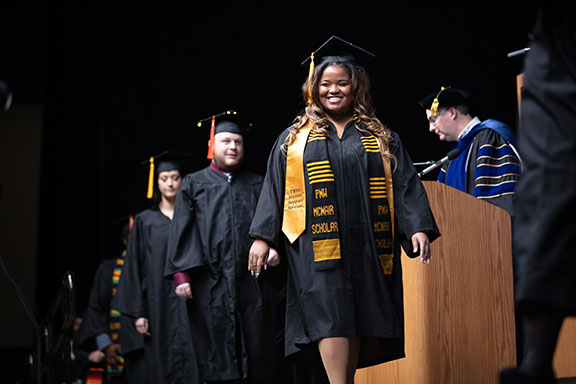 Get Ready for Fall 2022 Commencement!
DECEMBER 10, 2022
You've Powered Onward to your degree, and now it's time to celebrate as PNW hosts Commencement on the Hammond campus for Summer and Fall 2022 graduates!