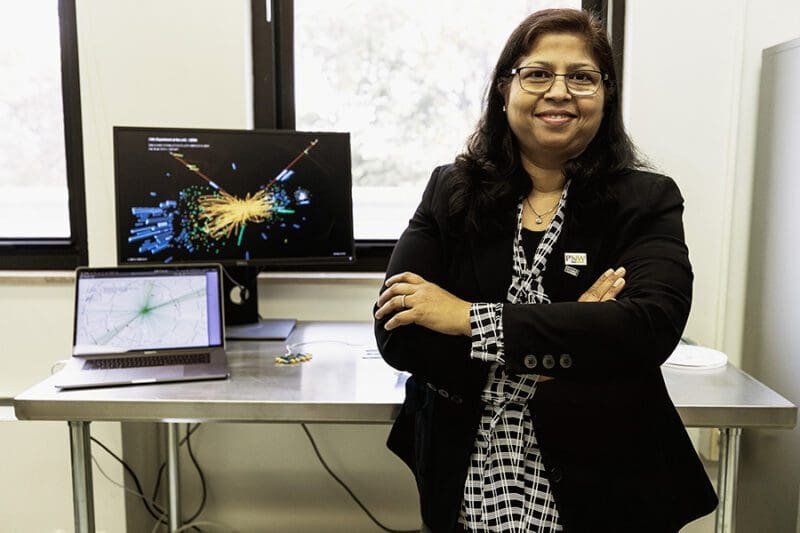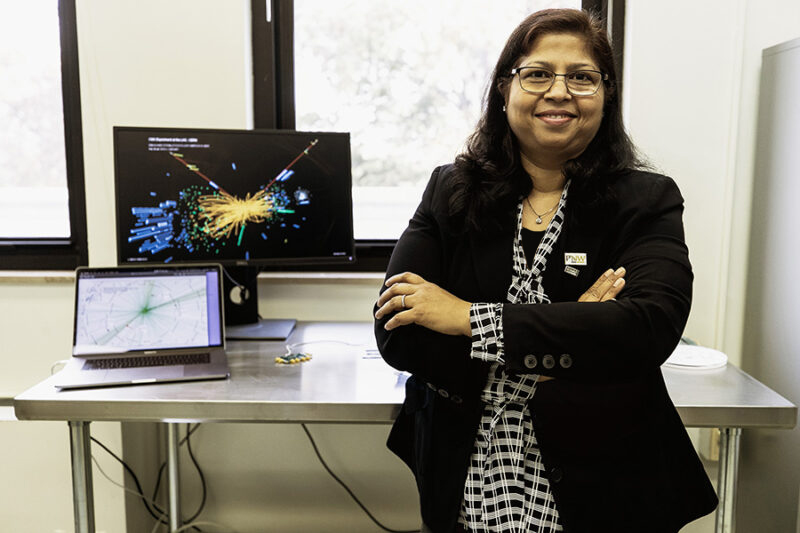 For Faculty and Staff
From Bavaria to Indiana: Meet PNW 2021 Graduate David Richter
David Richter first got a taste of life in the U.S. when he studied abroad at Purdue University Northwest in 2016 through his undergraduate institution in Germany, Kempten University.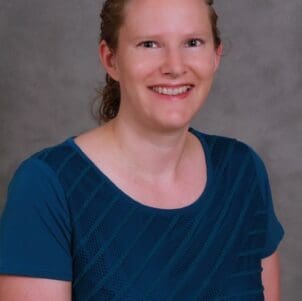 Educator, Researcher, Mentor – Grethe Hystad Connects Students and Math
Grethe Hystad uses her passion for problem-solving to create an engaging learning environment for students.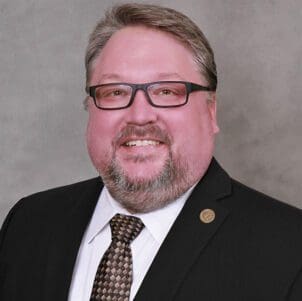 Academic Affairs Return to Normal Operations
As fall semester begins to wind down, and spring semester starts to ramp up, our presence on campus is even more important. Therefore, a return to normal on campus schedules is expected for all academic units.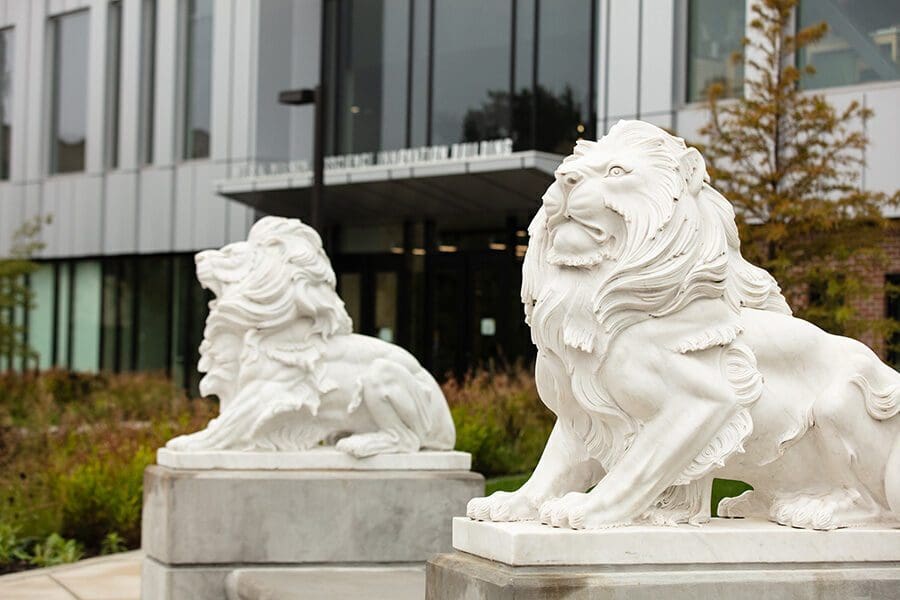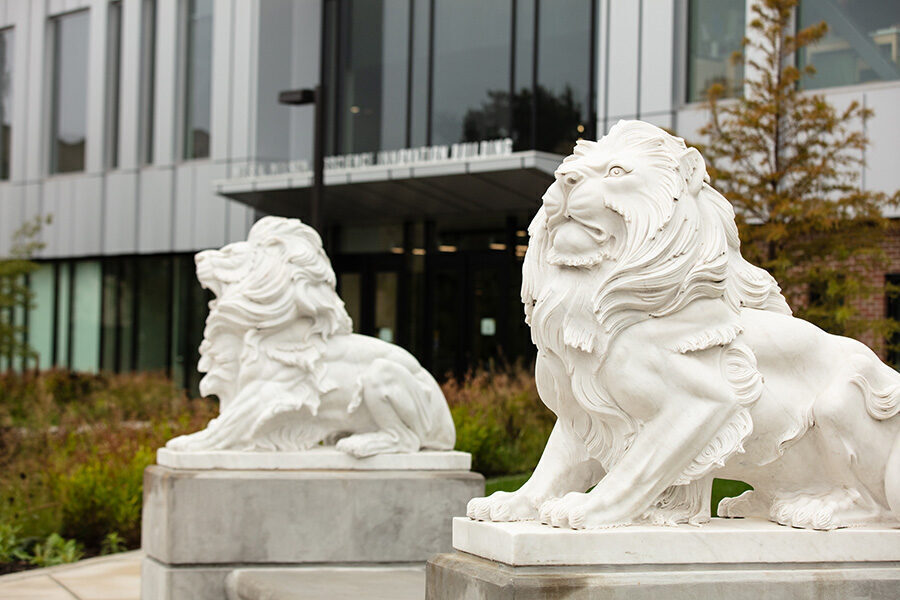 Fall 2021 Commencement
DECEMBER 11
Fall 2021 Commencement ceremonies will be held on Saturday, December 11, at the Westville Campus in the James B. Dworkin Student Services and Activities Center, H. D. Kesling Gymnasium.