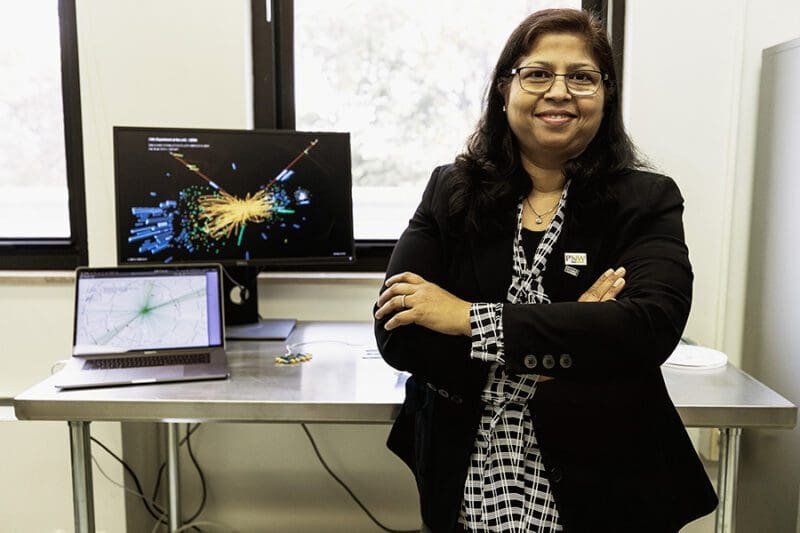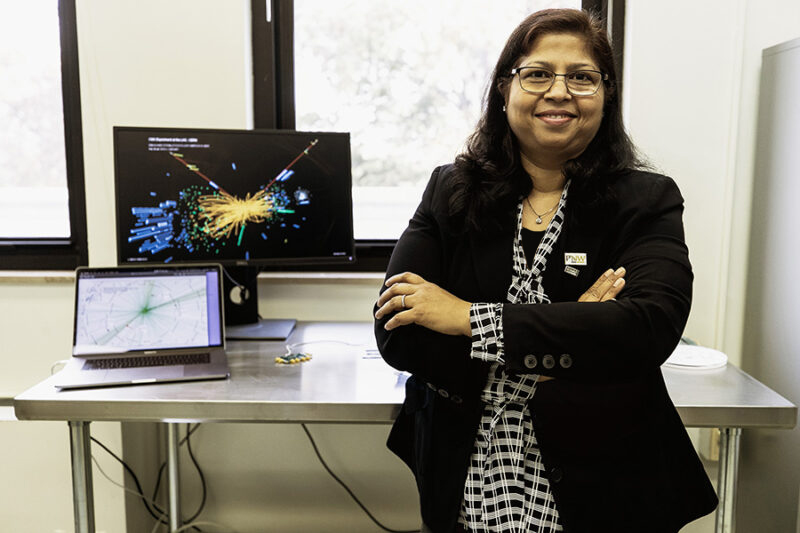 For Faculty and Staff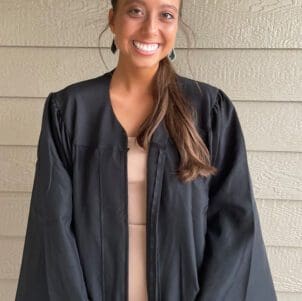 In service to others: Meet 2022 PNW graduate Sydney Hanson
Sydney Hanson, '22, is graduating with a bachelor's degree in Management and will also earn minors in Spanish and Marketing.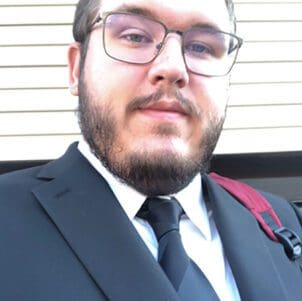 Constructing his destiny: Meet 2022 PNW graduate Ryan Milly
Ryan Milly, '22, is finishing his B.S. in Mechanical Engineering Technology. He is on a 4+1 academic plan and wants to complete an M.S. in Technology in 2023.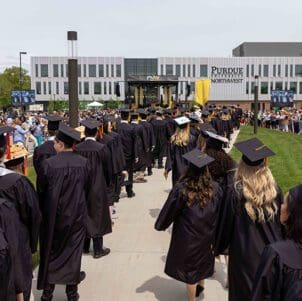 Purdue University Northwest Graduates Encouraged to Be Bold in Their Professional Careers
Purdue University Northwest recognized 976 graduates during an outdoor commencement ceremony on May 15. Keynote speaker Alfredo "Al" Sori shared that graduates should possess three key character traits — integrity, respect and courageousness — to be more successful in their careers and lives.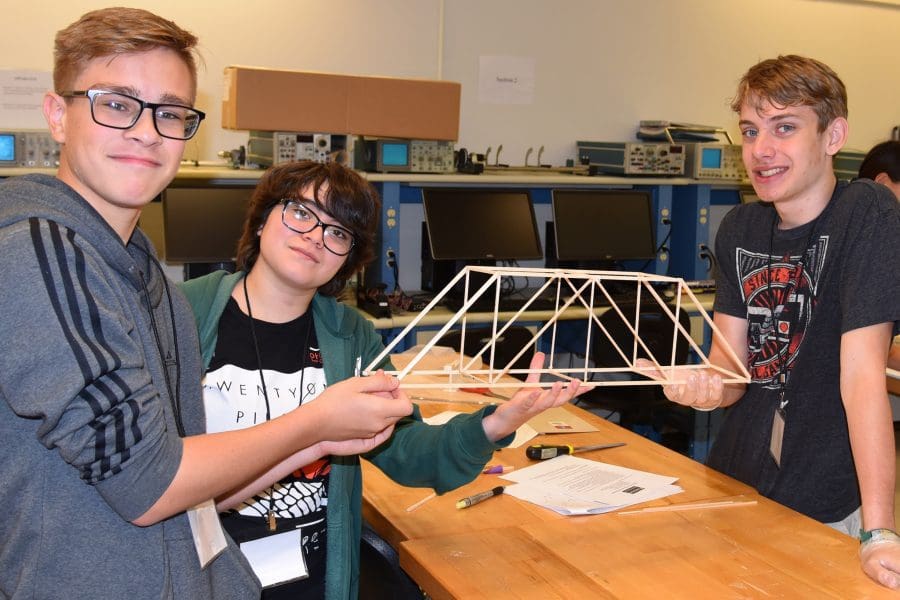 PNW Summer Camps
Summer 2022
Purdue University Northwest is hosting a range of PNW Camps designed to offer hands-on learning experiences to high schooler students, middle schoolers and more.