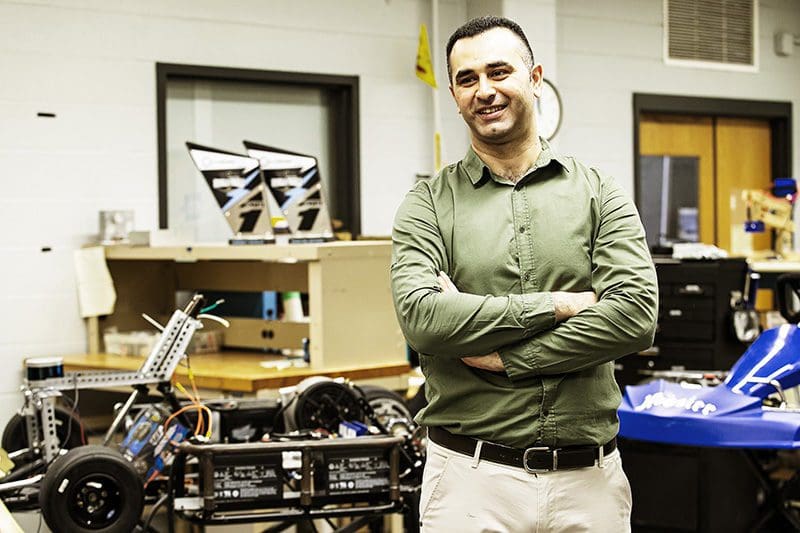 For Faculty and Staff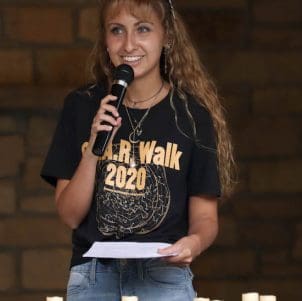 Meet PNW Graduate Kayla Vasilko
Kayla Vasilko, '21, entered PNW as a shy and quiet student, but with the support and encouragement of faculty, staff and fellow students, leaves as a confident student leader.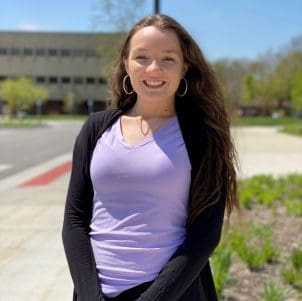 Becoming a Confident Professional: Spring 2021 Grad Alexis Ford
First generation college student, Alexis Ford, '21, found her place at PNW by participating in campus organizations and activities.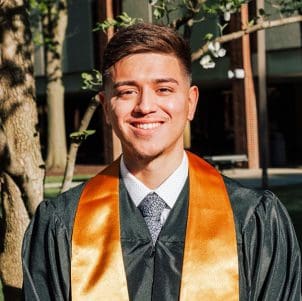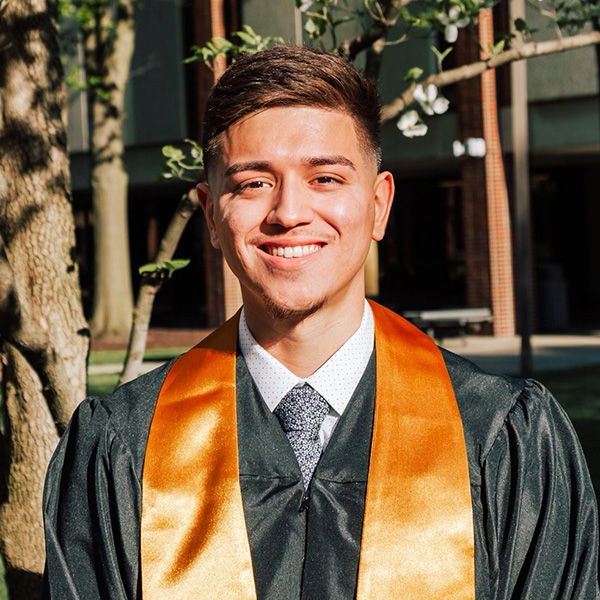 Ready to Ride: Spring 2021 Grad Adrian Nevarez
From rebooting an electric vehicle to 3-D printing face shields for local hospitals, Mechanical Engineering Technology graduate Adrian Nevarez, '21, enjoys putting his skills into practice.