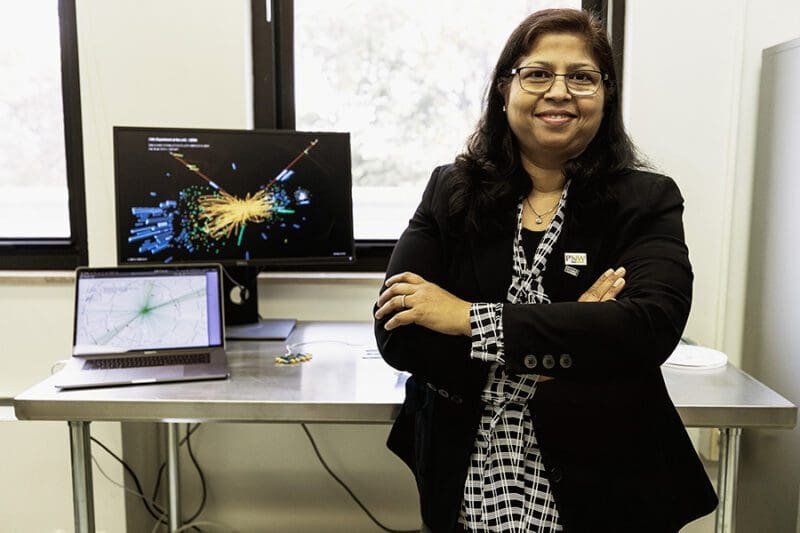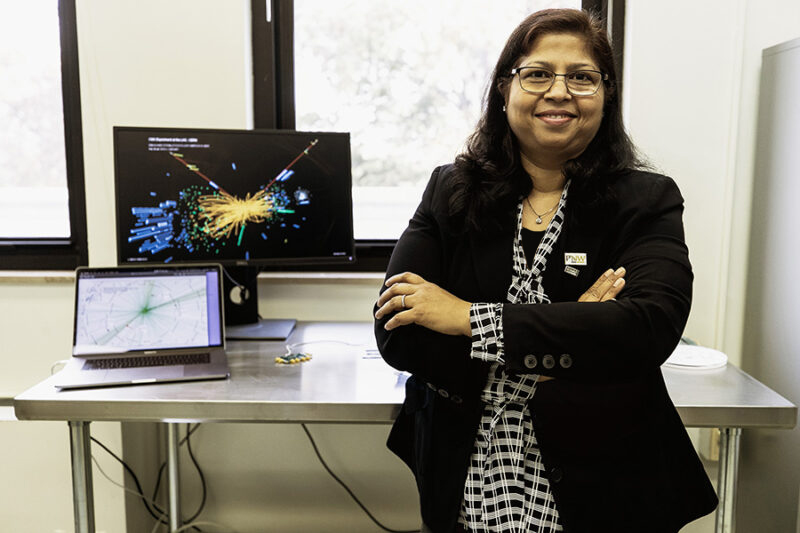 For Faculty and Staff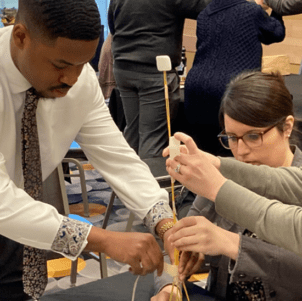 The Leadership Institute at Purdue Northwest announces 2021-22 Leadership Northwest Indiana graduates
The Leadership Institute at Purdue University Northwest (PNW) congratulates 27 local business professionals on their completion of the 2021-22 Leadership Northwest Indiana (LNI) program.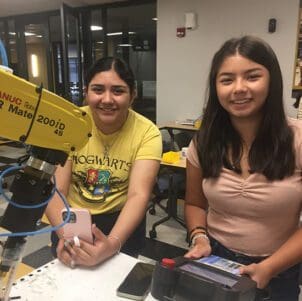 College of Technology robotics camp empowers all-female roster
Purdue University Northwest's (PNW) College of Technology recently hosted the Robotics Explorer and Adventure: All Girls Summer Camp, a week-long immersive program about the control and coding of industrial robots for girls ages 11-17.
Purdue Northwest's 2022-2023 Lionhearted Leaders
We are delighted to announce Purdue Northwest's 2022-2023 Lionhearted Leaders! The Lionhearted Leaders Initiative recognizes the hard work and many contributions of members of the Purdue University Northwest faculty.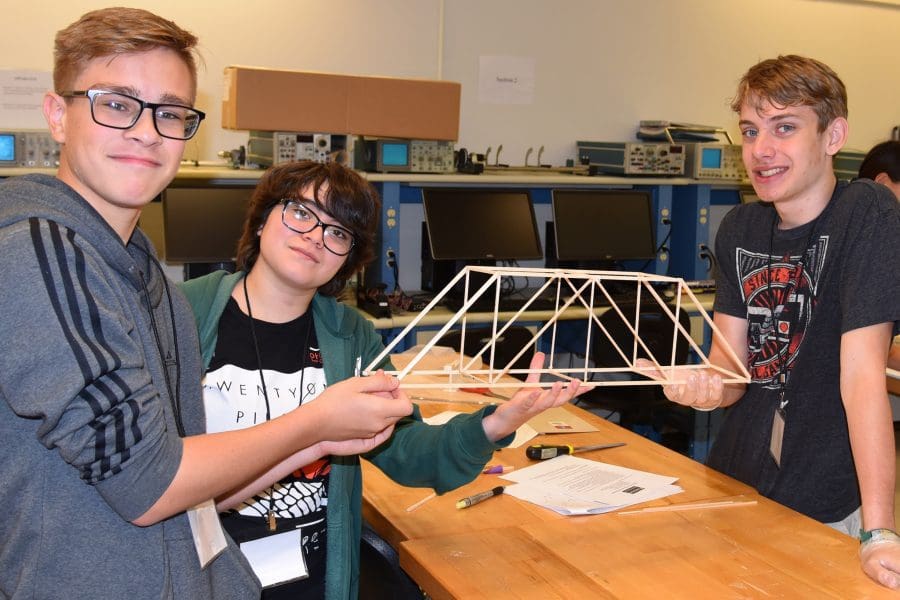 PNW Summer Camps
Summer 2022
Purdue University Northwest is hosting a range of PNW Camps designed to offer hands-on learning experiences to high schooler students, middle schoolers and more.