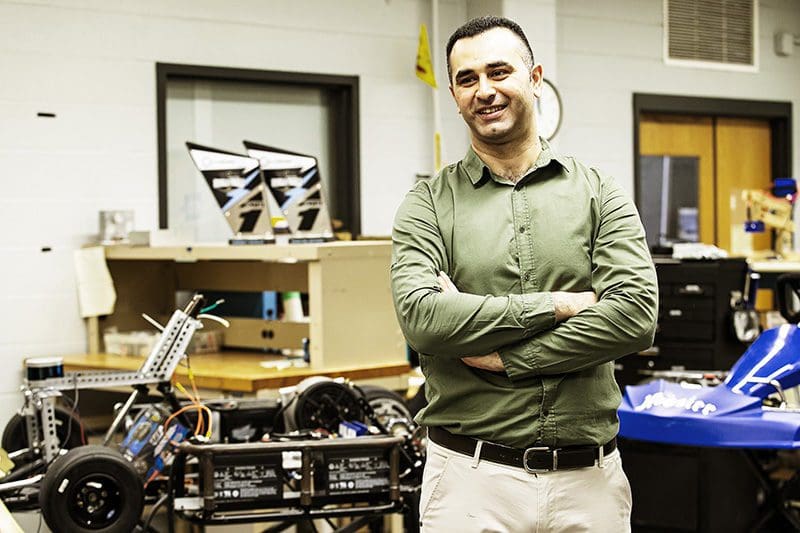 For Faculty & Staff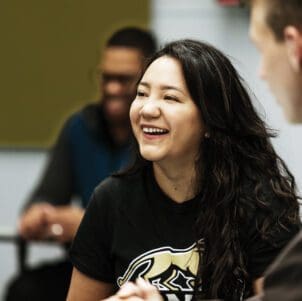 New Adventures: Fall 2020 Grad Nelly Chango
Graduate Nelly Chango traveled from Ecuador to PNW to complete her MBA. It's the first step in a series of ambitious long-term goals.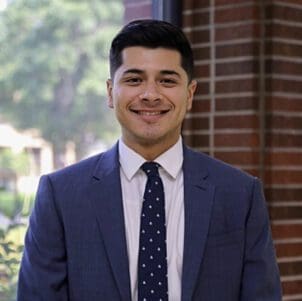 An Investment for Life: Fall 2020 Grad Samuel Arjona Ruiz
A decision to switch to accounting helped graduate Samuel Arjona Ruiz discover his true passion—and a road map toward success.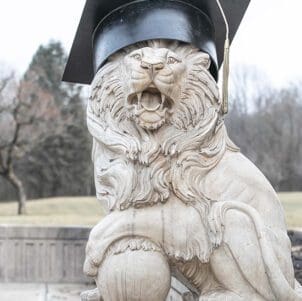 Purdue Northwest Celebrates the Fall Class of 2020
PNW celebrates with more than 1,000 students who have successfully completed the requirements of their undergraduate and graduate degrees as the fall 2020 semester draws to a close.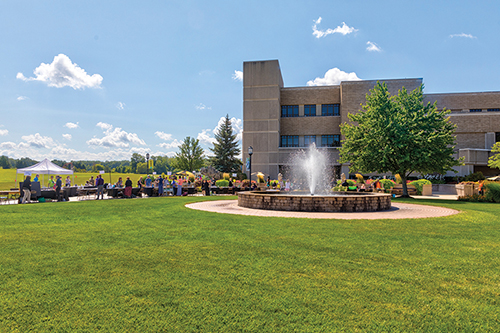 Safe Return to Campus
PNW is planning strategically to ensure everyone's safe return to work and into the classroom. See our current status—and what's planned for the future.