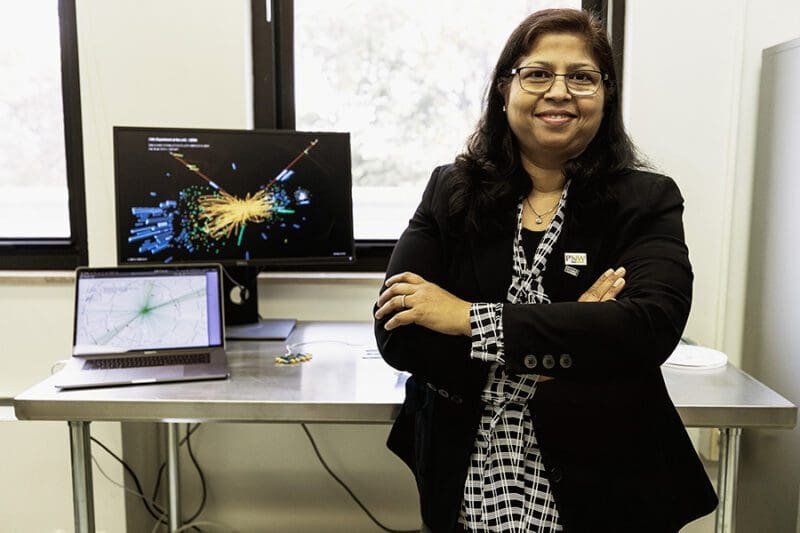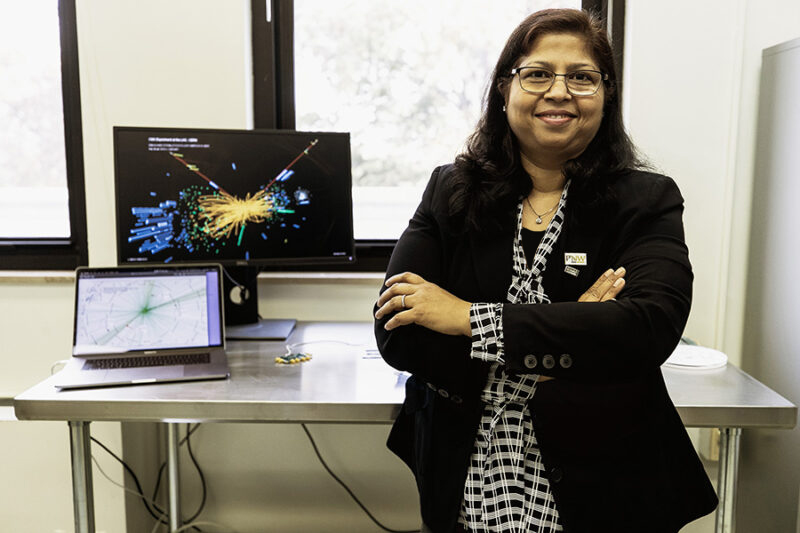 For Faculty and Staff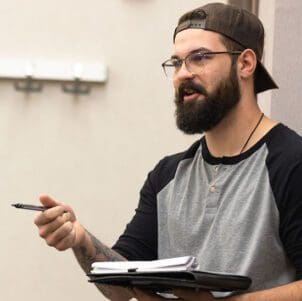 New for Faculty and Staff: Introducing the PNW Pridecast.
We are excited to introduce a new internal communications medium specifically for faculty and staff news. The PNW Pridecast debuts August 17 to provide important information you need to know during the academic year.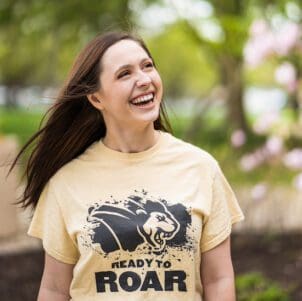 Recent Project Highlights: Enterprise Applications
Here are a few recent projects performed by Enterprise Applications Services (EAS) and how each contributes to student access and success at PNW.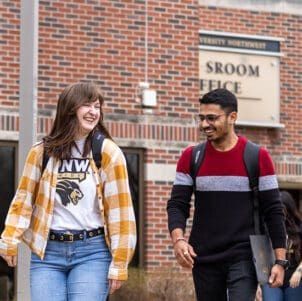 Introducing The Point and Ask Me!
The Undergraduate Admissions department would like to announce the following change and invite you to participate in a new program for the upcoming semester.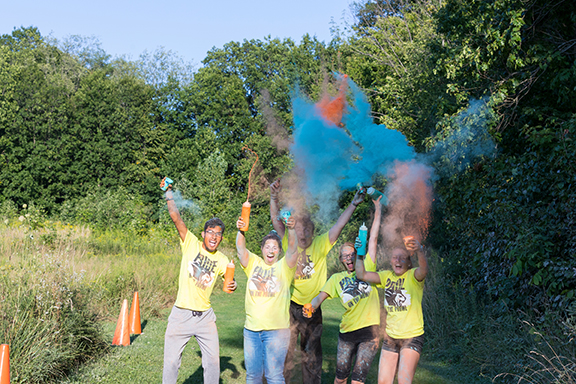 Celebrate Welcome Weeks!
STARTING AUGUST 23!
Join us for the Fall 2022 Welcome Weeks celebration! Connect with fellow students at the welcome rallies, meet new students while connecting with student organizations, faculty and staff at the welcome picnic, or participate in the Pride Stride 5k to kick off the new semester!