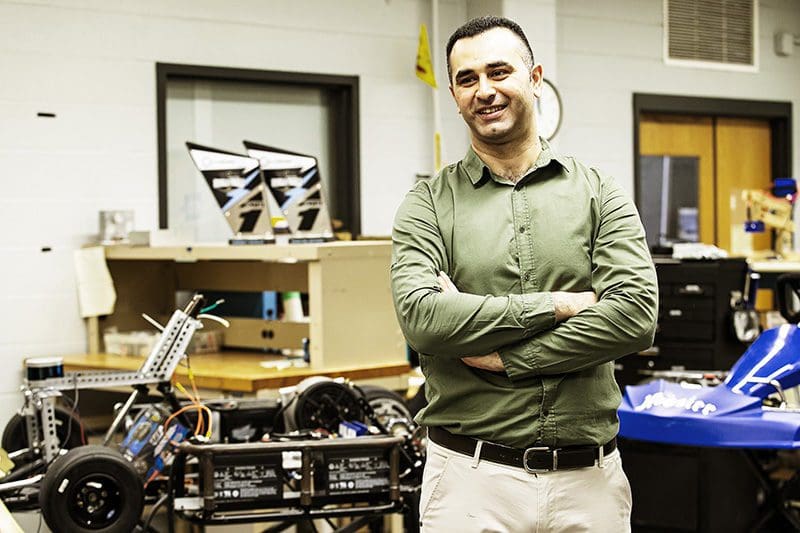 For Faculty and Staff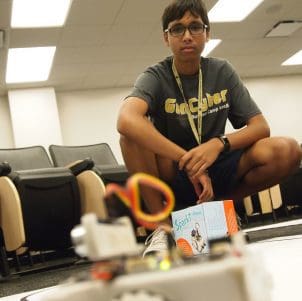 Purdue Northwest Hosts Virtual GenCyber Camp
Purdue University Northwest's College of Technology will host a virtual GenCyber camp this summer. This free advanced cybersecurity camp will run from 9 a.m. to 4 p.m. July 12 to July 16 and a certificate will be awarded to participants upon successful completion.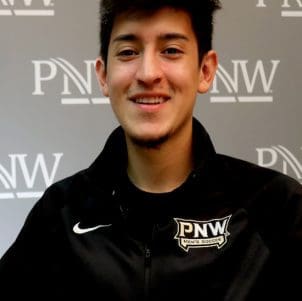 Day of Giving – Ismael Contreras
#PNWDayofGiving​ has become the most successful annual fundraiser for creating new scholarships, building existing scholarships, and enhancing academic program support for students like Ismael Contreras.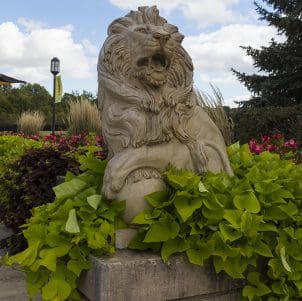 Purdue University Northwest students benefiting from $3.8 million in new COVID-19 relief funds
Purdue University Northwest (PNW) is moving quickly to disburse $3.8 million in newly released federal funds related to pandemic relief directly to its students with financial need.