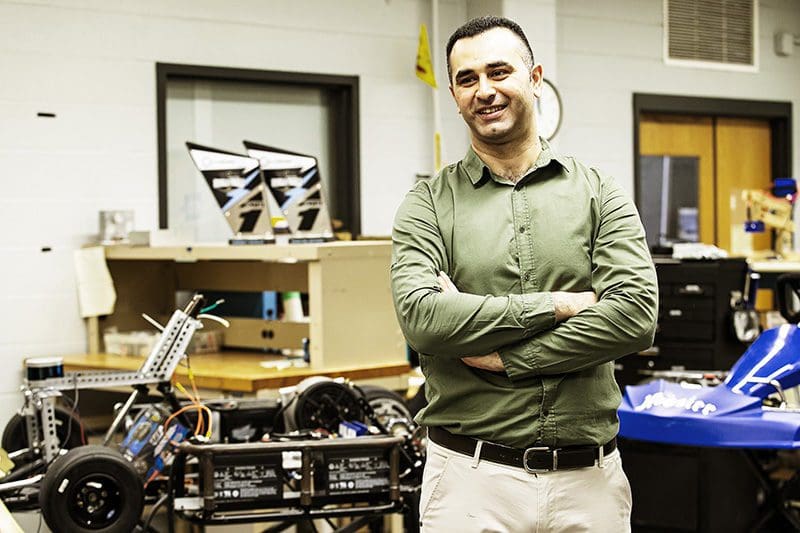 For Faculty & Staff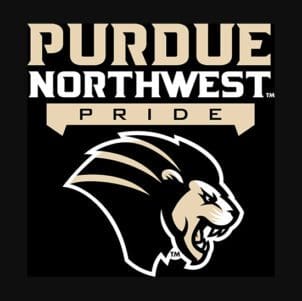 PNW Student-Athletes Post Another Record-Breaking Semester in the Classroom
Following the conclusion of the Fall 2020 semester, the Purdue University Northwest Athletics Department once again is proud to announce impressive GPA results earned by PNW Pride student-athletes.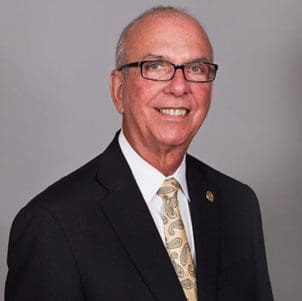 Chancellor Keon on Lakeshore Public Radio
Chancellor Thomas Keon is on "Regionally Speaking" to talk about the impact of COVID-19 on higher education. His comments come in the first half of the segment.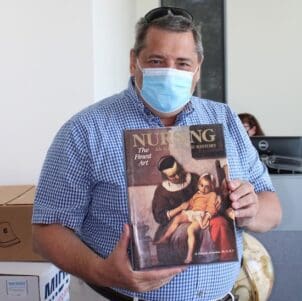 Donors Demonstrate Passion for Students with Contributions to Nils K. Nelson Bioscience Innovation Building
The Nils K. Nelson Bioscience Innovation Building is the newest structure on the Hammond Campus, supported by donors such as Robert Milos, a retired nurse and longstanding supporter of PNW.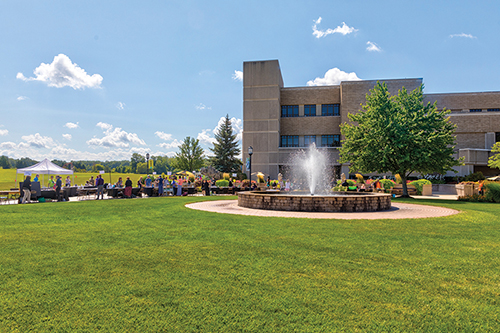 Safe Return to Campus
PNW is planning strategically to ensure everyone's safe return to work and into the classroom. See our current status—and what's planned for the future.