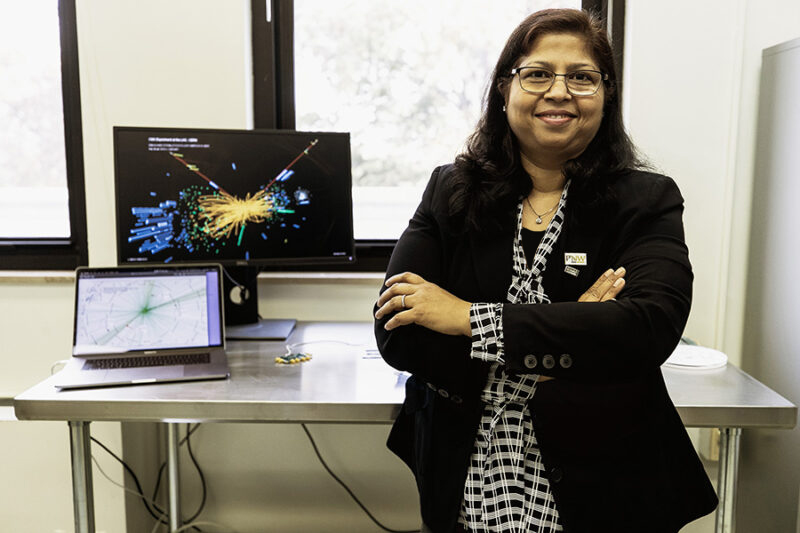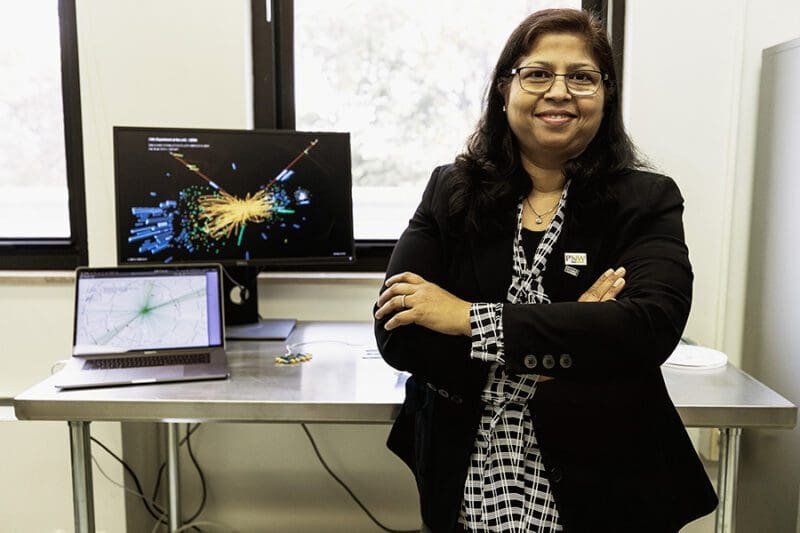 For Faculty and Staff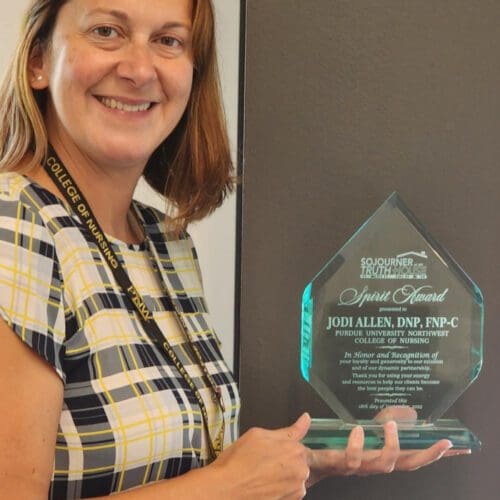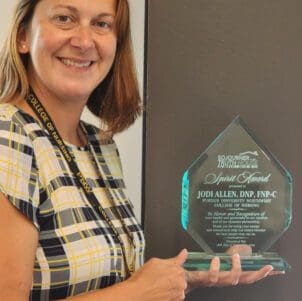 PNW College of Nursing professor receives Spirit Award
Jodi Allen, Family Nurse Practitioner (FNP) program coordinator and assistant professor in the College of Nursing at Purdue University Northwest (PNW), was awarded the Spirit Award by Sojourner Truth House (STH) during its 25th Anniversary Celebration.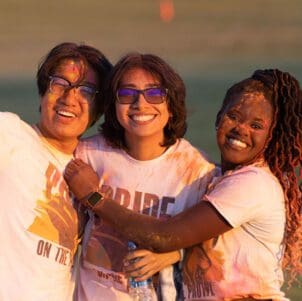 PNW Pridecast: Increasing Diversity and Proactive Planning
The latest episode of the PNW Pridecast highlights increasing diversity on campus, plans for open enrollment for benefit-eligible PNW employees and scheduling tips from the Testing Center.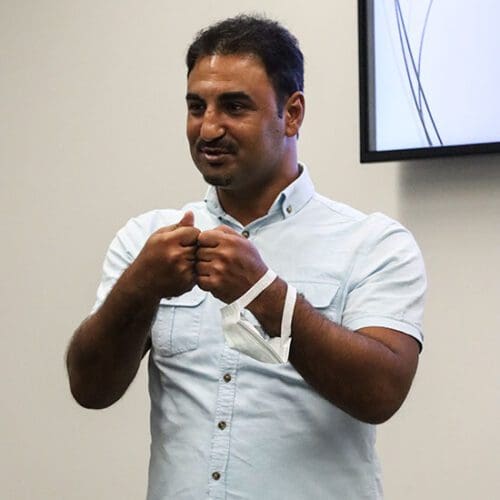 Visiting Fulbright scholar shares story, research about visual impairment
PNW recently hosted Önder İşlek, a visiting Fulbright scholar from Aksaray University in Turkey who is currently conducting research at the University of Hawai'i.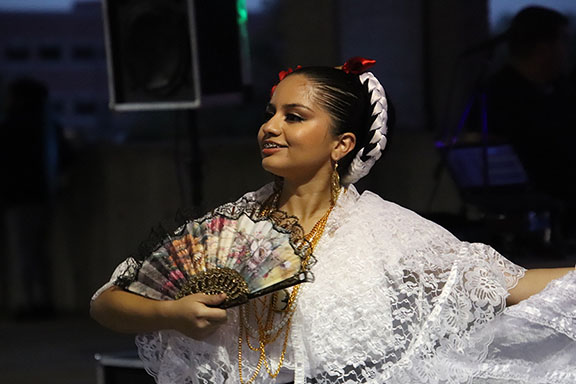 Hispanic Heritage Month
SEPT. 15 TO OCT. 15.
Join our annual celebration of the culture and history of the U.S. Hispanic and Latinx communities! See details for a full calendar events, including a Hispanic Heritage Parade and Festival on Sept. 25!