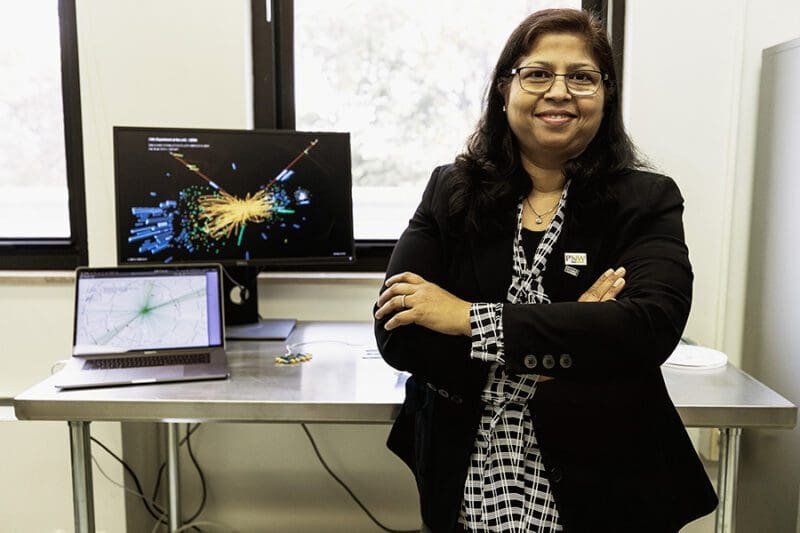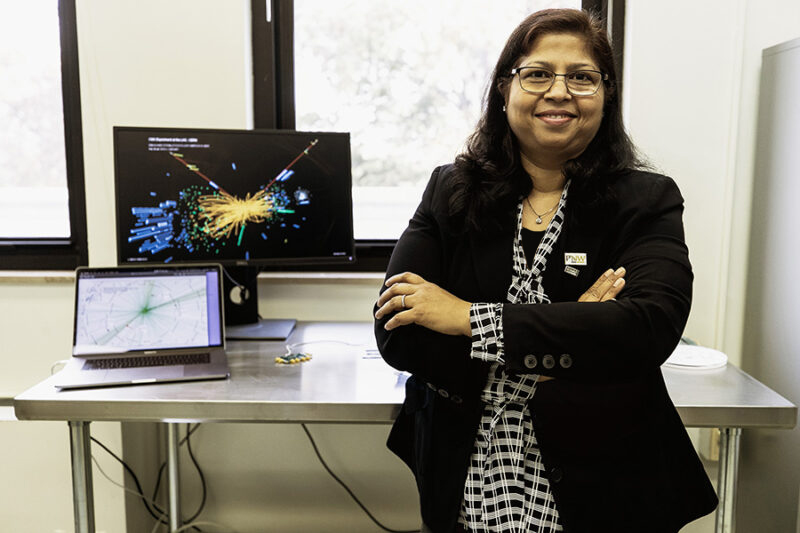 For Faculty and Staff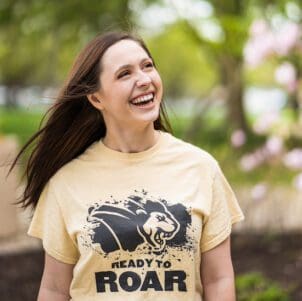 Recent Project Highlights: Enterprise Applications
Here are a few recent projects performed by Enterprise Applications Services (EAS) and how each contributes to student access and success at PNW.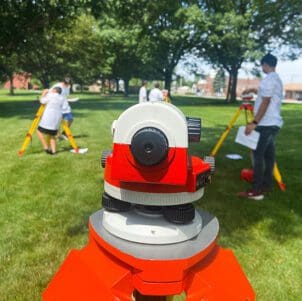 College of Technology camp solidifies the art of modern construction
The College of Technology's Bridge Engineering Construction Summer Camp is helping build construction foundations for a new generation of professionals.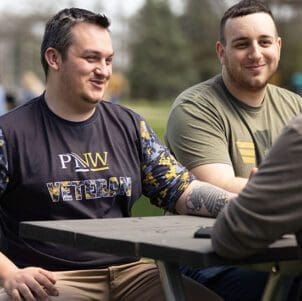 PNW's Veteran Services helps student veterans develop a new mission
The transition from the military into higher education can be a struggle for many veterans. Fortunately, Purdue University Northwest's (PNW's) Veteran Services is committed to creating a community of support and resources for those who have served in the armed forces.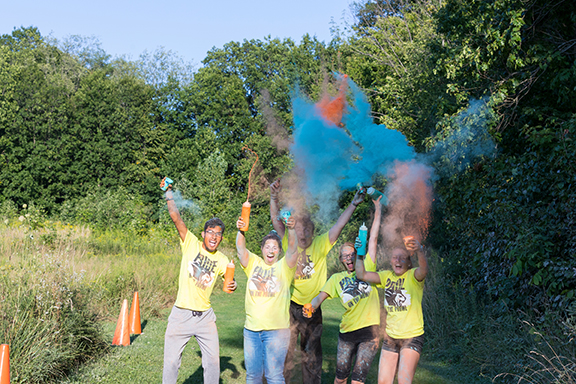 Celebrate Welcome Weeks!
STARTING AUGUST 23!
Join us for the Fall 2022 Welcome Weeks celebration! Connect with fellow students at the welcome rallies, meet new students while connecting with student organizations, faculty and staff at the welcome picnic, or participate in the Pride Stride 5k to kick off the new semester!