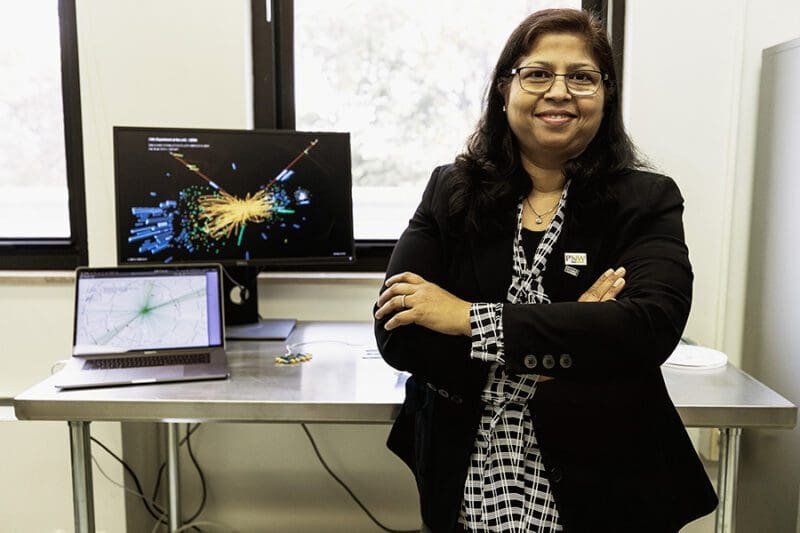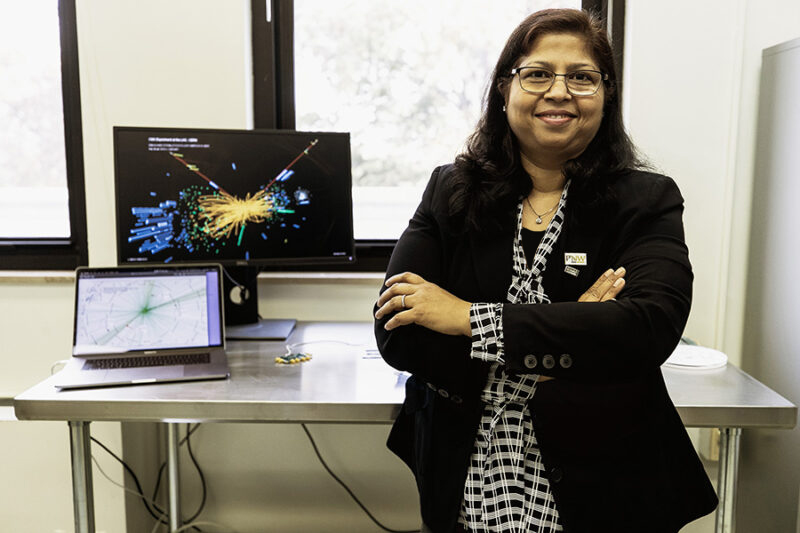 For Faculty and Staff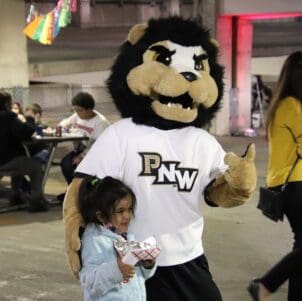 Purdue University Northwest Brings The Energy For First Hispanic Heritage Festival
Nearly 700 community members, public officials, students, faculty and staff members enjoyed the first Hispanic Heritage Festival held by Purdue University Northwest.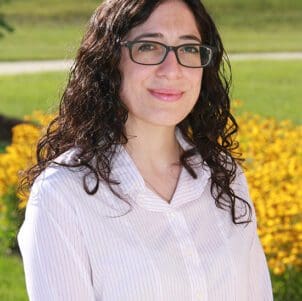 PNW School of Engineering Continues Partnership with UTN Buenos Aires, Argentina
PNW's School of Engineering welcomes visiting lecturer Lorena Estefanía Godoy this fall 2021 semester as a part of the school's continuing collaboration with Argentina's Universidad Tecnológica Nacional (UTN).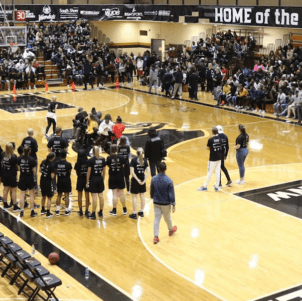 Get Ready for Late Night Madness
Purdue University Northwest Athletics will host the 8th Annual Late Night Madness event on Thursday, October 28, at the Hammond Fitness & Recreation Center to kick off a new season of Pride basketball.