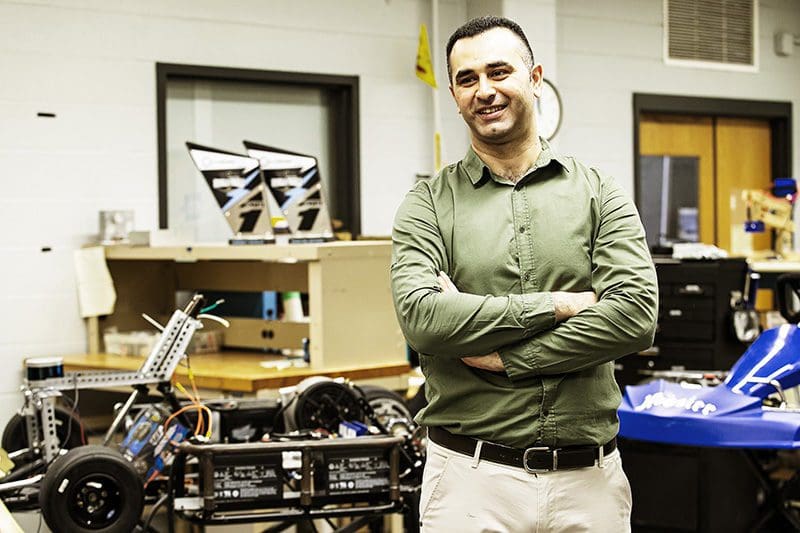 For Faculty & Staff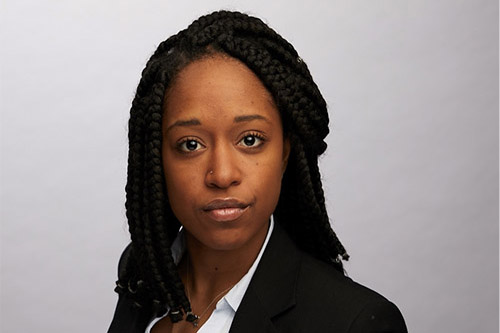 Purdue Northwest hosts events in honor of Women's History Month
Purdue University Northwest (PNW) celebrates Women's History Month with informative and inspirational presentations. Upcoming events include an open forum discussion, distinguished speakers, and a movie screening.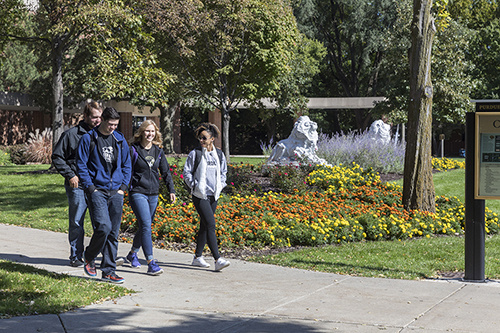 Engineering Program Announces BP America, Inc. Scholarship
The Purdue University Northwest (PNW) School of Engineering announces the establishment of a BP America, Inc. scholarship fund to benefit future engineering students from Whiting, Hammond and East Chicago.
Welcome to a new look for pnw.edu! As you've seen, we have redesigned the website, modernizing the look and feel, streamlining the navigation and enhancing the web experience for all of our users.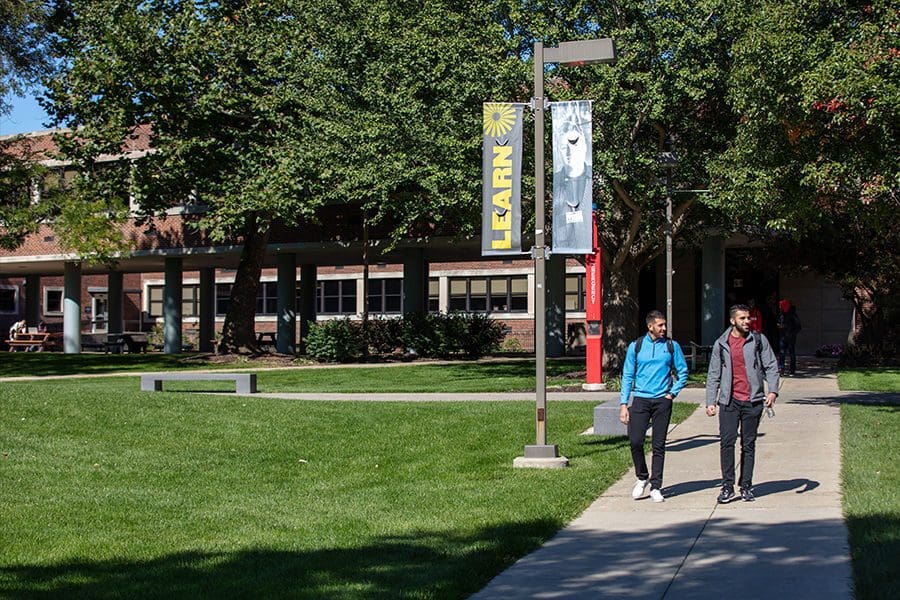 Strategic Planning
Our Strategic Planning process is gathering stakeholders to outline a shared vision for the future of Purdue University Northwest.