For Faculty and Staff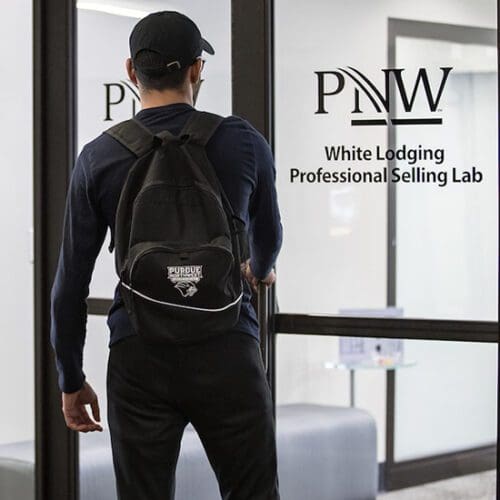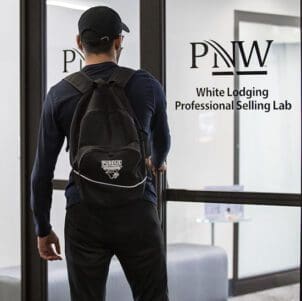 Condolences on Bruce White's Passing
The students, faculty and staff of the Purdue University Northwest College of Business would like to express our sincere condolences to the White family upon Bruce White's recent passing. Truly a visionary, Bruce was a beacon for our values of making a difference through dedication, collaboration and adaptability.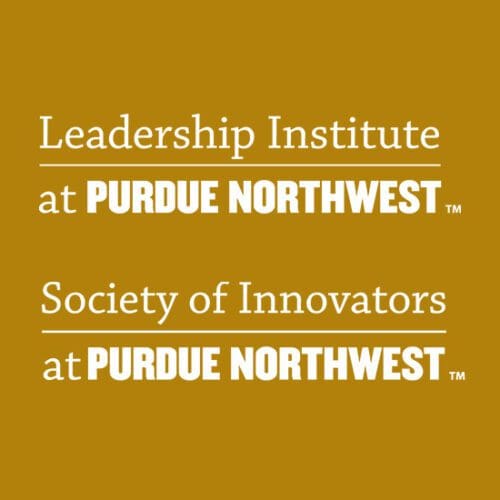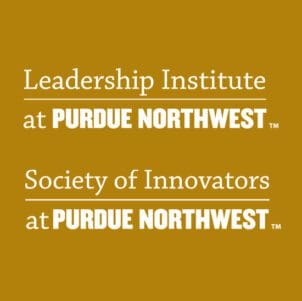 2023 Northwest Indiana Women on the Rise
Meet the 2023 Women on the Rise! This list includes leaders, innovators and entrepreneurs who are making an impact across Northwest Indiana.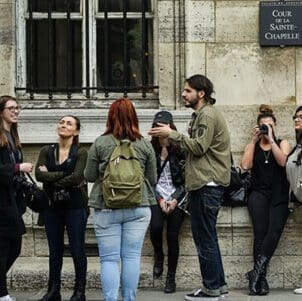 PNW Students Interested in Education Abroad
PNW is re-establishing its education abroad operations and offerings. Explore opportunities for studying away for PNW, including several upcoming "Maymester" trips.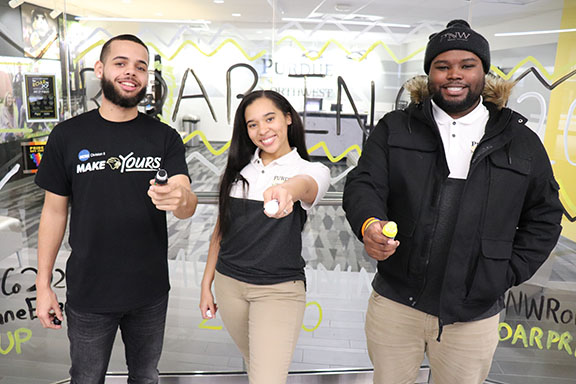 Homecoming
JANUARY 30 TO FEBRUARY 3
Save the dates for PNW's 2023 Homecoming celebrations! Come out to join in on some favorite HoCo traditions and create new memories during this annual celebration of PNW.