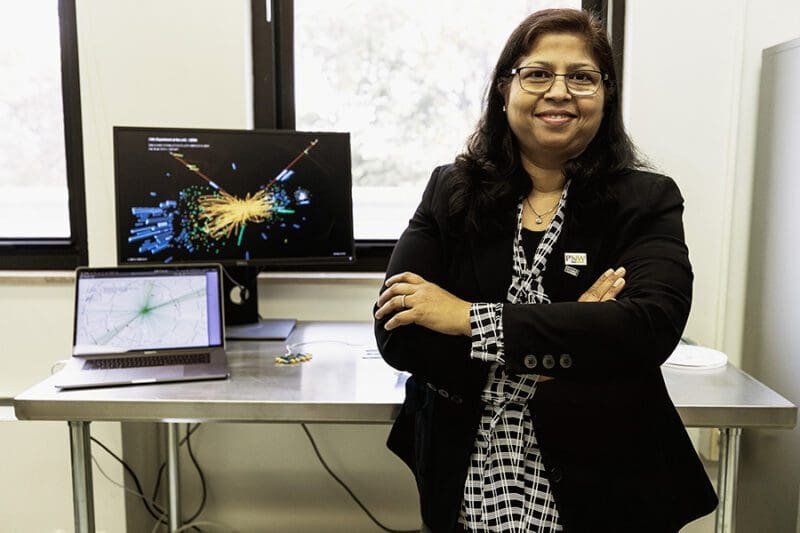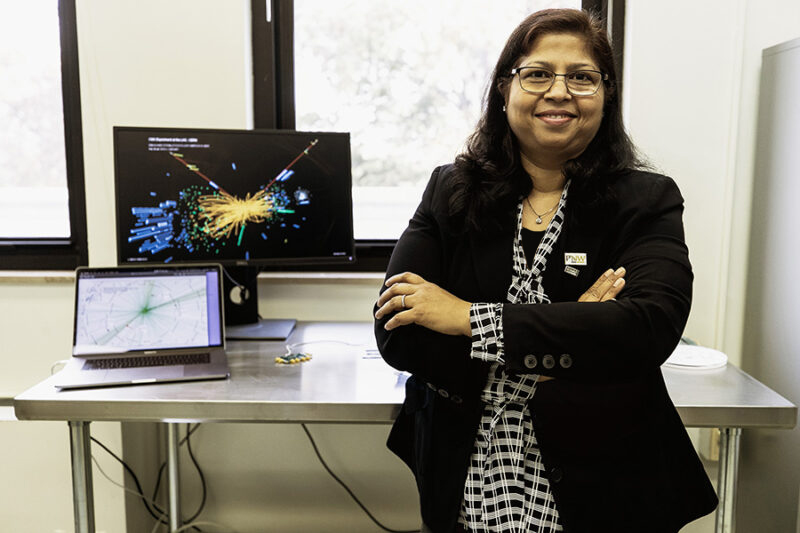 For Faculty and Staff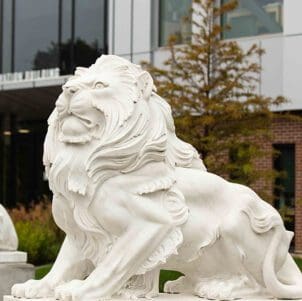 PNW Receives Generous $3 Million Gift for Future Impact Lab
Purdue University Northwest (PNW) alumnus and donor David Roberts and wife Susan Roberts generously gifted $3 million for a planned transformational Impact Lab. The Roberts Impact Lab at PNW will be a workspace for entrepreneurship, innovation and education collaboration.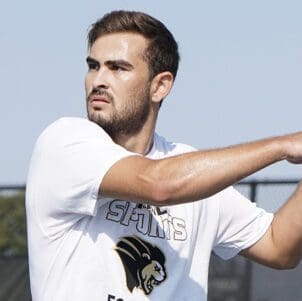 PNW Athletics Posts 3.37 GPA in Fall 2021
The Purdue University Northwest Department of Athletics announced its student-athletes produced a cumulative team GPA of 3.37 in Fall 2021.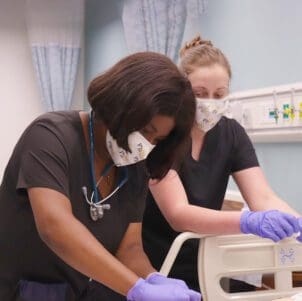 PNW's Online Nursing Programs Earn U.S. News and World Report Rankings
Purdue University Northwest's online nursing programs offered by the College of Nursing are once again recognized in U.S. News & World Report's 2022 Best Online Programs rankings.
Homecoming 2022
JANUARY 24 TO FEBRUARY 18
You've Roared Ahead through a time unlike any other…let's celebrate with PNW Homecoming! We are bringing back some of your favorite HoCo traditions as well as creating new ones.